SteemSummer May 25, 26, 27 near Palm Beach, Florida, USA?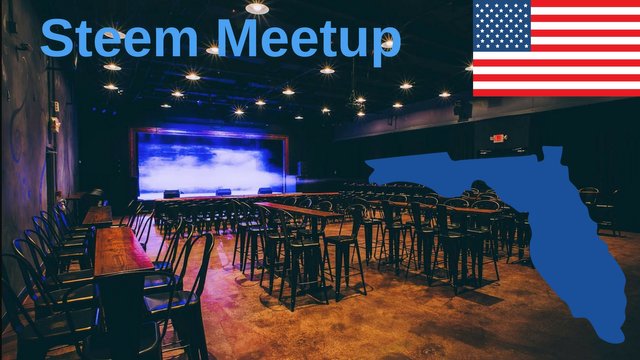 Will we enjoy a weekend together in Florida for a steem meetup named "SteemSummer" because our time connecting in person is invaluable? Here are the possible dates and venue for the event!
Dates?
---
Thursday May 24, 2018: Evening registration and welcome.
Friday May 25, 2018: Registration and full day of events.
Saturday May 26, 2018: Full day of events.
Sunday May 27, 2018: Full day of events and closing.
Venue
---
The Kelsey Theater at https://www.thekelseytheater.com/
Culture and community; that is what The Kelsey Theater is all about. Our mission is to be a place where the community by large can experience the finest in independent cinema, music, comedy and various other performing arts while simultaneously providing a convention center venue that will host anything from indoor green markets to comic book conventions. Located in the heart of a budding art district and downtown corridor with a rich history. We are known for showcasing national talent and offer one of the most intimate venues around.
This venue is available thanks to AJ Brockman @abrockman. He recommended we do this event via our collaboration on discord at https://jerrybanfield.com/contact/ and will be our onsite event manager! AJ already reserved the venue for us, sent me a budget for the event, and will handle everything we need locally from food to nightlife to live performances!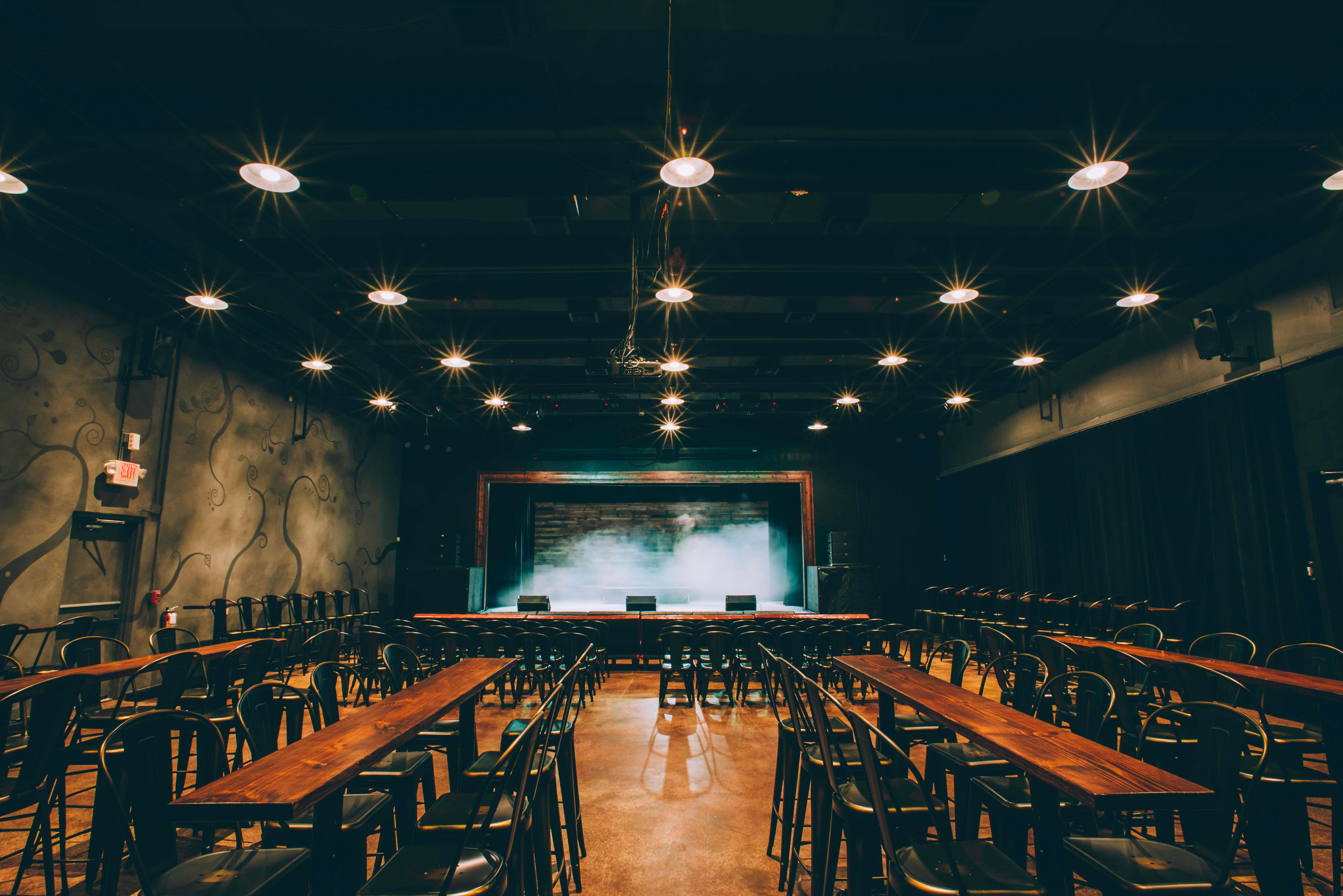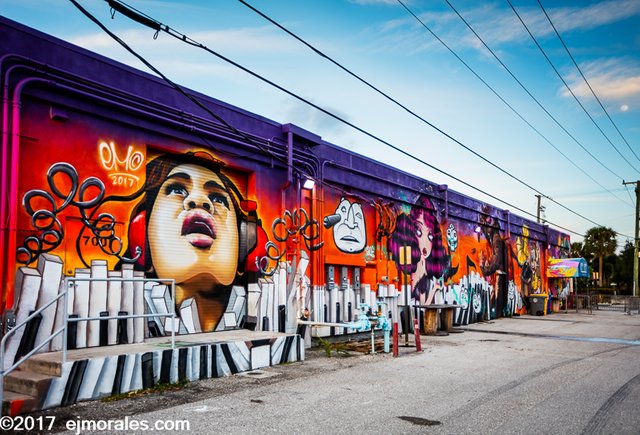 Location
---
The Kelsey Theater
700 PARK AVE.
Lake Park, FL 33403
Available on Google maps at http://jerry.tips/kelseyth.
Tickets
---
When we have enough interest in the event, we will make tickets available!
Thank you for learning about SteemSummer and maybe we will see you there?
Love,
Jerry Banfield