Fun Spontaneous Acro Flow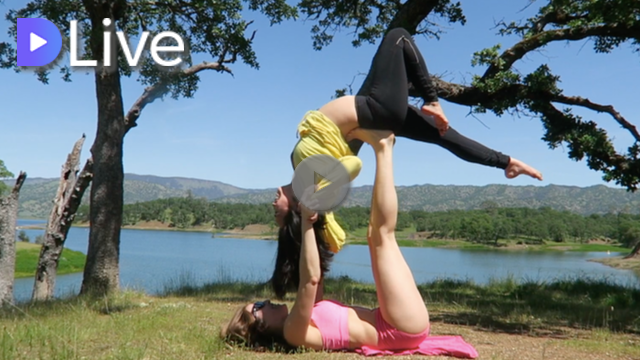 I love living in Sacramento, because there are always so many great outdoor areas to explore. One weekend, my friend Maeley and I decided to take a hike around Lake Berryessa. While taking a hike with my friend Maeley, we stumbled upon so many amazing views. It was breath taking!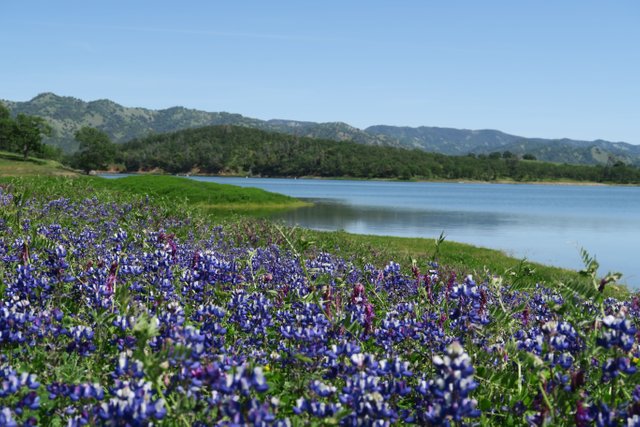 We decided to take a little break from our hike and make a fun acro flow for you all! Acroyoga is such a fun activity to do with my friends!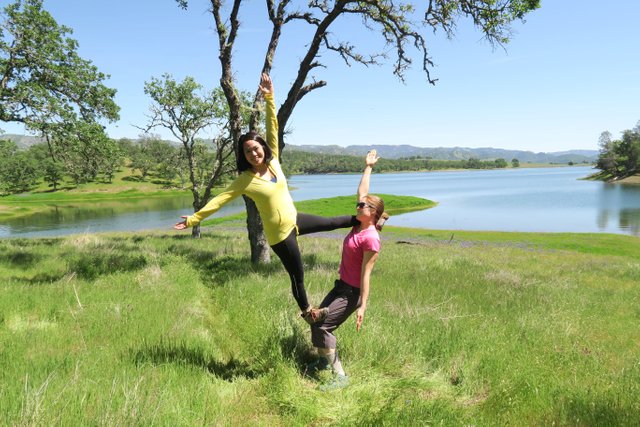 In today's video you will see the following moves:
back fly
throne
monkey frog
bird
ninja star
folded leaf
straddle back
I hope you enjoy this fun little flow we came up with! We are a bit shaky, but that just means we are working hard! Hehe.
---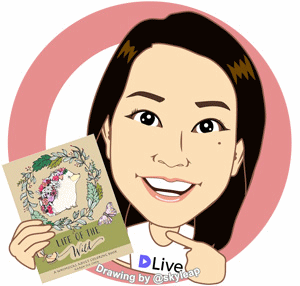 If you want to support my art, please check out my coloring book for adults called "Life of the Wild" on Amazon.
love,
Karen

My video is at DLive