How to change background in Photoshop Cs6 2018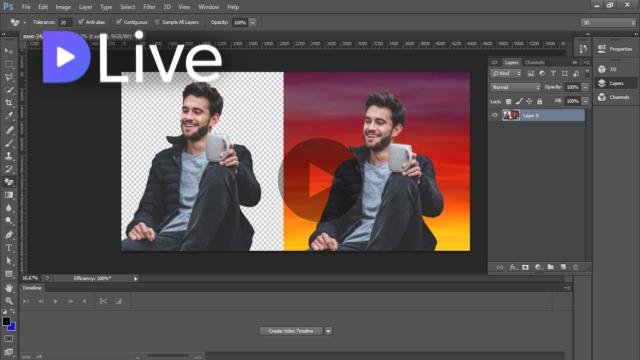 Welcome back on my blog
If you want more visit me on
www.steemit.com/@kimenyi2018
www.alltogethertech.blospot.com
https://www.fiverr.com/kimkevin168
Want to make Business
https://www.bestchange.com/?p=600049
Today will see, how to change background using Photoshop as we had see before on last video ,

How to remove background now will see how to replace background with another.
First you have to find background you want to use .
Make section of your picture it is simple to do that,
you have to those of picture as you see in my video above.
I think it simple you will find out how it simple
Any help visit on fiverr.com i can do for on small amount .
https://www.fiverr.com/kimkevin168
Thanks meet in next video.
My video is at DLive