The Journey Inward: Uncovering Universal Truth - Episode 17 @brittanyryan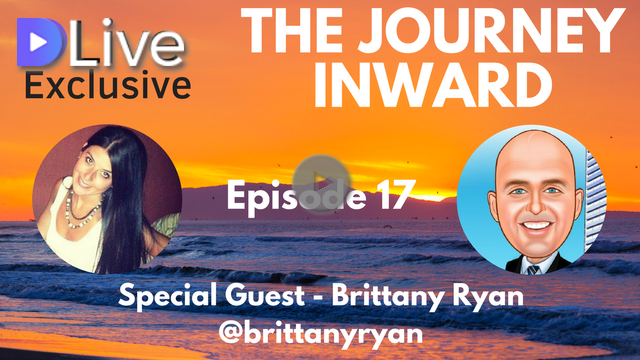 In this show, we discuss consciousness, spirituality, awareness, philosophy, and evolution of thought to reveal the truths that we can put into practice which will allow our journey on this earth to be a little more loving, joyous, peaceful, and fun.
My special guest on this episode is @brittanyryan. Brittany is one of the most positive people I have ever come across. Her energy is contagious and she has a spirit that you can feel even through video chat. She is an inspiration for anyone wanting to make a drastic change to their life. She has a warmth, a kindness, and a love for all people of the earth. Very grateful to Steemit for bringing us together.
Here are just a few of the topics we discuss on this episode:
-Law Of Attraction
-Recentering Your Thoughts
-Getting Into The Vibration Of What You Want
-Understanding Others Energy
-Breath Work
-Releasing Negative Emotions
-Living For Today
-Taking The Leap Of Faith
-Co-Creation And Community
If any of these topics interest you up then please have a listen and keep the conversation going in the comments below. Hope you enjoy watching it as much as I enjoyed making it!
Much Appreciation and Love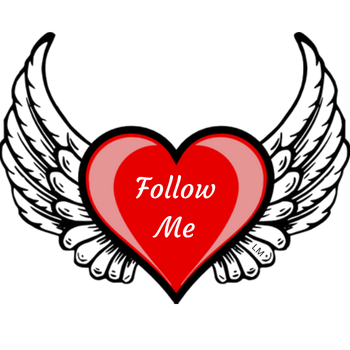 Good Journey My Friends
My video is at DLive