The Journey Inward: Uncovering Universal Truth - Episode 12 Shannon Parsons Part 2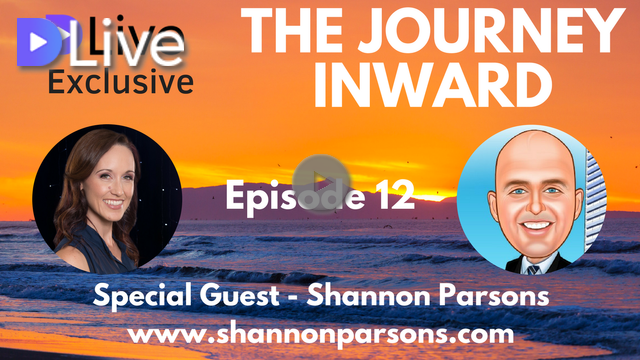 In this show, we discuss consciousness, spirituality, awareness, philosophy, and evolution of thought to reveal the truths that we can put into practice which will allow our journey on this earth to be a little more loving, joyous, peaceful, and fun.
My guest on this episode is a person I am eternally appreciative is in my life, I feel so grateful to call her a friend. She is an open, honest, sweet and loving. She's nothing short of a miracle worker. She daily helps people, especially teenagers, clear their past traumas and embrace the world around them. She has a gift for seeing the light in the people she encounters and revealing it to them.
Here are just a few of the topics we discuss on this episode:
-Intuition
-Discovering Our Eternal Gifts
-Clearing Our Blocks
-Emotional Freedom Technique
-Tapping
-Law of Attraction
-Self Criticism
-Mirror Work
-Releasing Past Traumas
-New Ideas For Raising Children
If any of these topics interest you up then please have a listen and keep the conversation going in the comments below. Hope you enjoy watching it as much as I enjoyed making it!
Much Appreciation and Love. Good Journey My Friends
My video is at DLive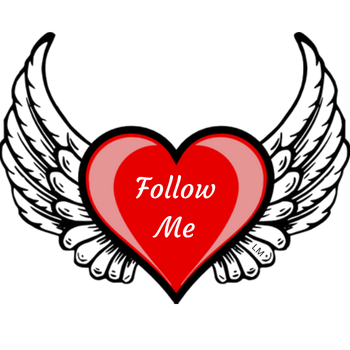 Good Journey My Friends