How to change the view to "Page Width" in LibreOffice Writer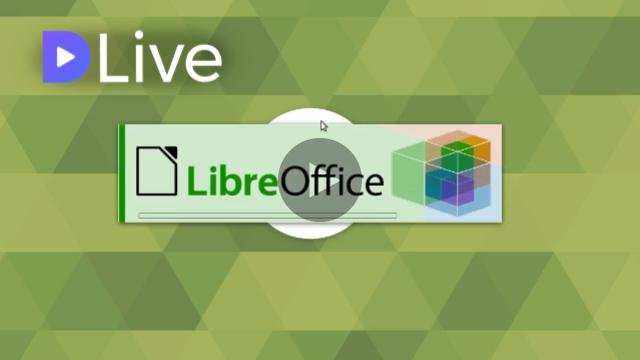 A brief introduction to the LibreOffice Writer application with a tip on how to the view of a document so that it uses more of the screen area (making the text appear larger and easier to read).
Speaking of easier to read, it's best to view this video in the "original" high res version so that the text is crisp and legible. Click on the 480p and change it to "original". Thanks!
Until next time,
My video is at DLive