My first Enduro Video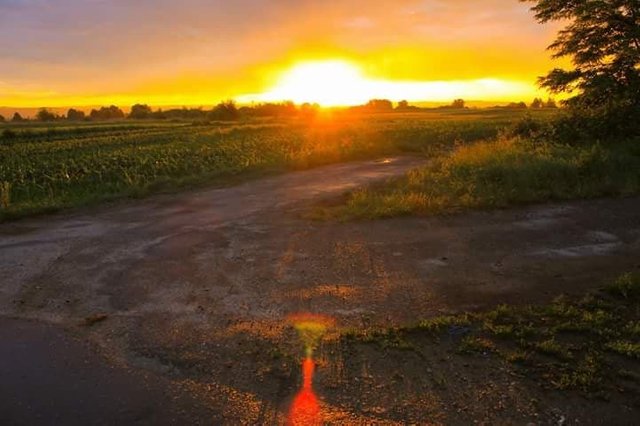 Click on image to see my video!
---
This is the first time I post by dlive and I chose to post an enduro video.
I think the pleasure of driving a motorcycle is indescribable especially when you have a gang that you have fun with.
In this video you can see some older Yamaha XT 350/595 and newer KTM EXC 450, Yamaha YZ450F and Yamaha YZ250F. I hope you enjoy this video. Clarity is not good, but in the future I promise it will be of higher quality.
My video is at DLive