Sammy Talks About His Beat Business, Smoking Weed, Being a Father + More!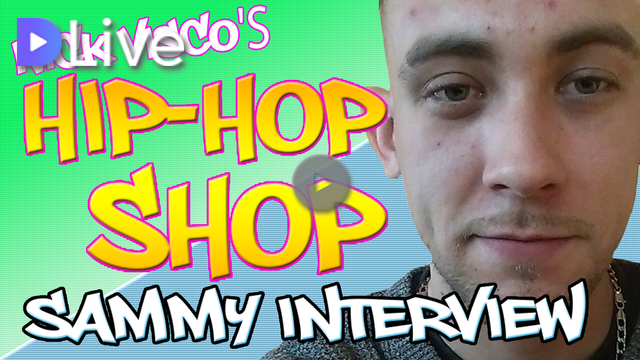 Whats up, fam?! On this episode of The Hip-Hop Shop I sit down with Sammy Enrique of Obeze Trap Beats! Be sure to go check out his SoundCloud page to learn more about his music!
Here is a breakdown of our conversation:
Why Sammy decided to step into the music game: 0:44
Sammy talks about his anger as a young man: 1:50
When Sammy began believing that music was possible to pursue: 2:50
Sammy on the importance of connecting with people through music: 3:35
Sammy and how he began playing different instruments: 4:45
How Sammy began making beats: 6:28
Sammy talks about how no longer smoking pot effected him as a lyricist: 6:56
Sammy breaks down the origin of his Obeeze Beats page on Facebook and why integrating with an online community is so important: 7:35
How Sammy goes about finding the right artist to hop on his beat: 11:28
The beauty of the internet and how we're so easily connected to people from all over the world: 12:35
How being a father changes your world: 15:10
---
Comment Below and let me know your thoughts about the interview! If you want an interview, please comment below!
---
The Hip-Hop Shop is a place where listeners can come together and indulge in only the best music the genre has to offer. I also curate underground music on my Facebook fan page and produce weekly Song of the Day segments which features new artists.
---
Follow Sammy:
► Facebook: https://bit.ly/2MdRmuI
► YouTube: https://bit.ly/2Kluasw
Nick's Socials:
► Facebook Fan Page: https://bit.ly/2xL61uq
► Steemit: https://bit.ly/2IpssGr
► IG: https://bit.ly/2ESsysH
My video is at DLive