Enjoying the World's Famous Bubble Tea at Chun Shui Tang / 闻名的春水堂珍珠奶茶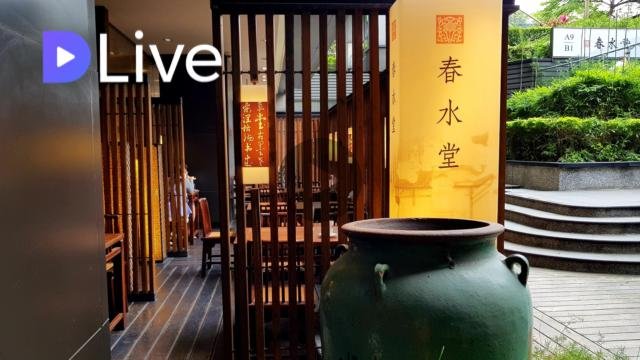 Taipei is such an amazing city to visit, with it's beautiful mountains, beaches and great food. This is one delightful island that has it all! I love it's modern yet laidback lifestyle. There are lots of great places and activities in and around Taipei so you never get bored. I'm absolutely loving this relatively short 3 day trip in Taipei!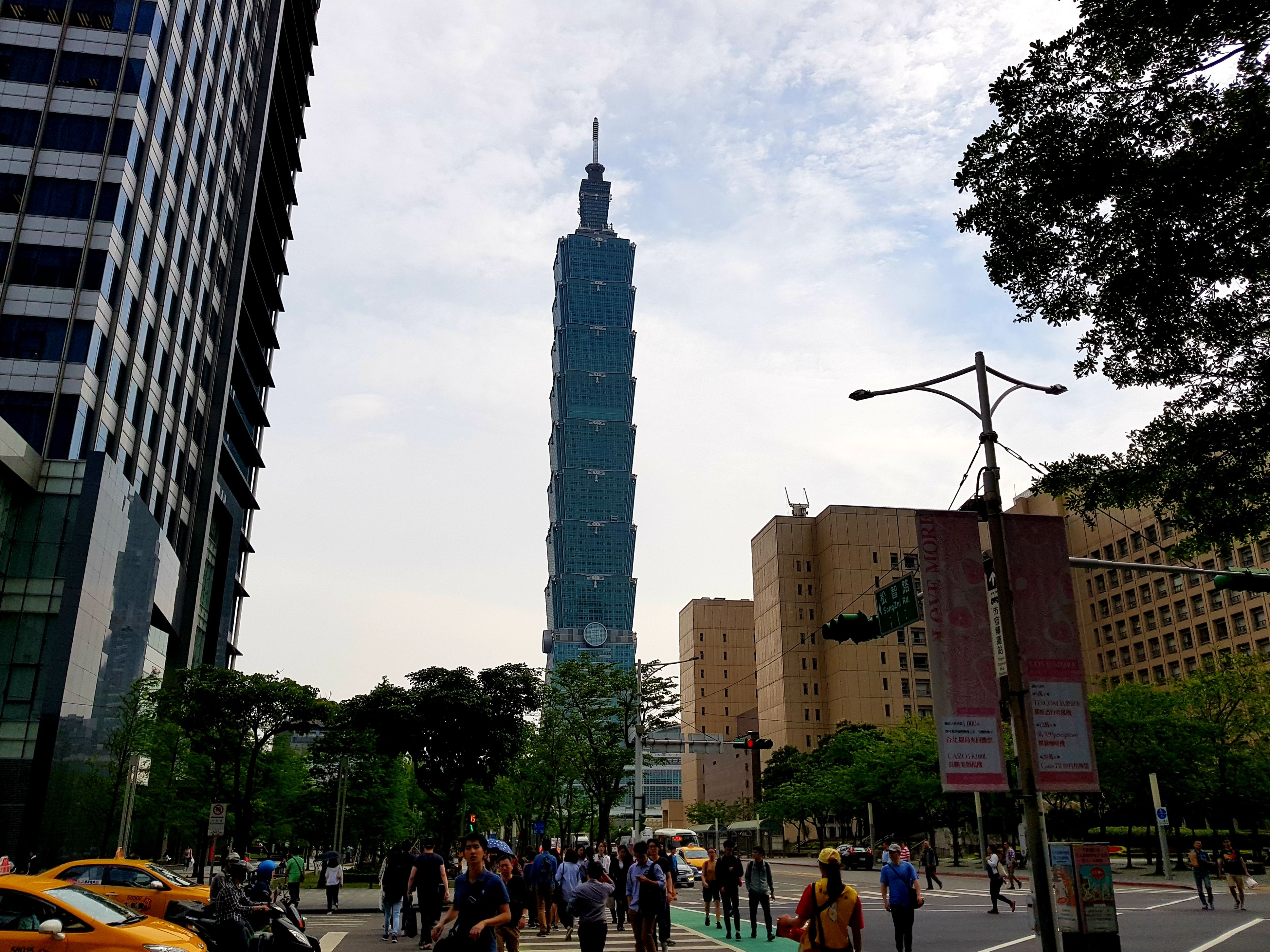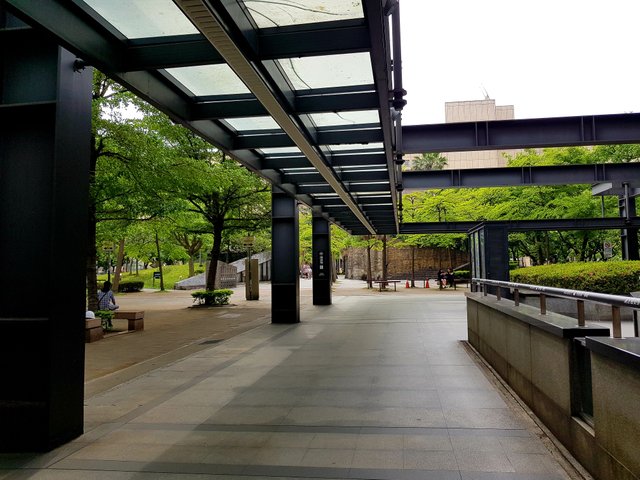 ---
One of my highlights was to visit Taipei's Weeeeee! Slide! This is four-story height giant tubed spiral slide, which allows visitors to careen down from top to bottom in a staggering 15 seconds!
Located in the Xinyi district, this crafted slide is 16 meters in height and 42 meters in length. It is said that Taipei's Weeeeee! Slide is the tallest outdoor spiral slide in Asia!
You don't need to wear any specific outfit to have a go but only are required to sit in a cloth sack as you speed down. As this is almost like free falling, I felt the exhilarating thrill of reaching maximum speed in such a short time! Amazing ride and recommended for people who are into this kind of thing. Be prepare for an unforgettable 15 seconds of high adrenaline fun, lol.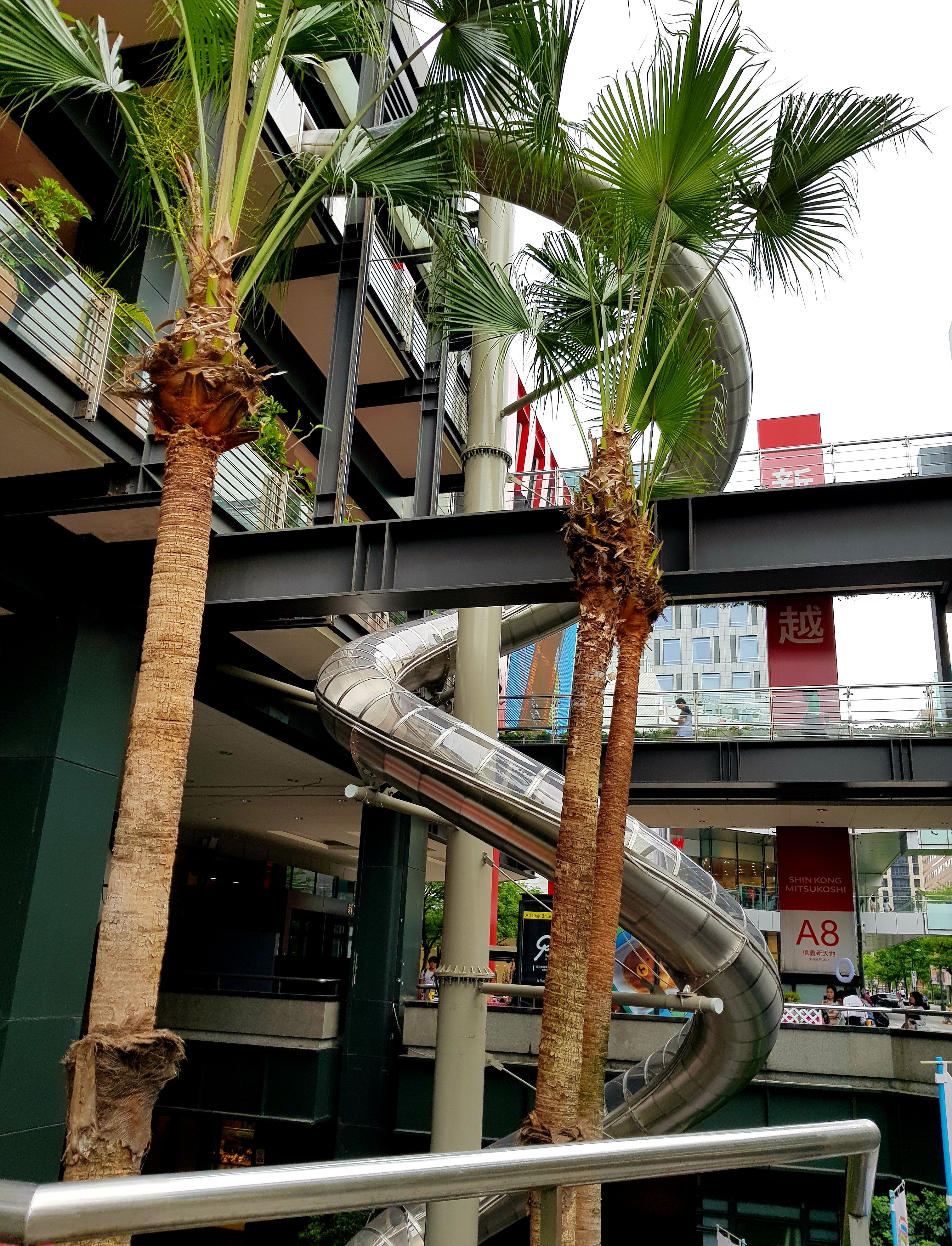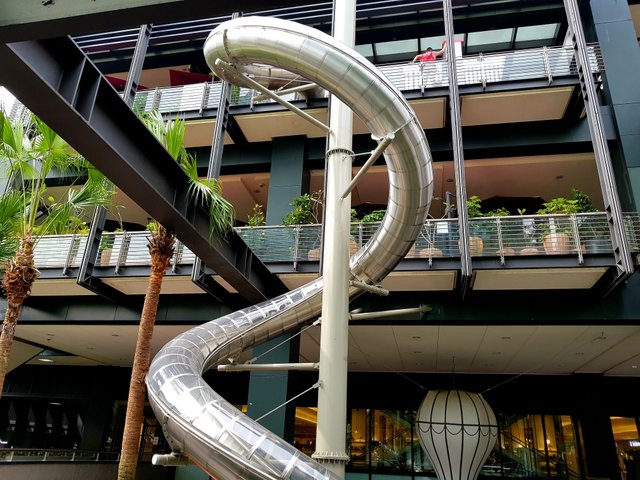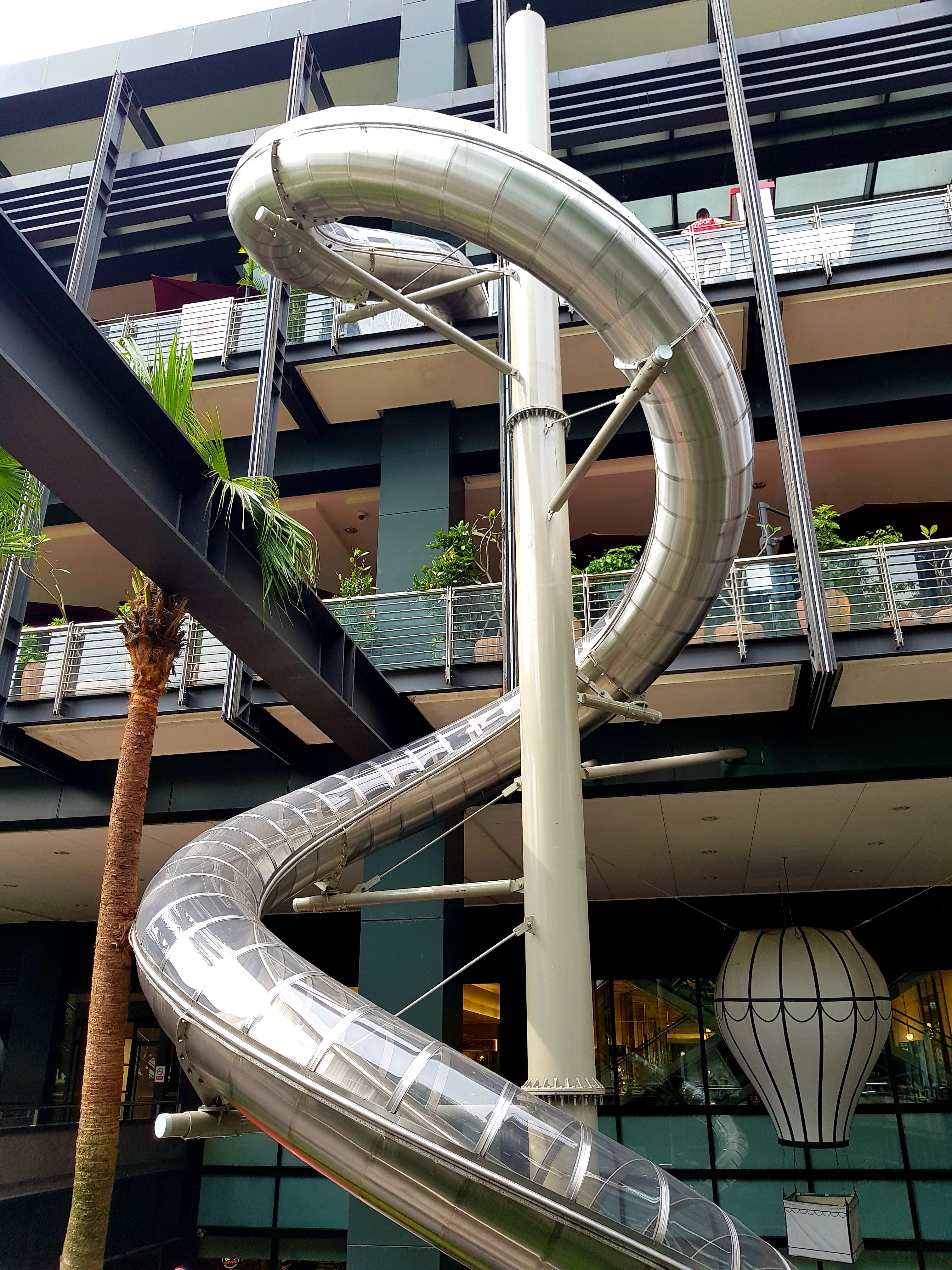 ---
Chun Shui Tang is a teahouse and claims to have invented the world famous "bubble tea" in Taiwan. Therefore, I knew I had to try it out during this Taiwan trip, lol.
I came across a branch also in the Xinyi District, located on the basement of a large shopping mall there. They cater for both indoor and outdoor seating although the waiting time was around 10 minutes.
I opted for the classic pearl milk tea and, "wow", it was the best milk tea I have ever tasted! It had the perfect milk-to-tea blend and was sweet without being too overwhelming. The boba was chewy and flavourful. Finally, the ice inside the tea is actually crushed, adding a nice smooth element to the drink.
I would highly recommend this place if you are ever in the area, or crazy about the bubble tea like me, haha!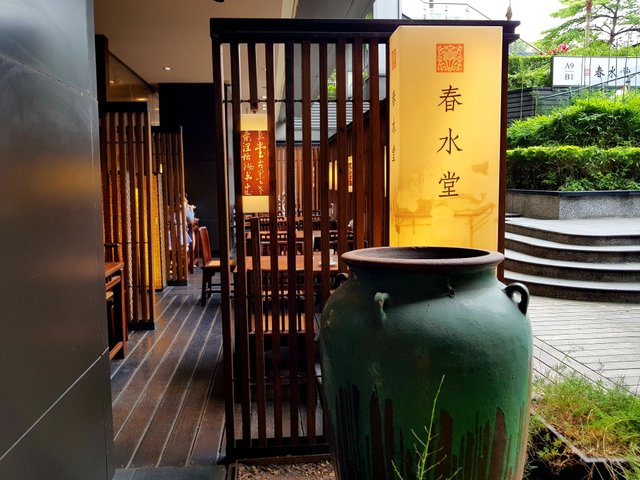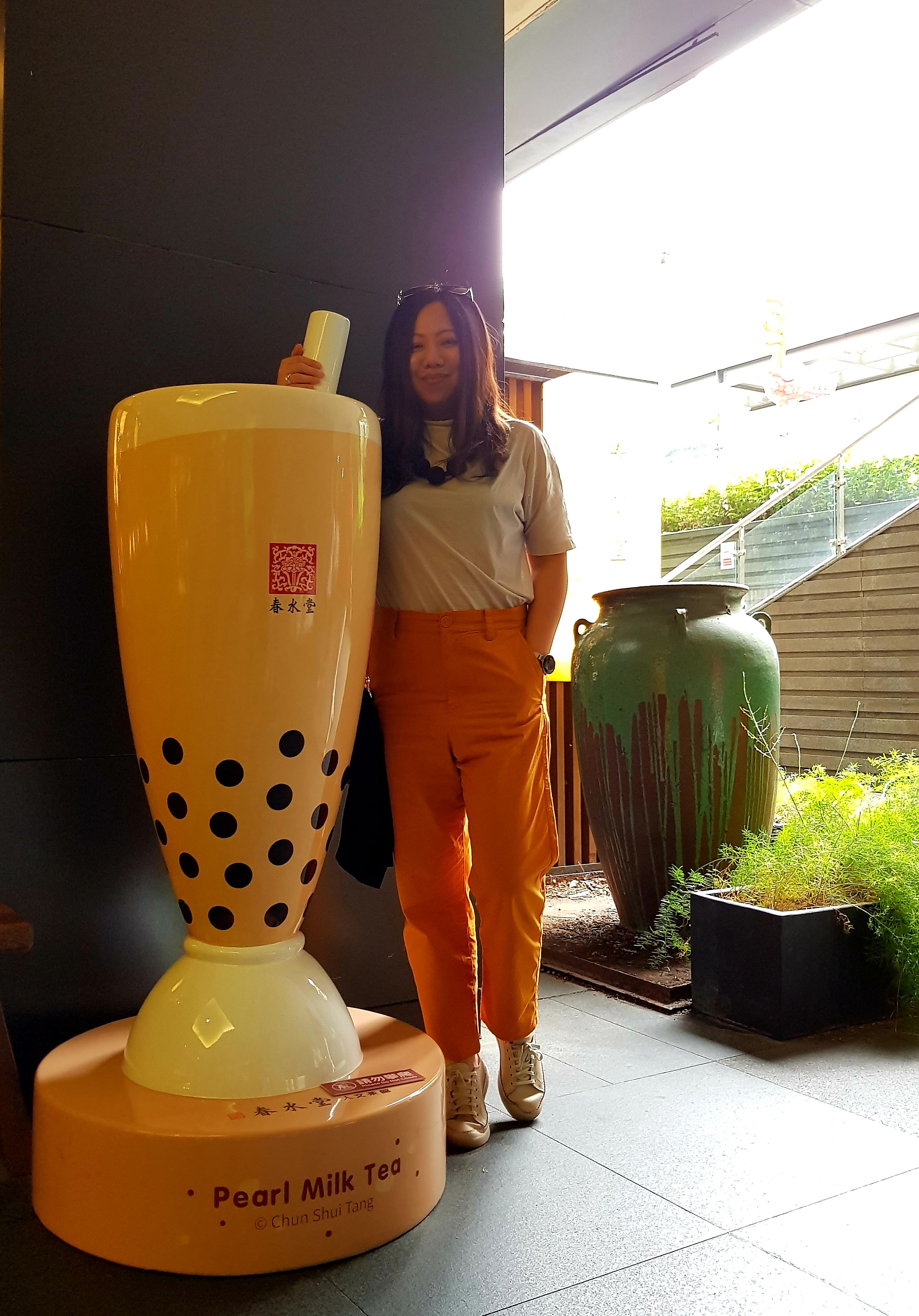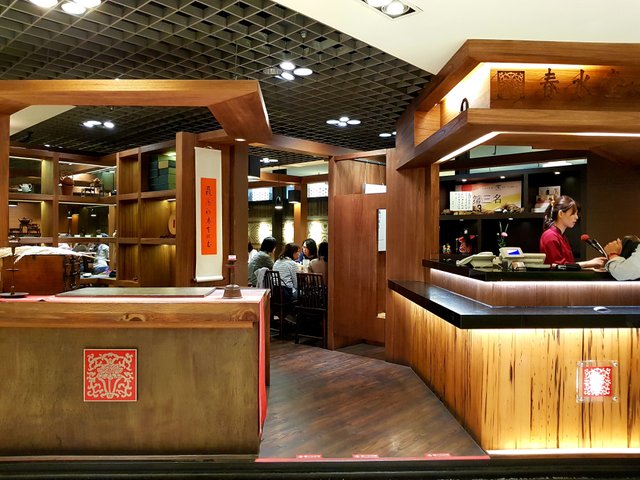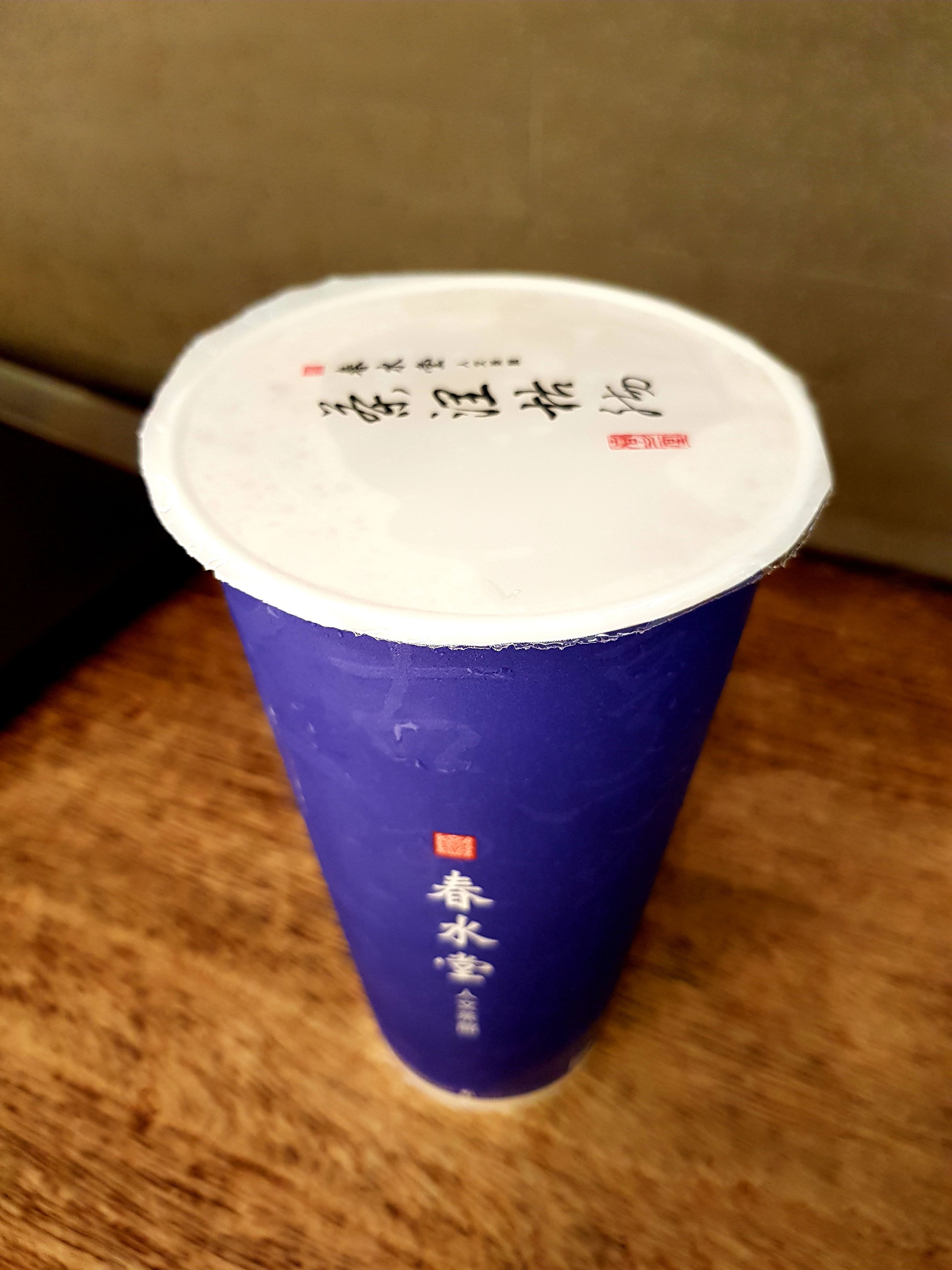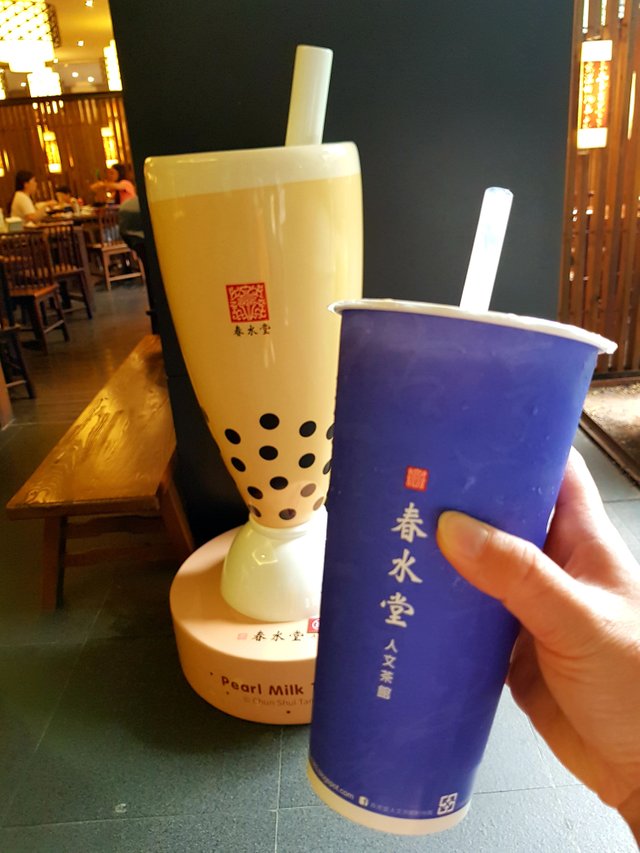 ---
There are loads of famous Taiwanese specialty, including their excellent quality oolong tea and Pineapple cake for you to bring home with you too. Enjoy!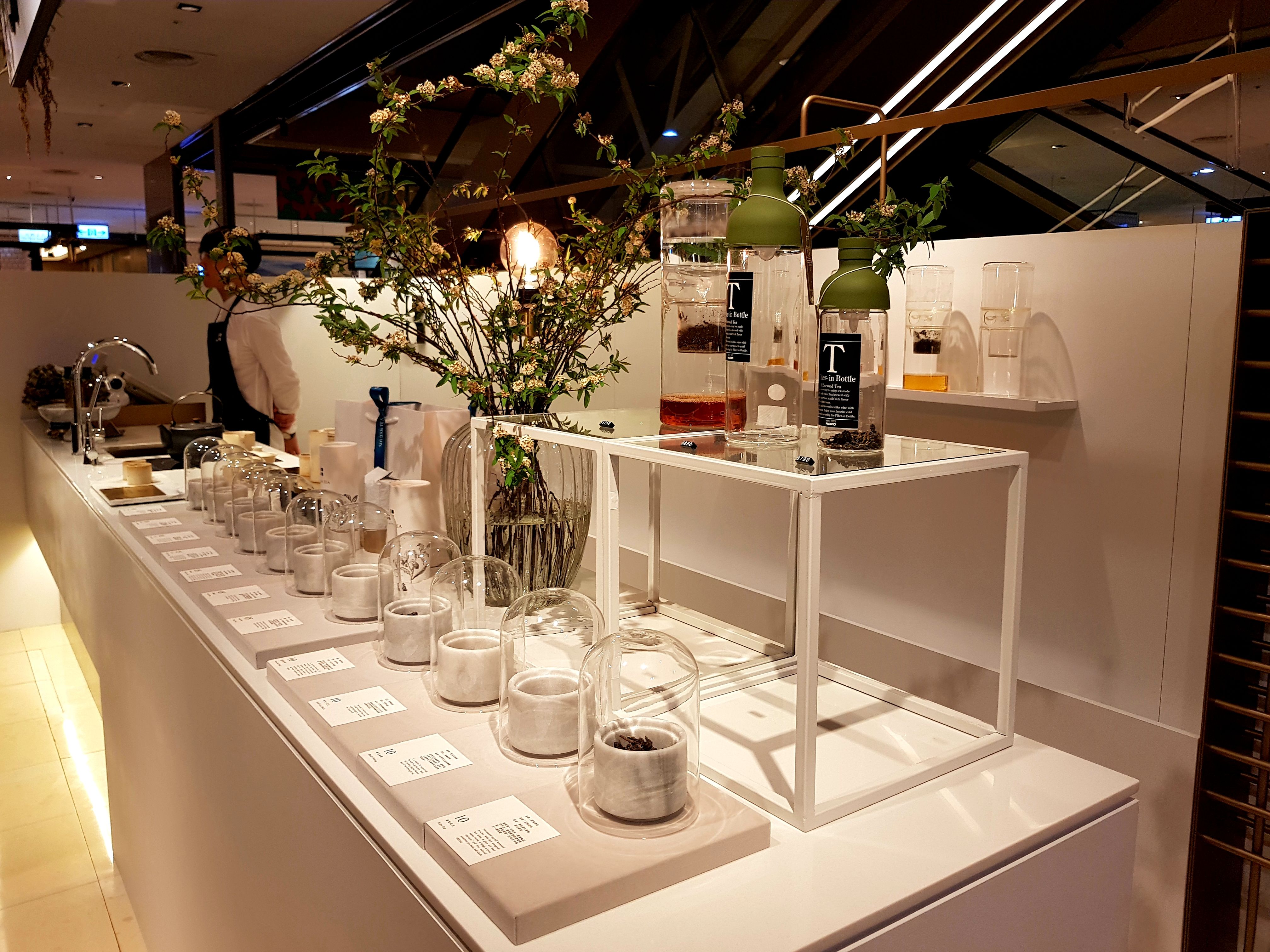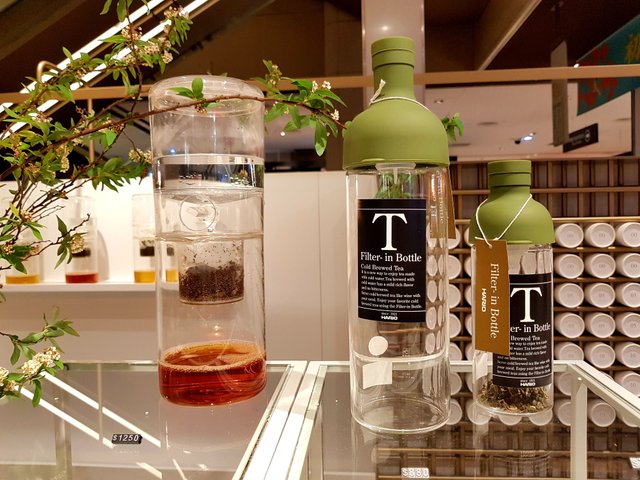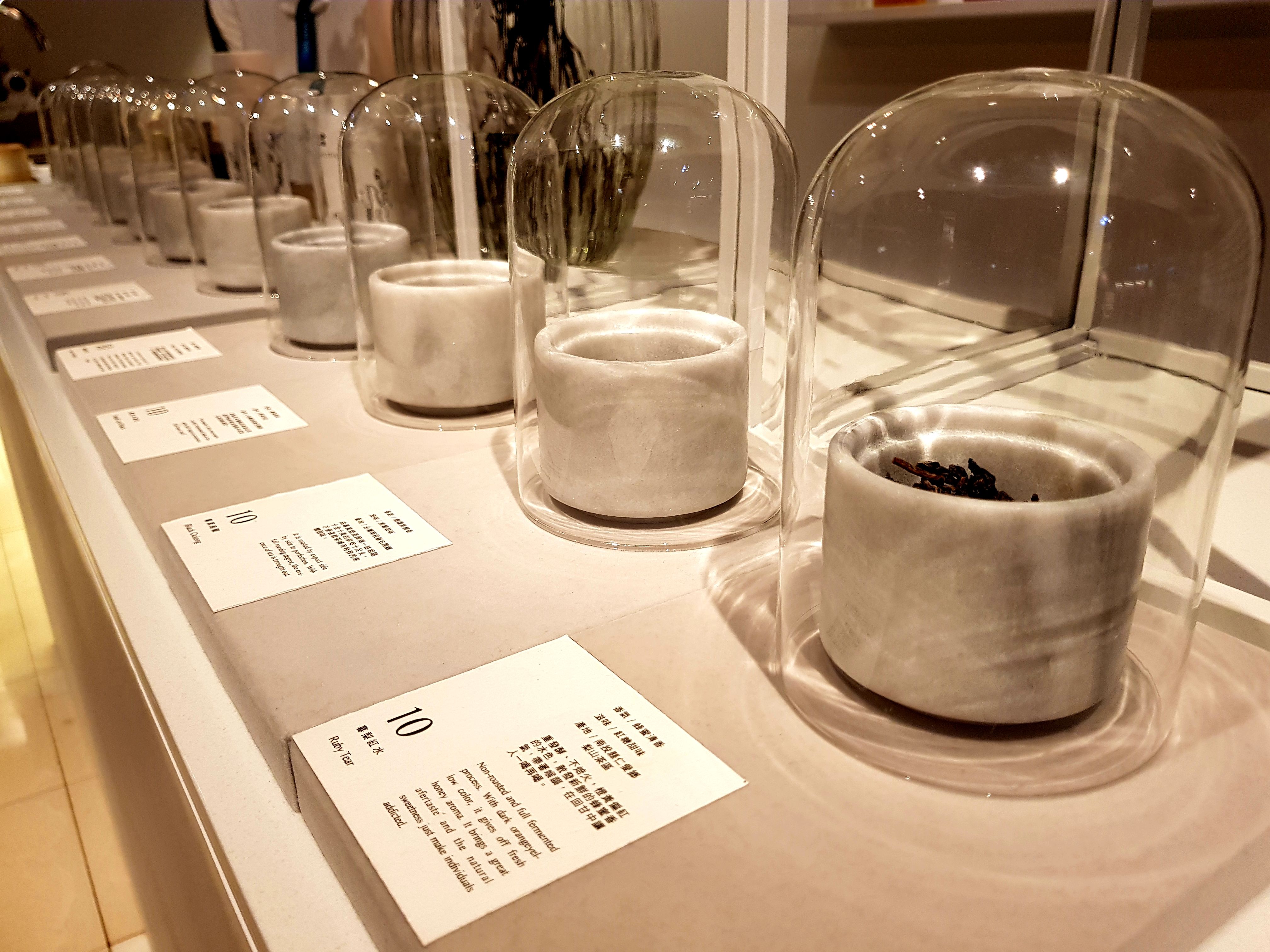 ---
台北真是很美哦,有山靠海的,气候让人非常舒服!除了各式美食,我也很喜欢这里现代而休闲的生活方式。台北无论是城市里或周边地区,这里都有很多自然景点和好玩的地方。短短的三天台北之旅,让我回味无穷,呵呵!
其中一个亮点就是 Weeeeee立体螺旋溜滑梯!它座落在新光三越台北信义新天地A8馆,这可是全亚洲户外最高的立体螺旋溜滑梯哦!滑梯是用不锈钢打造的,全长60公尺,高16公尺,有三个弯道,游客会在15秒内落地!
站在四层楼高度的滑梯顶端,我的恐惧感突然上升,这的确需要很大勇气哦!我还是决定一试。玩这个滑梯不需要穿特制衣服,只要把双脚放进一个布袋里就可以了。短短的15秒在我的尖叫声中结束了,哈哈。我完全没有预料到在几秒之内我竟然可以达到如此高的下落速度,这几乎像自由落体一样,给人一种超级兴奋的快感!喜欢寻求刺激游戏的朋友,准备好惊声尖叫吧,哈哈!
老早就听说台湾春水堂人文茶馆是世界珍珠奶茶发源地,作为吃货一族的我,一直很期待去那里品尝一杯世界首创的珍珠奶茶,呵呵!这次来台北刚好有机会,实在太高兴了!
我来到了信义区的这间春水堂。它位于百货公司的地下一楼。朋友介绍这家人气超旺,门口总是排长队。春水堂的右边有一个水池,而最显眼的就是这个竖立在正门的"超大杯"珍珠奶茶,显示着他们是世界首创的重要地位吧,呵呵!
这家店有户外和室内的座位。我等了大概十多分钟不过一切都是值得的,因为这里的珍珠奶茶是我喝过最棒的!我选了经典的原味珍珠奶茶,浓香软韧的绝佳口感让我欲罢不能,难怪它成为了台湾特色的饮品,呵呵!
我真的好喜欢春水堂的珍珠奶茶,更欣赏台湾独特而迷人的饮茶文化!来台湾旅游的朋友,可千万不要错过这里哦。
台湾特产也不少,有上佳质量的茶叶和传统的凤梨酥和奶油酥等,都有精致礼盒包装着,方便游客带回赠送亲朋好友。大家请看以上视频吧,希望你们喜欢!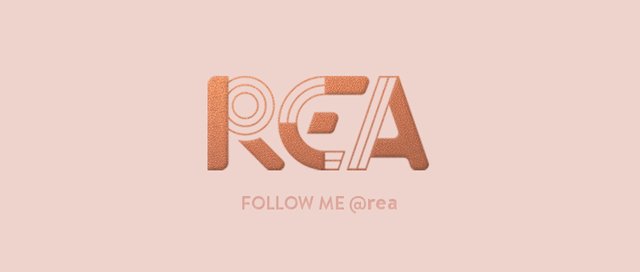 My video is at DLive