vlog#11 MY JUKAYKAY CLOTHING TRENDING SERIES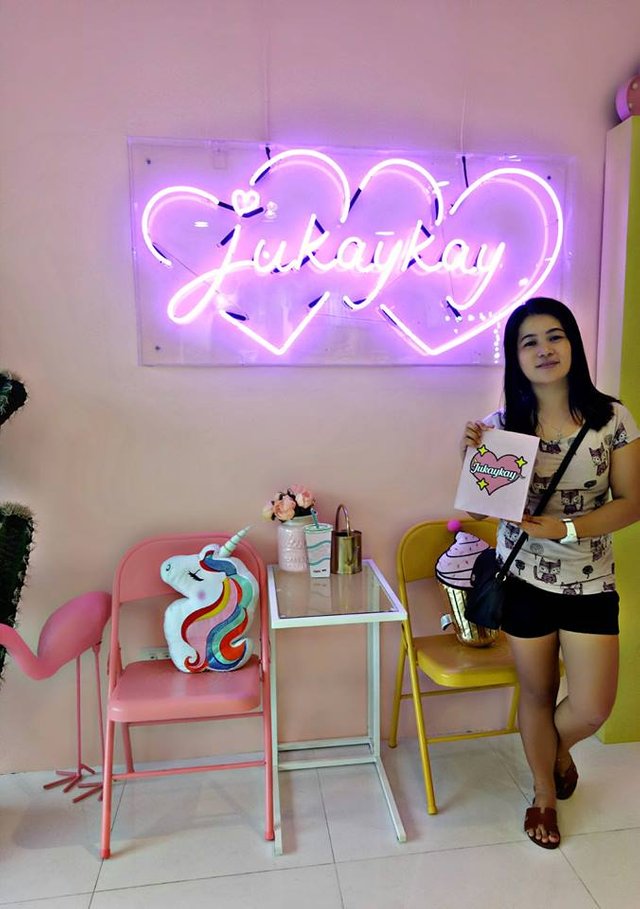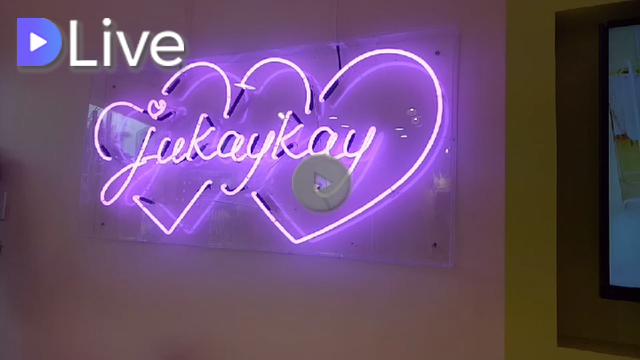 JukaykaY Atbp, is an online store that caters lots of pastel, trendy and unicorn-stuffs as you can see in their brand logo
You might want to start looking into more affordable means of shopping that will give you that instant happiness-from-shopping fix without burning a hole in your wallet. Items available here in this shop are the bomb and yet so cheap.
Accesories,skirts, dresses, crop tops, sweaters, shorts, overalls, bag and even swimsuits. You can never go wrong wearing it. trendy, fashionable, quality, affordable all in one.
The best newly opened store in ANTIPOLO.
My Top 3 Picks from Jukaykay atbp.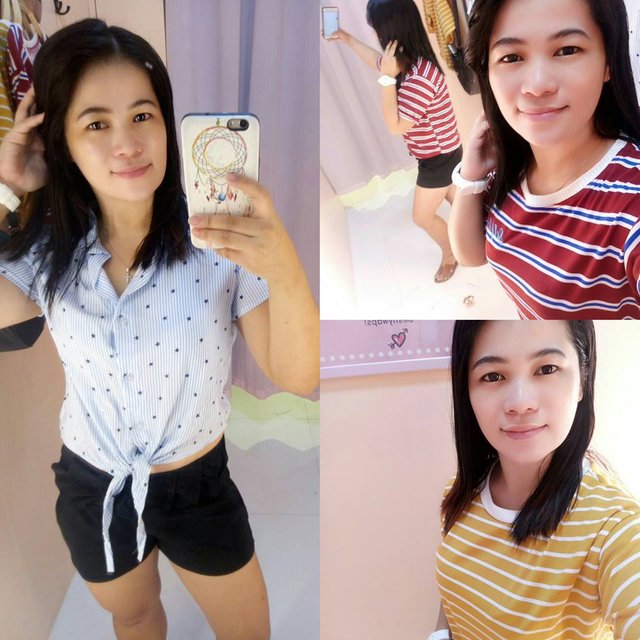 For a low as 100php to 200php, you can have these fashionable and trendy clothes.
You go online shopping, or visit their physical stores located in various branches.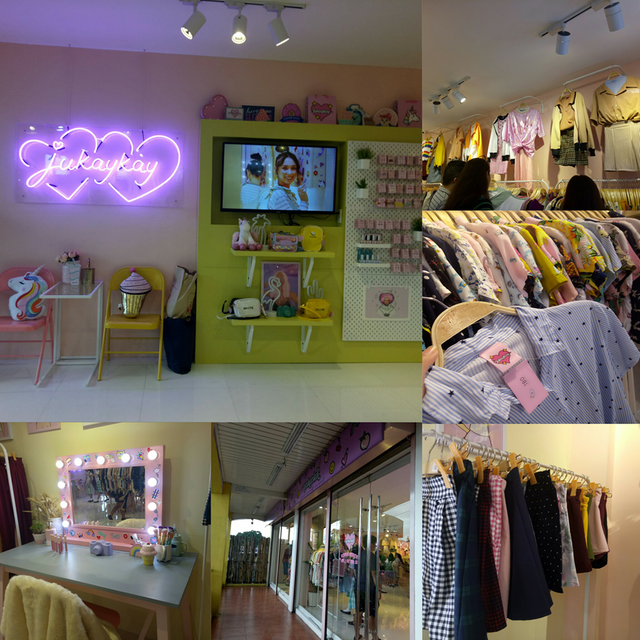 JUKAYKAY ANTIPOLO FLAGSHIP STORE
BAJ Building, 2nd floor, P. Oliveros Street, Antipolo City
Landmark: Almost across SUPER METRO 💖
Store Hours: 10AM - 8PM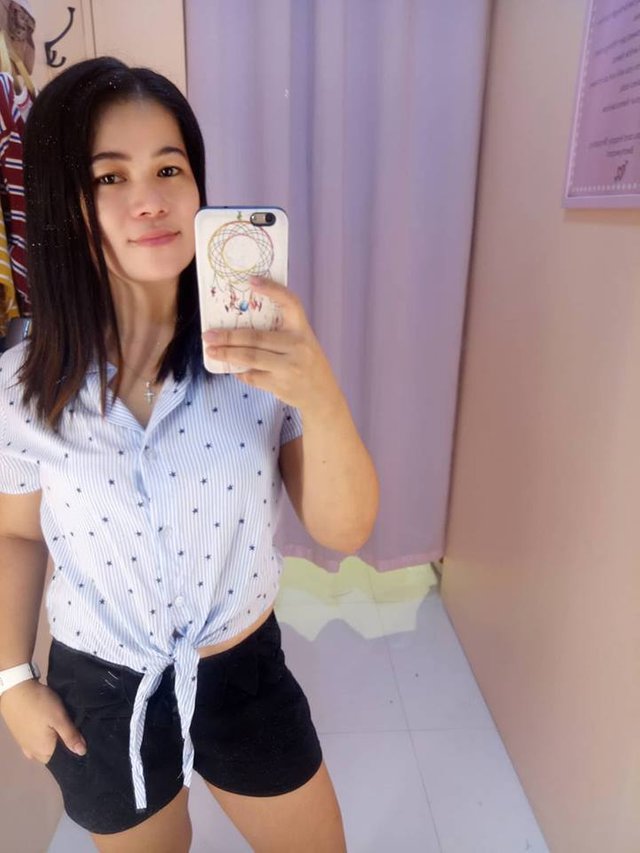 Remember It's not about the Brand,it's about STYLE.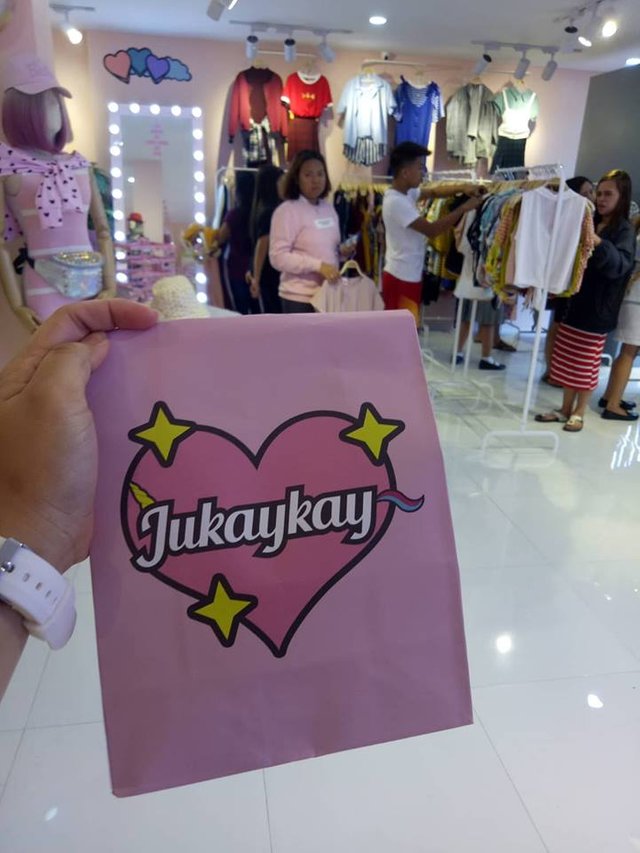 My video is at DLive