Update: v0.01 - Introducing upvote alert - Steemitlabs.com [ENG/PL]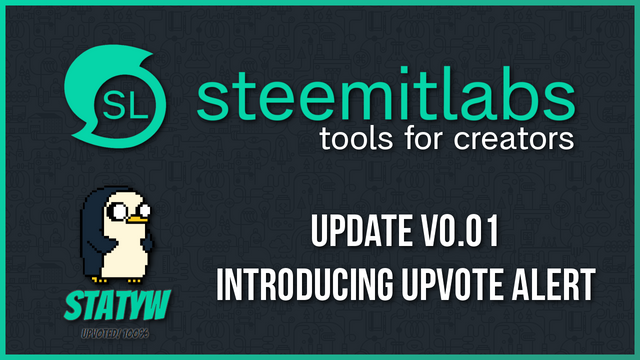 We are pleased to announce that Steemitlabs.com is now live!
Along with the first version, we added upvote alerts. Alerts can be fully customized, you don't need to update any links every stream, our system will detect your transmissions by itself and display alerts. All you need to do is copy the link to to your streaming program. All changes in the alerts that you made on the site will automatically update the widget without you need to refresh it, so you save time and you can focus on the stream. You can read more details in change log.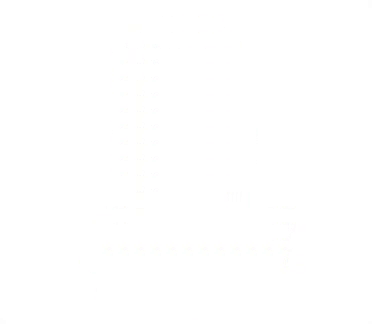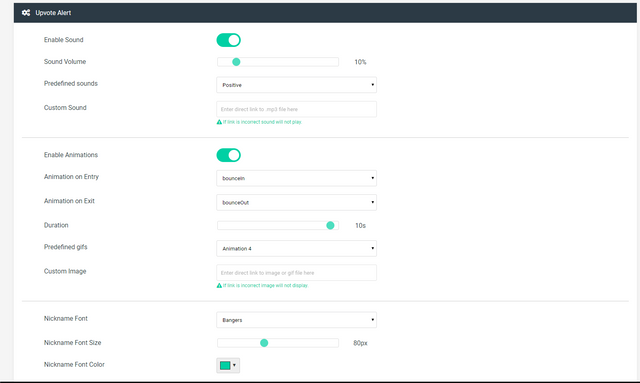 Change Log
v0.01
Front End

Added ability to log in via steemconnect
Added last posts added by us
Added last posts added on #steemitlabs
Added ability to change user token used in widgets
Added upvote alert

Back End

Server will automatically detect live transmission of user if he have open his streaming program, there is no need to open site
Added improvements useful with new updates

Upvote Alert

Turn On / Off sounds
Change volume
Change sound from one of the predefined or use custom sound
Turn On / Off animations
Change animation on entry and exit
Change delay of alert
Change animation from one of the predefined or use custom animation
Change color, size and family of fonts
Create your own custom message

Z przyjemnością ogłaszamy, że Steemitlabs.com jest już dostępne!
Wraz z pierwszą wersją wprowadziliśmy alerty upvote. Alerty można w pełni dostosowywać, nie trzeba aktualizować żadnych linków, nasz system sam wykryje twoją transmisje i wyświetli alerty. Jedyne co musisz zrobić to skopiować link do swojego programu do stremowania. Wszystkie zmiany w alercie jakie dokonasz na stronie automatycznie odświeżą twój widget bez konieczności odświeżania go w programie dla tego zaoszczędzisz swój czas i w pełni skupisz się na swojej transmisji. Więcej informacji znajdziesz w liście zmian.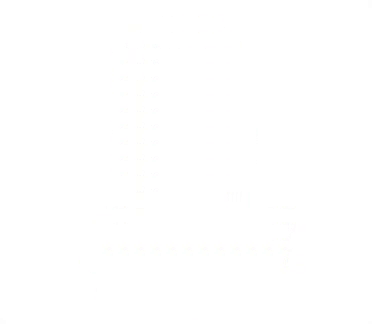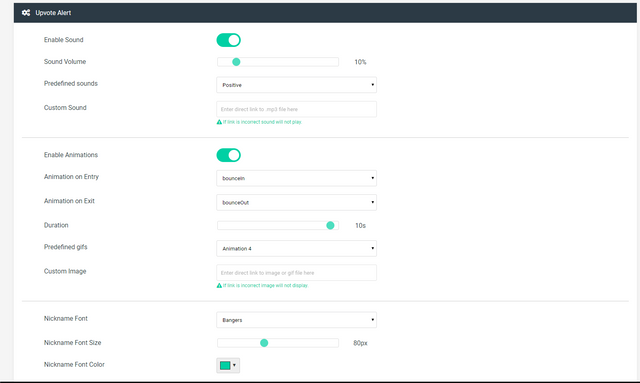 Lista zmian
v0.01
Front End

Dodano możliwość logowania za pomocą steemconnect
Dodano ostatnie posty upublicznione przez naszą strone
Dodano ostatnie posty udostępnione na tagu #steemitlabs
Dodano możliwość zmiany tokenu użytkownika używanego do widgetów
Dodano alert upvote

Back End

Serwer automatycznie wykryje transmisje na żywo użytkownika jeśli ten ma włączony program do streamowania, nie ma konieczności wchodzenia na strone za każdym razem
Dodano usprawnienia przydatne w kolejnych aktualizacjach

Upvote Alert

Włączenie / wyłączenie dźwięku
Zmiana głośności dźwięków
Zmiana dźwięku na jeden z predefiniowanych lub własny
Włączenie / Wyłączenie animacji
Zmiana animacji na wejściu i wyjściu
Zmiana długości wyświetlania alertu
Zmiana animacji na jedną z predefiniowanych lub własną
Zmiana koloru, wielkości oraz stylu czcionki użytkownika i wiadomości
Możliwość ustawienia własnej wiadomości