Dlive Rocks!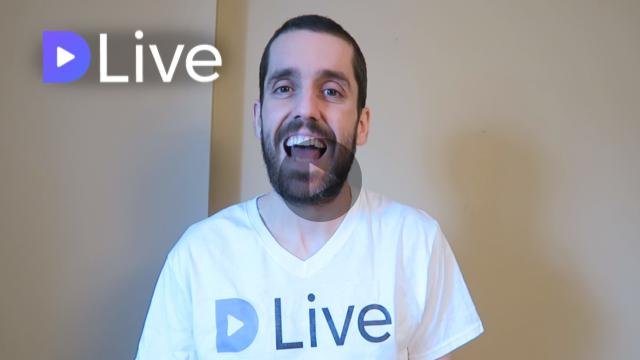 I've been using DLive.io for the past 2 weeks now, and I really enjoy it! This is my third posts on this emerging platform. DLive has been running for a couple of months already, and it is growing fast!
Why I Love DLive.io!
Only blockchain based platform for live streaming
Uncensorable alternative to Youtube and other video hosting websites
Ad-free
DLive discord (link)
DLive Twitter Account (link)
DLive has the 7th most powerful Steem vote (link)
DLive supports a wide range of Steemians (link)
Authors keep 100% of their posts reward (link)
Dlive is being developped actively (link)
DLiveStar Campaign Contest (link)
Creator of Dlive @wa7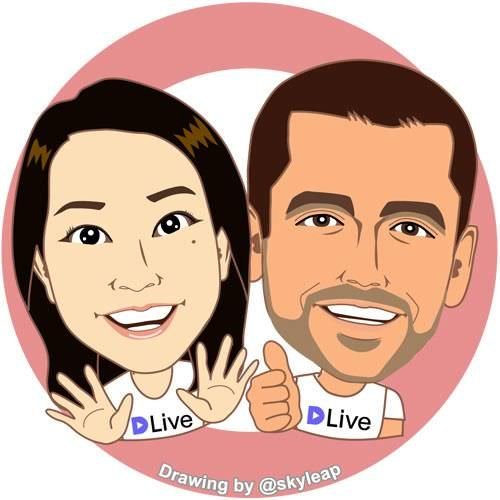 Thanks @karensuestudios for filming and editing this video!
To learn more about me click here!
My video is at DLive