Experiment with IPhone Slow Motion Video Feature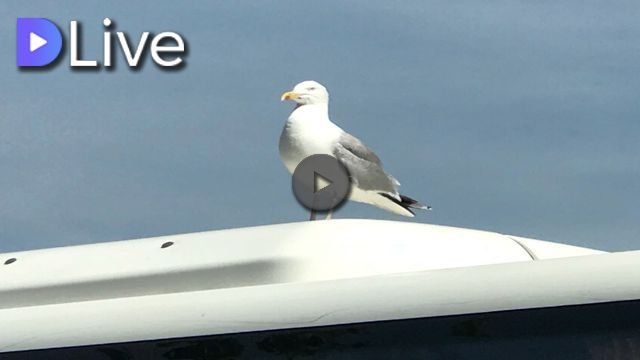 Here is my experiment with IPhone 7 slow motion video feature. I have captured this video during my summer holiday trip to Etretat, North France. I love to do experimental video with my IPhone. Have look to this video and let me know your thought about that. You could also share your video link by commenting below and let me know where did you took that video and why do you like. I'll be happy to see.
Many thanks in advance.
My video is at DLive