$20,000 Bitcoin By End Of 2018!?!?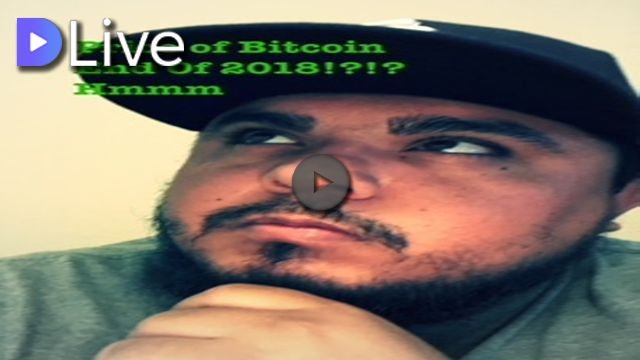 Today is just another day, another bitcoin rant! =]
Article:
https://www.cnbc.com/2018/07/05/fundstrats-tom-lee-cuts-his-year-end-bitcoin-forecast-to-20000.html
Be Smart Secure Your Wealth With A Ledger Nano S!
https://www.ledgerwallet.com/r/5528
DISCLAIMER This Is Not Professional/Financial Advice, I am Just Crazy about CryptoCurrency And Love To Talk About It. My Name is Thomas G. & I am Addicted to Bitcoin!

My video is at DLive