We're Moving, Join Us!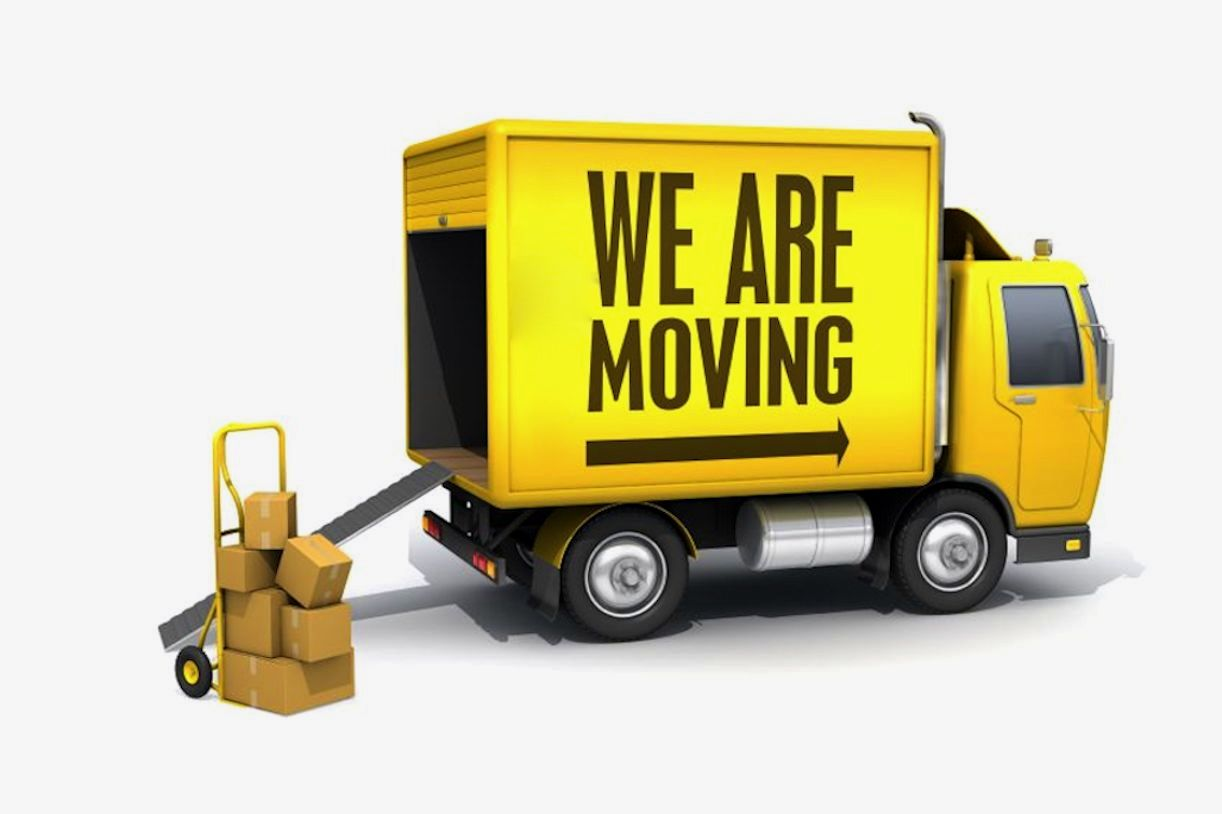 We want to start by thanking everyone that has taken the time to become a member of @dliveupvote or has taken the time to read our mission! We really do want to bring you the best tools to allow your streams to be successful. That's why we're making the move to @dlivecommunity.
New Resources
Not only will we be utilizing the @dlivecommunity handle on Steem but we've also purchased the web domain dlive.community. Through this platform we hope to help bring even more value to holding a @dlivecommunity membership by allowing members special perks on the website. This will be in addition to the upvotes you receive for being a member.
At this time our website is very bare but we're making progress. As soon as we have some basics up we look forward to sharing our work with the overall community but for now be sure to join the Discord to get any private looks.
New Exposure
With our prior name we felt limited in what we were expected to be about. While our focus is on helping users get more votes we don't feel that's the only benefit we can provide to the overall @dlive community. With our new name we are excited to start bringing contests and other community type events to anyone that's a member.
We don't have any events to announce yet but we are interested in your ideas for what we could do. Please join use in the Discord with any thoughts you have on cool things we can do.
What about existing members?
All of your benefits are staying the same. In fact if you're a member on @dliveupvote then you will also be a member of @dlivecommunity. This will mean that you will get double the votes while @dliveupvote makes the transition over to @dlivecommunity. Once the transition is complete this page will be utilized for new projects that are in the works that will benefit the overall @dlivecommunity.
Once Again, Thank You!
I've been grateful for the interest everyone has expressed for this project. I thank each of you that's not only worked with us but have made anything for the DLive platform. That's what gives us the drive to do this.
We hope that anyone with questions will feel free to leave them below. I know that at times these adjustments can be frustrating and tough to follow but I hope that you will understand how this can help us achieve an even larger goal of helping even more streamers.