DMACS for life - getting REKT was never so easy before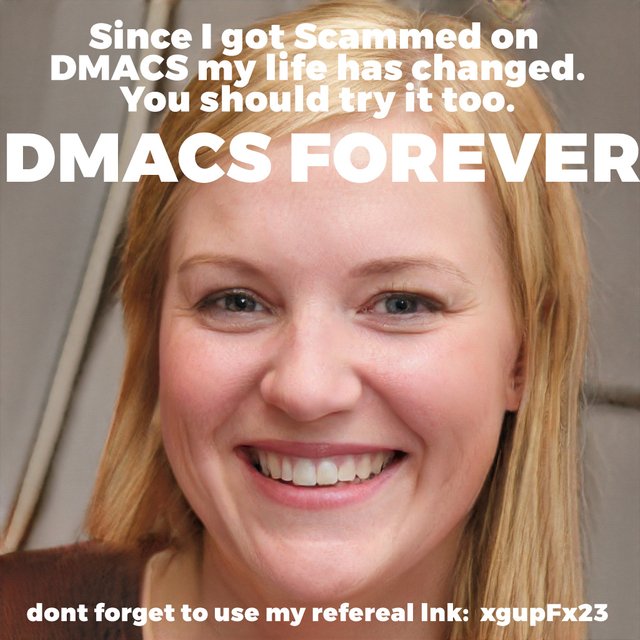 getting scammed was never so easy !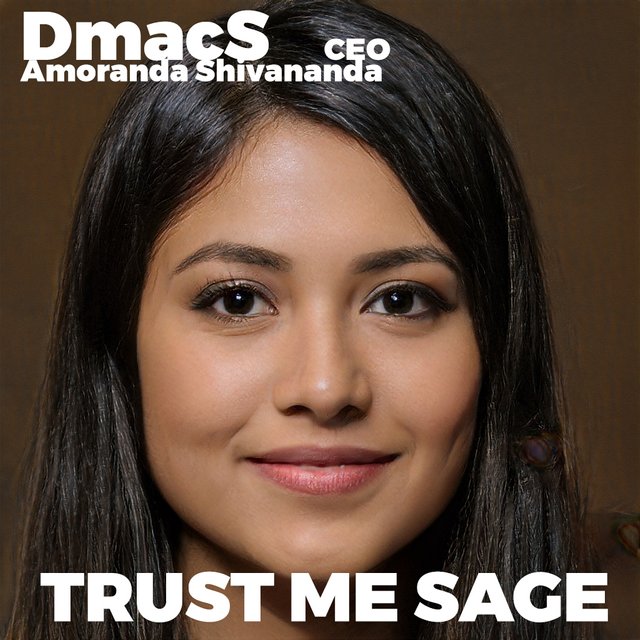 our CEO reponding to safety concerns of user @warriorsage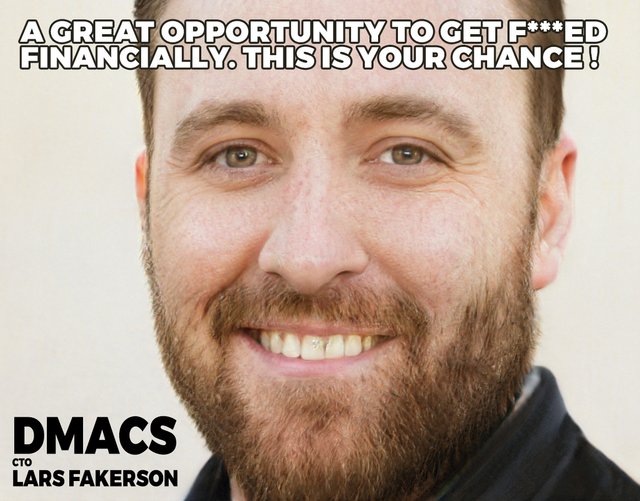 wise words from out CTO Lars Fakerson
hope you are conviced now that DMACS is the future.
Don´t miss out. You cant get REKT if you are not in.
BUY DMACS SHIT TOKENS NOW
1STEEM = 1DMACS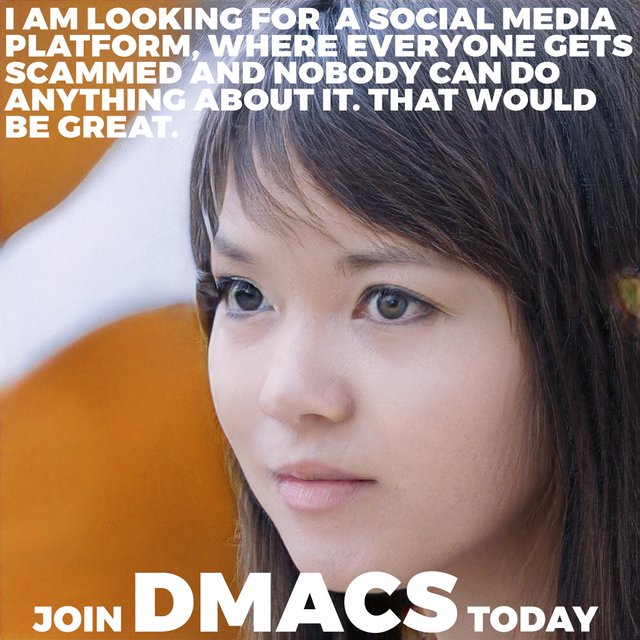 nahhh im just kidding