Is camping with a dog a good idea?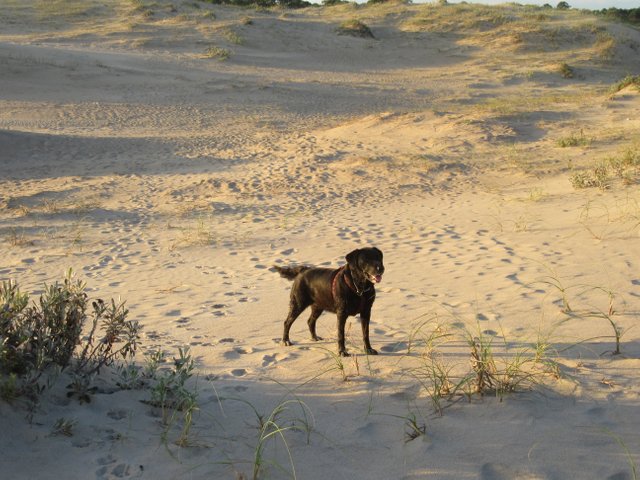 I've always wanted to go and travel with my Connie (now 10 years and 5 months old Labrador) and I've always done the most I could to make it possible.
This year, as every year, we were planning with friends going on a summer holiday to our favourite place in Uruguay - Rocha.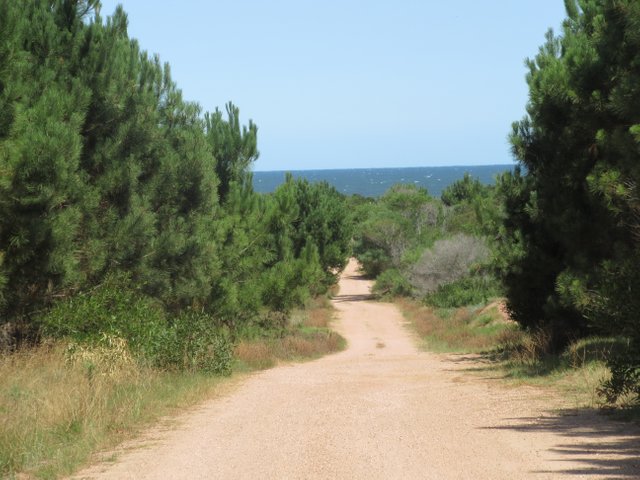 However, for many reasons, our group trip fell through. It didn't stop me.
I bought a tent, rented a car, and off I went...just my dog and I. Camping for 5 days in the middle of a forest close to the ocean.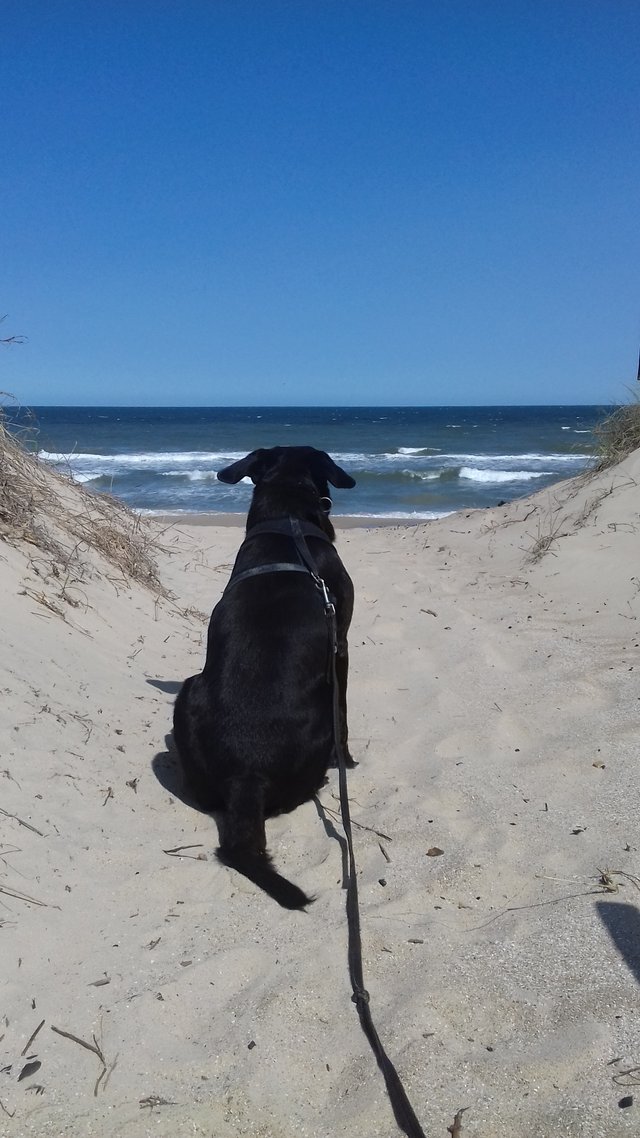 I had never camped with my dog in a tent. I was quite curious (and a bit worried) about her sleeping in a tent. She usually responds to every little sound around.
But as we woke up early, spend the whole day walking around the dunes, on the beach; exploring closeby villages and swimming...we got back to the tent late in the evening. Once we lay down, she fell asleep and slept tight until the next day.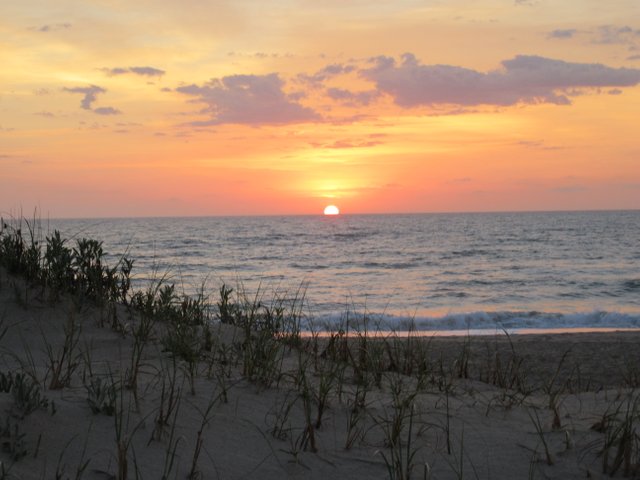 The next day, if we felt like it, we would wake up to witness the beauty of a sunrise on the beach with the sound of the ocean's waves. It was a fascinating experience as there was no one else on the beach. Just us two.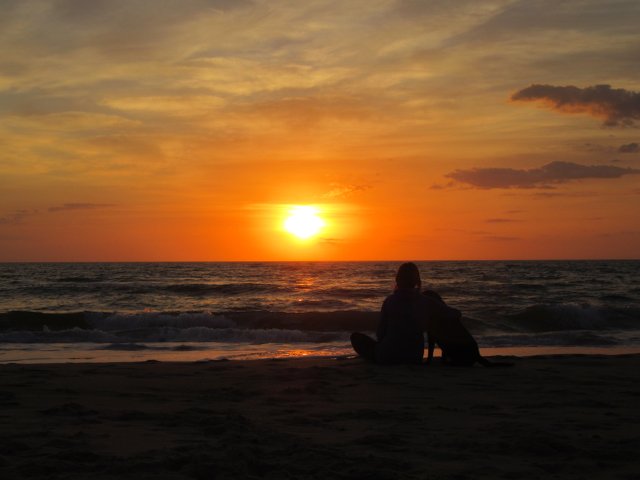 At first, I was a little bit worried about this whole experience. I'd never driven by myself in a rented car that far neither stayed with it for a few days. I'd never stayed alone with my dog in wildness with limited reach to other people. (What if something happened?!)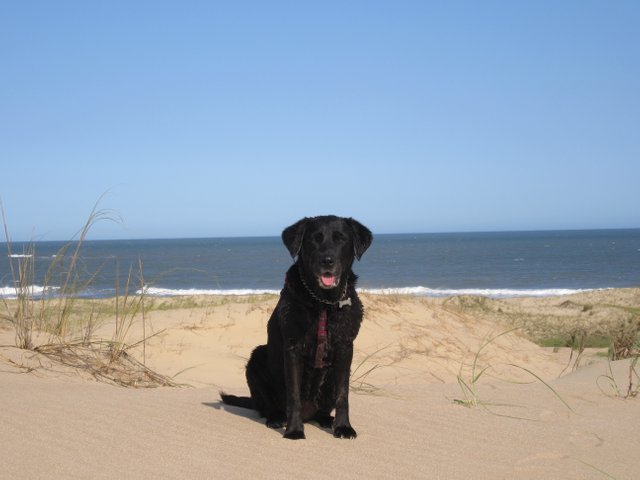 But nothing bad happened. Only good happened.
I can say it was the best holiday I've ever had in my life.
And can't wait to go again and for longer!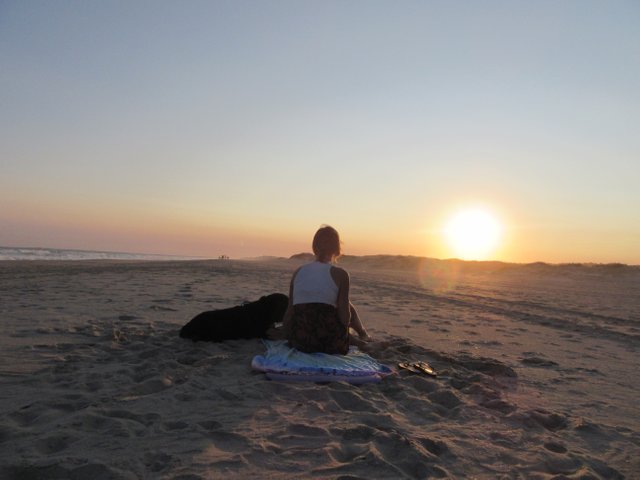 Do things that scare you.
Do what excites you.
Follow your heart.
Live the moment.
Never stop dreaming.