DOGDATA : IMPROVING DOG WELFARE GLOABALLY USING BLOCKCHAIN TECHNOLOGY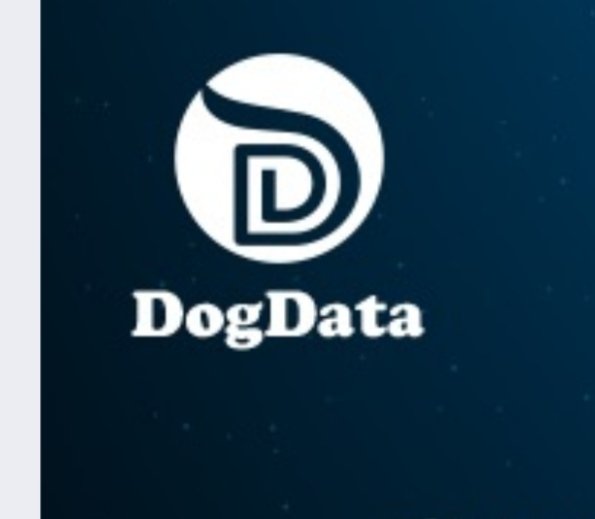 Since the beginning of time, Dogs have been regarded as the closest animal to man. Most times they are regarded as man's best friend. As we all know dogs have several uses to mankind ranging from security, pet etc.
WHY BRINGING DOGS TO THE BLOCKCHAIN TECHNOLOGY?
Since the invention of the blockchain technology, so many projects have been linked to it in order to leverage on the innovative features of this technology. The Fact that blockchain technology is decentralized, safe, secure, anonymous, and reliable, does not require trust to operate and more are the reasons every sector of the global economy is running into the use of blockchain technology. Dogdata is not left behind, they have also deemed it fit to link Dog breeding, welfare and other aspect of DOG business into the blockchain in order to offer effective and efficient services to Dogs and Dog owners around the world.
WHAT PROBLEMS IS DOGDATA TEAM PLANNING TO SOLVE.
You will agree with me that despite the benefits of dogs and large market capitalization there are still several challenges limiting the success of Dog breeding, mating and general welfare in the industry globally .Some of these challenges include though no limited to the following:
No proper breeding of Dogs due to its complexity.
Dog owners are not organized so they can't gather important information pertaining their Dogs.
Dog owners do not have enough knowledge as regards how to properly cater for their dogs.
It is very expensive to get Dogs registered in the current existing centralized Dog registration platforms and due this high cost of registration, most Dogs are not properly registered.
With the current challenges, it's difficult to find a safe and integrated Dog life data management that can be shared with when the need arises.
New Dog buyers finds it difficult to pick a good breed because there are no stored information or tool to guide him while buying.
When it comes to Dog Vaccination , it's difficult to get a complete vaccine for Dogs, most times information concerning Dog vaccination are forged and the right vaccination record can't be properly traced, in case of diseases such as Rabiies and even virus infections , it's difficult to find a right dog Vaccination records thereby making it difficult to handle these dogs.
Due to lack of proper knowledge about the several existed breed of Dogs, buyers who are novice and do not have much knowledge about these different species and breeds of Dogs do make the mistake of buying a wrong or poor breed of Dogs.
With the existing dog record manually written on paper , it makes it difficult to have a complete record about Dog passport and other data . it is also difficult to trace who sold or bought a particular dog.
These and many other challenges are the reasons for the creation of DOGDATA as a platform where these numerous challenges will be appropriately handled thereby bringing a complete transformation into the Dog breeding industry.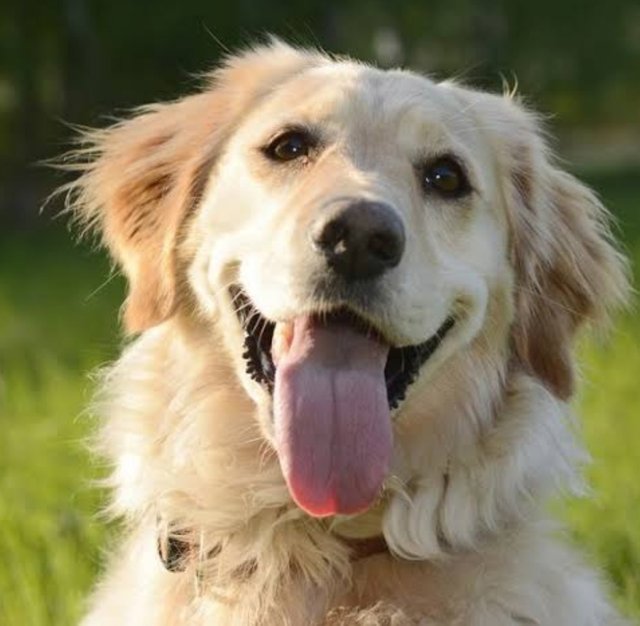 THE DISTINCTIVE FEATURES OF DOGDATA AND HOW THEY WILL SOLVE THE EXCISTING DOG DATA CHALLENGES.
DOGDATA platform is uniquely designed with some great features that will help both Dog breeders and owners manage their Dog Data appropriately using the blockchain technology and cryptocurrerncy to power the ecosystem. All Dogs' information globally will be recorded on a blockchaiin data base which is safe, secured and immutable. And this will be applicable to both Pedigree and non-pedigree Dogs around the world.
Interestingly, All Dog's Vaccination information will be recorded on the blockchain data base, this will make it easy to trace Dog's vaccination information accurately. There will be DOG a smart contract created for Dog sales and Dog care, this will be able to connect Dog buyers together with Dog sales in a secure and safe manner.
Also, for pedigree chain DNA hunter who are involved in Dog mating and breeding , they will be able to obtain genuine and complete DNA information about a particular registered Dog and with this information he will be able to carry out the right mating and do away with some Dog genetic diseases that come with improper Dog breeding and mating.
Because Dog owners will be paid some incentives for their DogData, it will be easy to get accurate Dog Data and record same on the Data base of the blockchain for future references.
DOGDATA MOBILE APP
DogData platform has created a mobile APP that will allow users to search Dog data in different categories and obtain such without stress. Inside the App, users will have access to Dog global events and management Dog marketplace and other great features available in the DogData Mobile App. The App is currently available and can be downloaded here:
For Android : https://play.google.com/store/apps/details?id=moola.dogdata.com.dogdata&gl=GB
For IOS: https://apps.apple.com/in/app/dogdate/id1495467094
I want you to also know that using this mobile App will give you access to cheap product and services such as your Dog Feeds and of course the knowledge of the right feed for your Dog and other fantastic features in the DogData marketplace embedded in the APP.
ETHERBONE TOKEN
This is a token created on Ethereum blockchain to save as the main driver of DogData Ecosystem. Etherbone will be used in paying for goods and services as well as incentives and rewards for users both Dog owners, sellers and buyers anywhere in the world.
In conclusion, DogData project is an outstanding idea from a group of professionals.The idea of bringing Dog Data into the blockchain technology and the use of cryptocurrency will definitely attract more individuals and government into the adoption of blockchain technology globally. DogData is really set to Disrupt the traditional Dog management industry. Key in now, signup on the website below , download the mobile App, get your Dog registered and enjoy the numerous benefits for you and your Dogs.
For more information please make use of the links below:
Website : https://dogdata.io/
Whitepaper: https://mydogdata.com/pdf/DogdataLitewhitepaper.pdf
Telegrtam : https://t.me/Dogdata
Twitter: https://twitter.com/FaceBook4Dog
Facebook: https://m.facebook.com/DogsData
Authou's bitcointalk profile : https://bitcointalk.org/index.php?action=profile;u=2281902;sa=summary
Authour's name: nesbee2
ETH: 0xc75534DEd4fd4796aa215A96e8E89EC58DfCF78e