Elon Musk - what does Tesla's supercomputer do with Dogecoin?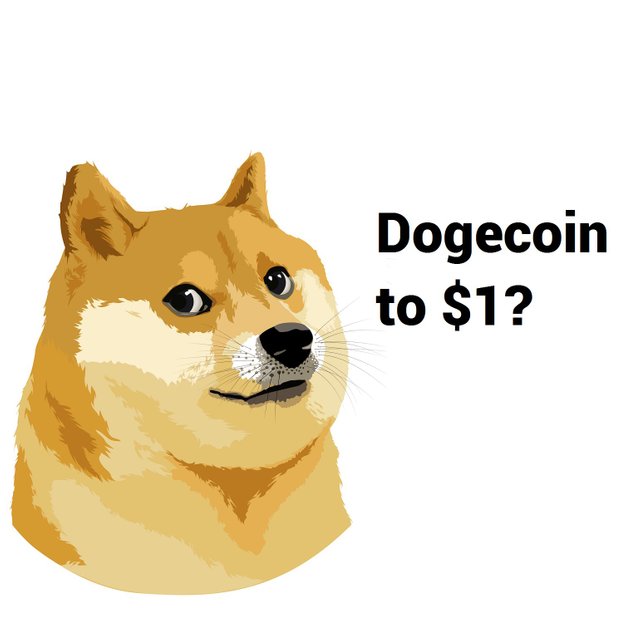 Tesla CEO and DOGE enthusiast, Elon Musk, tweeted about Tesla's supercomputer Dojo and Dogecoin. The price then rises by 7 percent.
In a tweet on February 21, Elon Musk mentioned the Tesla supercomputer Dojo in connection with Dogecoin.
Elon Musk tweeted "Dojo 4 Doge". Dojo is a Tesla supercomputer for training neural networks. The word originally stands for schools or training facilities for Japanese martial arts.


on twitter
Dojo was first mentioned by Musk in April 2019. Since then, neither the Tesla boss nor anyone else has spoken or tweeted much about it. Rumors on Reddit suggest that Musk mentioned Dojo and DOGE together because the cryptocurrency would be used to power the Tesla supercomputer. However, that is pure speculation.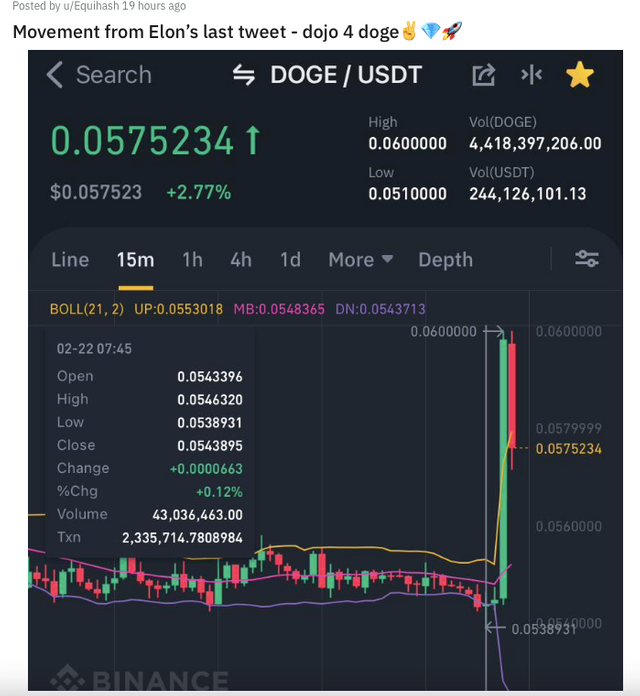 on reddit
DOGE seems to be Elon Musk's favorite coin. Musk kept mentioning Dogecoin. Nevertheless, the amount of the Tesla boss holding Dogecoin has never been officially confirmed. Since Musk's tweet, the Dogecoin price has shifted 7 percent upwards.
At the time of the tweet, DOGE is trading at $ 0.0578. A little later, the price hit a high of $ 0.0594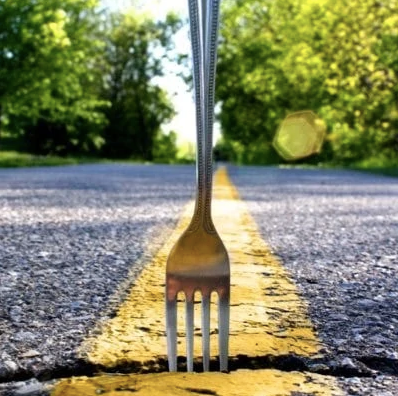 https://twitter.com/elonmusk/photo
Musk also posted a video about Bitcoin and commented on it with the words "cryptocurrency explained".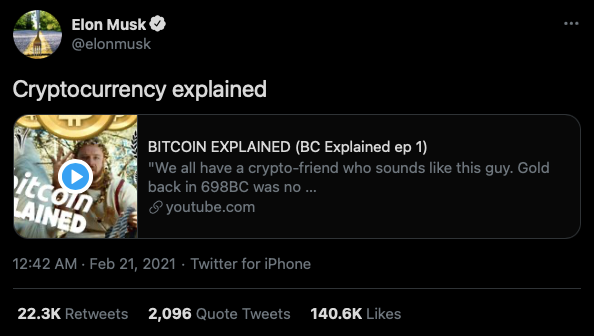 https://twitter.com/elonmusk/status/1363272961684201472
It remains to be seen what impact tweets will have on BTC and DOGE and possible forks.