LITTLE GIRL WITH A DANGEROUS WOUNDS FROM 3 MONTHS UP TO NOW NOT YET TO GET ANY TREATMENT!
Hello Family I greet you all in your dignities
Today this story am going to narrates here I have made when am really crying (Reason)
I found little children in some of the deep villages in our near District but really this take me very far to start thinking about the people who are now am not seeing with my eyes but are suffering than this family of this little children.
This little child have spent with this pain of wounds since from 1 year up-to now but no one have come out to contribute her any health care to cure those wounds.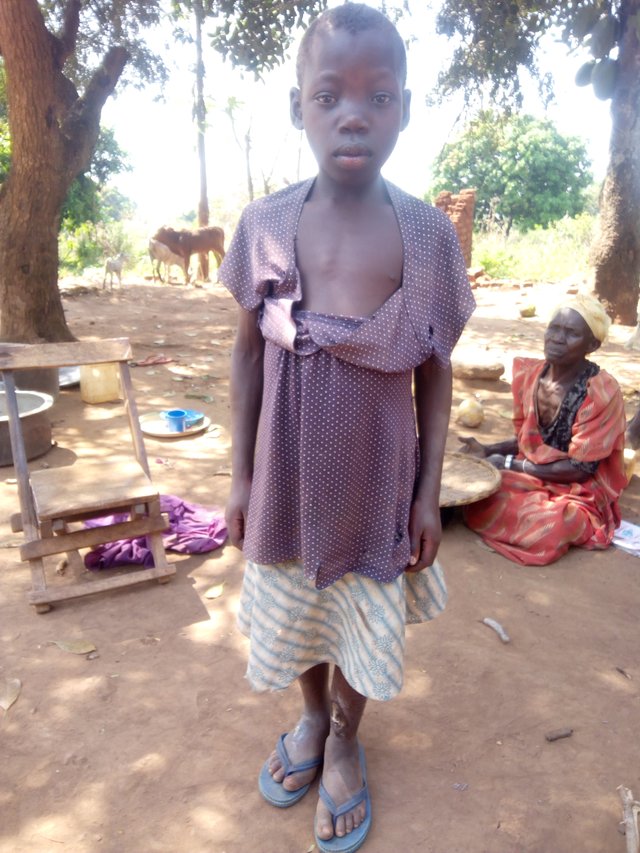 ![IMG_20200213_145853.jpg]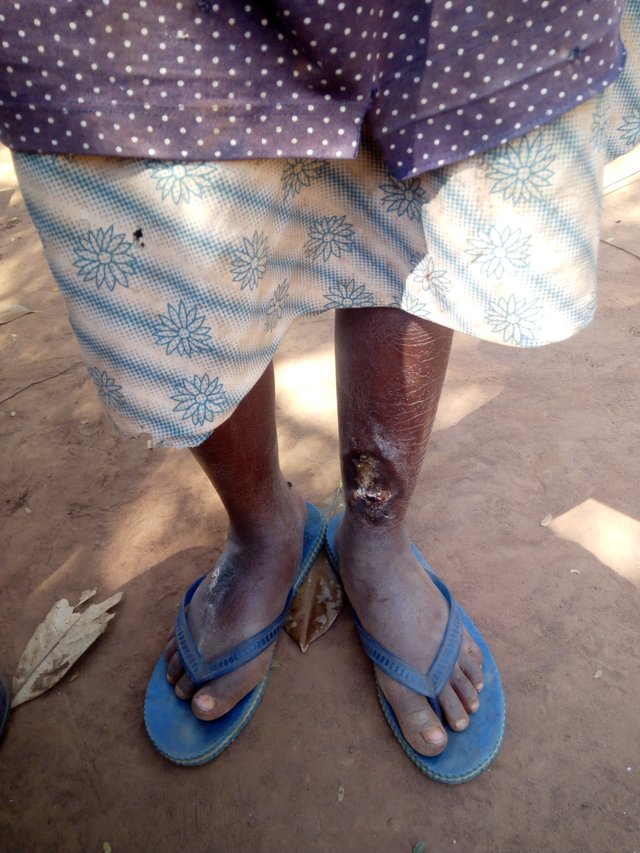 (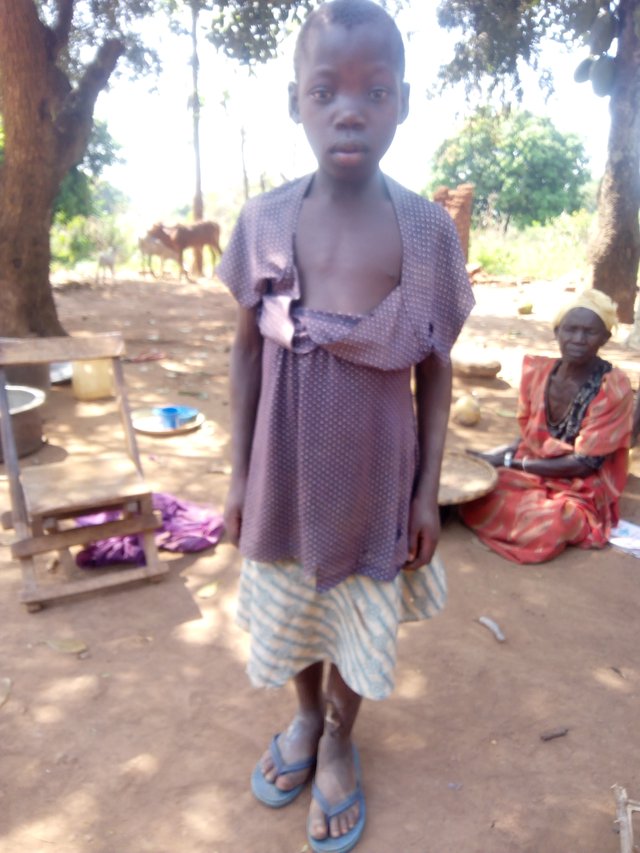 )
I tried to ask the grandma of this little children but tells me that the just starts from anywhere and start enlarging.
Treatment
The grandma of the little children explains that they just use local medicine to cure the wounds.
The local medicine they used, they got them from the garden and just put on the wounds
So on my side I decided and I contribute the little in my pocket and take her to the nearest clinic so that the little children get first treatment while am looking for funds am going to use to complete all the treatment debts.
School Requirements
Since that little come on this earth she never go to attend any class due to lack of school materials, school fees and extra.
Clothes
Then on this issue the little as you are seeing her she doesn't have any clothes.
The grandmother narrates to me story but my people this little girl child need our prayers, help and support to rise her from the 1000 meters of whole she are in now.
I take this opportunity to thank with a big thank to @achimmertens and @Dfacademy through donating and helping the needy children through #nobels and thank you may the almighty God bless you all abundantly.
So call upon very one to come and stand with me to help the needy children especially this little children to cure her wounds and take her to school.
II will be very grateful if someone have decided to help the needy children through this blog.
God bless you all Abundantly
donations to: send me a message i will reply [email protected]