Thank you from me for Mr. @knozaki2015
Yours sincerely and thank you from me for you @knozaki2015 for your upvote against my post ...
Your appreciation and your friends are very valuable to them ...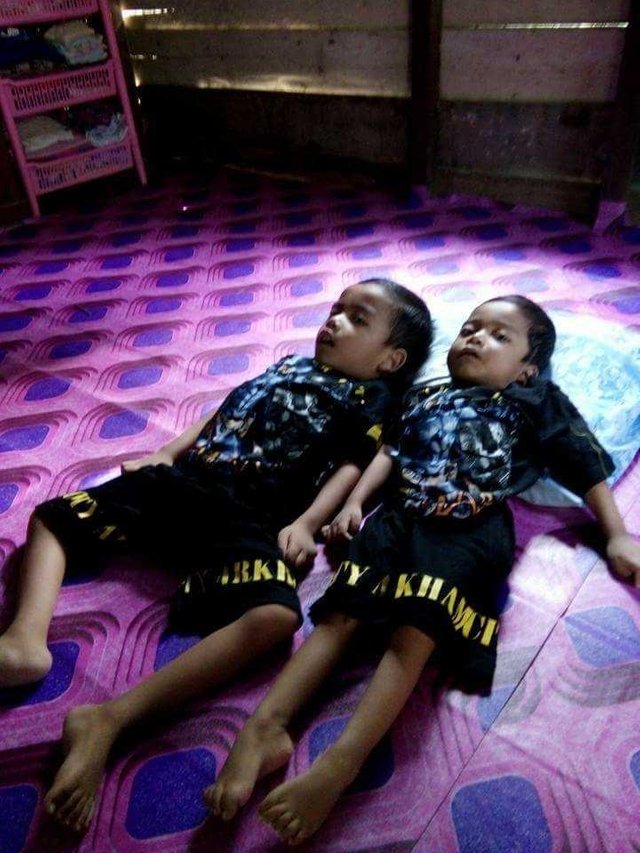 Please let me tell you a little, this time I will share about a child who experienced paralysis experienced by Yusnaini's mother's family in the village of kuala kerto timu sub district of Lapang, district of North aceh ...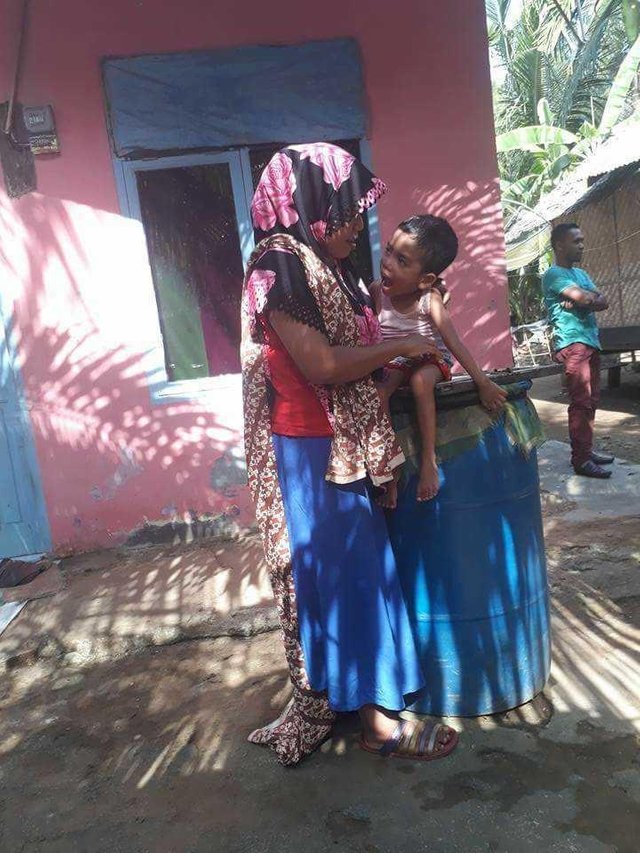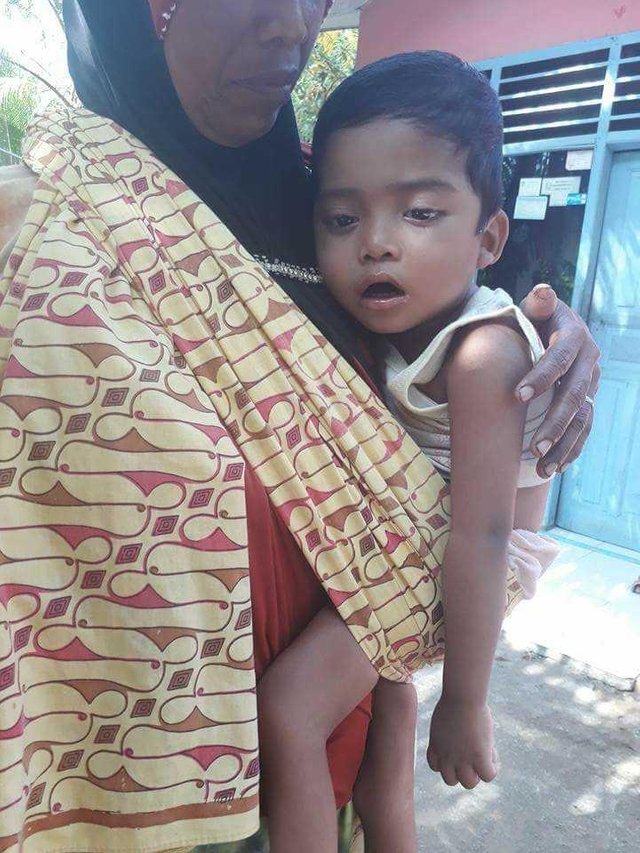 It is true that the state of the child is 6 years old and his 4 year old brother suffers from paralysis ...
The story has been born innate ...
Her 6 year old brother has been on surgery, in the suction of fluid in the brain to see whether there will be healing, change or not ...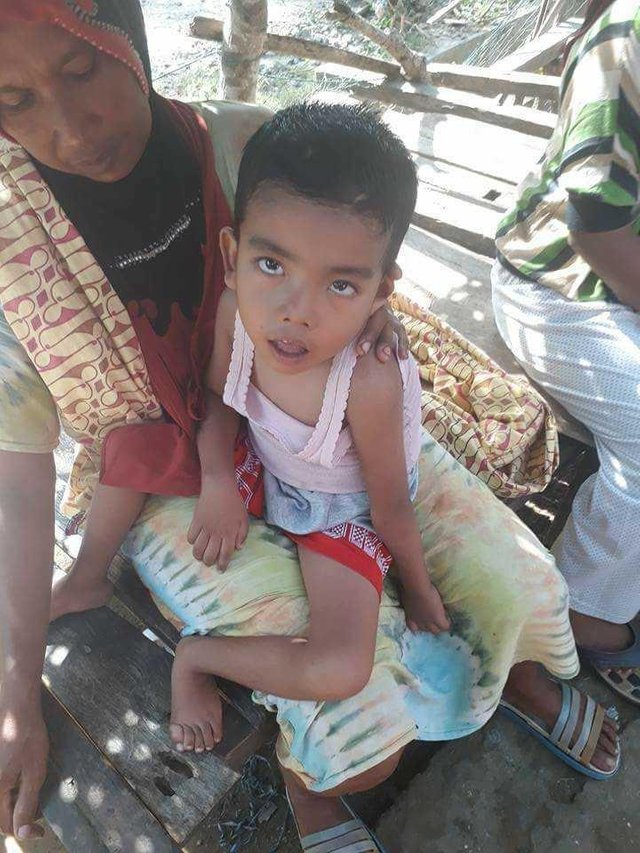 indeed there is a change but it is not perfect, there is only a change of eyeball that was not able to see ...
As her sister is now normal her eyesight and she said it is indeed a disease from birth and in its probability ...
If it continues for surgery, the mother can not bear to see her child crying in pain ...
The solution how is this ... ???
Are there any donors who want to give assistance to mother yusnaini to reduce the distress that is in his nature ... ??
Because at a glance this mother's story, she said in a day this mother Yusnaini spend money for both of them Rp.20.000,- for the snacks, she prefer to see and take care of good dangan, feed and milk and care for him while waiting for help for operation, cost...
She could not see the cries and screams of pain that were in her child ...
Predicted doctor 10 years later can run when the operation run, but the mother yusnaini not have the cost for surgery ...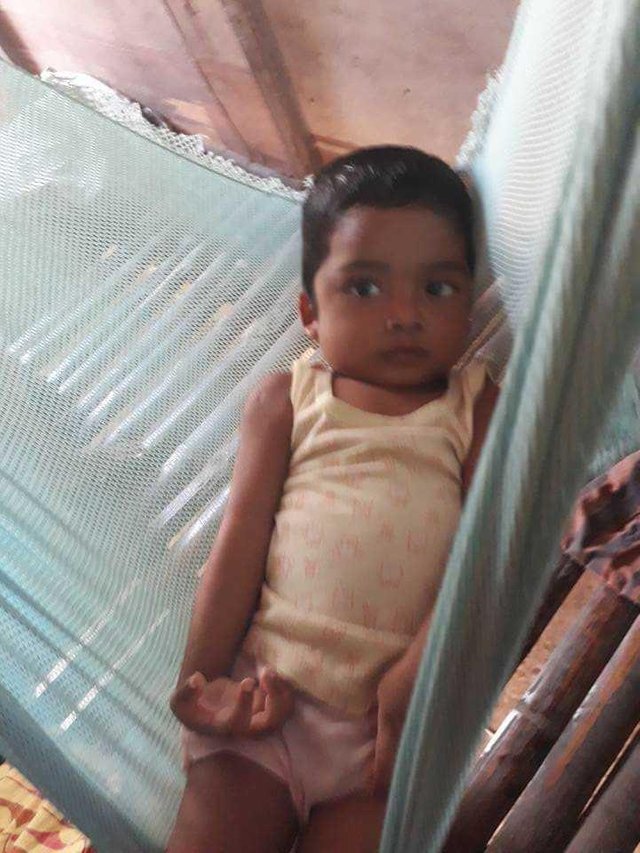 https://steemit.com/esteem/@zeef/anak-ini-sangat-membutuhkan-bantuan-dana-atau-donatur-untuk-biaya-rumah-sakit-44c805d95dcce