High Schools Shouldn't Have to Fly Their Flags at Half Mast #USA
I ran past this flag 20 times during my run on the track at Beverly Hills High School. It is a reminder that a child (or adult) can enter almost any school in the US with near-military grade weapons and kill his classmates on any school day. While I had a great run, there are 17 people in Florida who will never run again. They are the ones being remembered by this flag.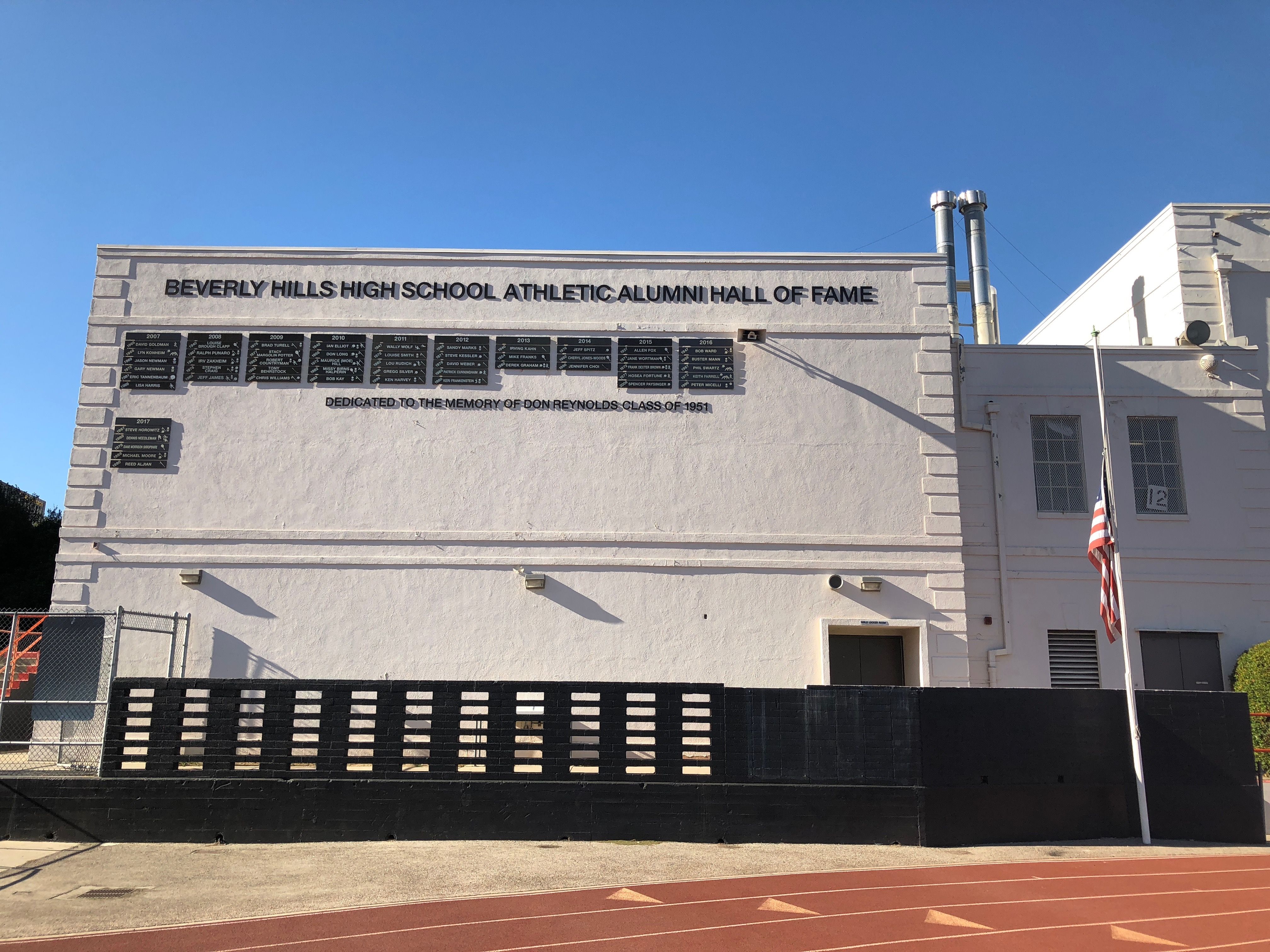 Note: I posted this on its own as I felt this is too important to get buried in what I expected to be a long and more technical post.