Downtown Los Angeles Lofts For Lease
Here are some resources to find the most amazing live/work condos and apartments for rent in Downtown L.A. | Blog Video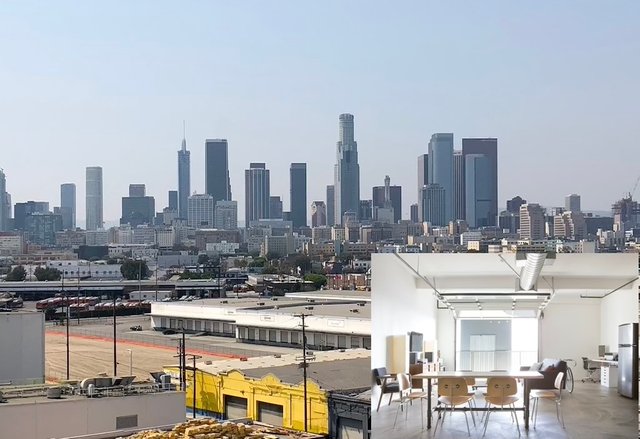 https://www.laloftblog.com/2020/11/28/downtown-los-angeles-lofts-for-lease/
LOFTS FOR LEASE IN DOWNTOWN LOS ANGELES
LA Loft Search Lease listings by price (click one):
Affordable Lofts | Popular Lofts | Luxury Lofts
DOWNTOWN LOFT & CONDO LISTINGS: RENTALS | TOUR
Get a free list of live/work lofts for lease.
Copyright © This free information provided courtesy L.A. Loft Blog with information provided by Corey Chambers, Realty Source Inc, BRE 01889449, MPR Funding Inc NMLS 2000513. We are not associated with the seller, homeowner's association or developer. For more information, contact 213-880-9910 or visit LAcondoInfo.com Licensed in California. All information provided is deemed reliable but is not guaranteed and should be independently verified. Properties subject to prior sale or rental. This is not a solicitation if buyer or seller is already under contract with another broker.