Episodes 12 and 13 are UP!
Hello loves,
For those of you that take the time to listen to myself and Jules at The Kinky Kast… I would like to announce that both episodes 12 & 13 are now available!
I didn't do an erotic storytelling in the latest episode but… Jules did and I'll be telling mine in next weeks episode, along with her second part to her initial story! I did however integrate something new… I started asking J a series of questions to not only get to know her better myself, but so our fans can also get to know her! Once we've reached 100 questions around Christmas time… she will be starting off the new year with asking me the series of questions… 5 per week! Let us know what you think of the pod so far!
Also..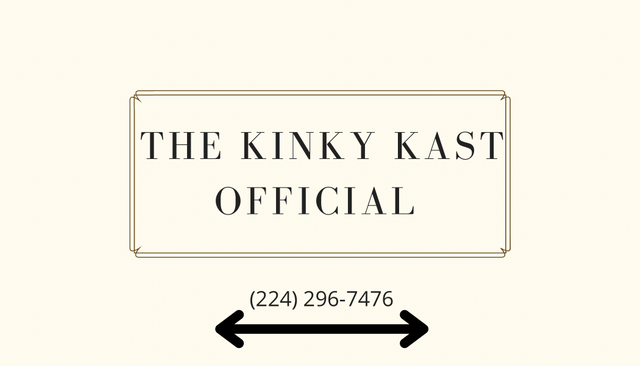 You can now… give us a call and leave a voicemail for us to listen to and possibly integrate into the next episodes, if you so desire!
We love hearing from you all!
Love;
Nikita x