👉So I keep my drawing of "thor-god of thunder"👈
A big hello dear estemians, today on this day I decided to show my drawing made of "thor" who is an important character of marvel and one of my favorites.
I hope you liked the drawing, with much effort and dedication always in each one of them.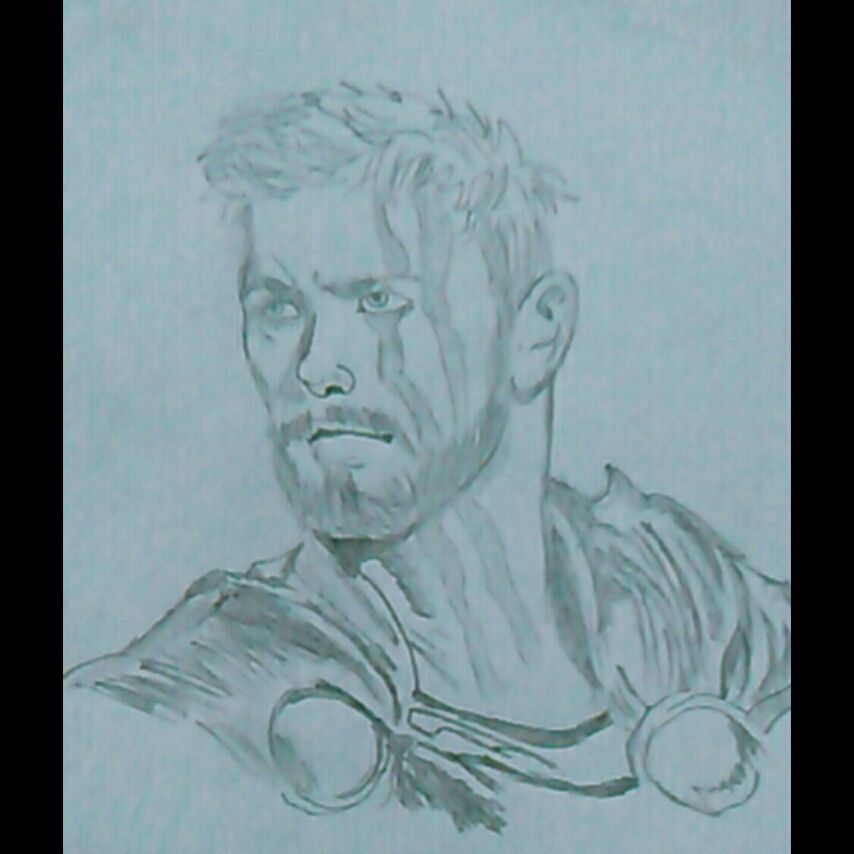 Here are the images taken in the drawing process.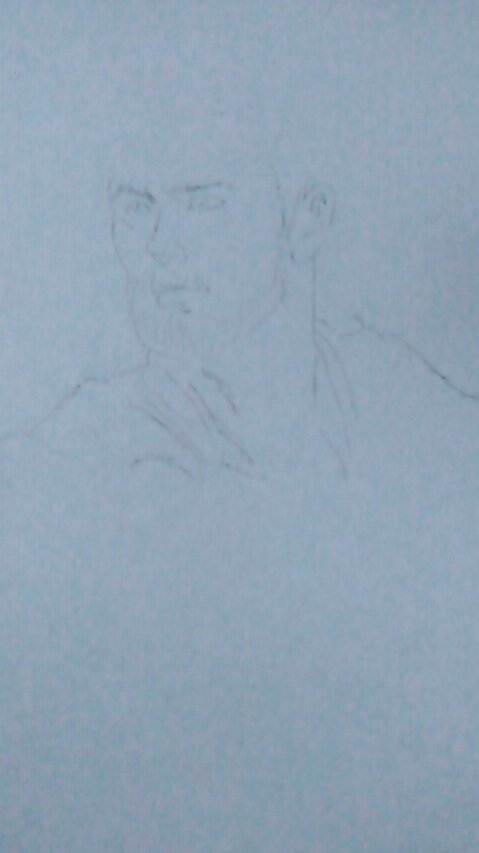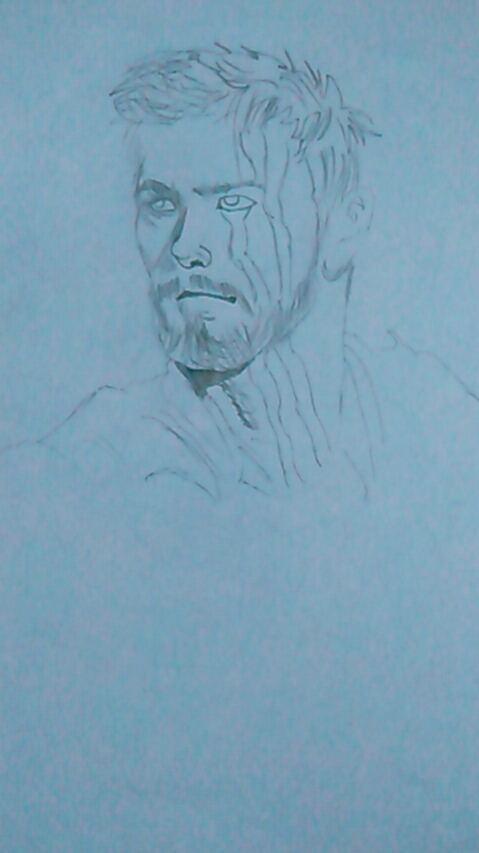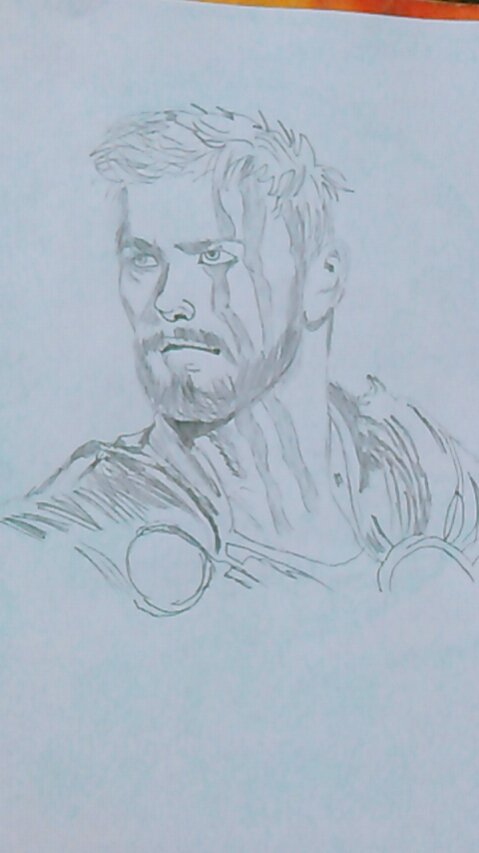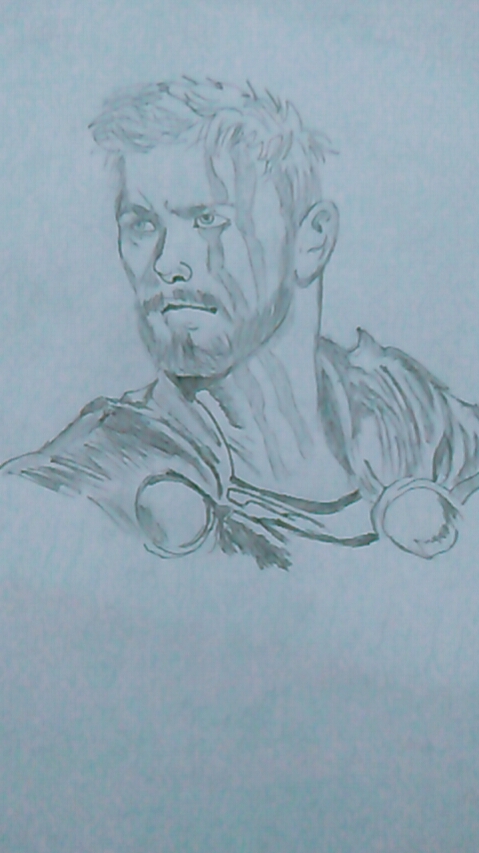 Explanation of the drawing:
I commented that my first step to make the drawing was to create the structure of his face, at first I thought I would not stay the same :) but as they design for it :) do not judge without Before looking at the book :)
After aver given the shape of the face, create an external body structure and then begin to give life to the face.
In this way, I add the bleak and details to the drawing, thus ending up giving it life in all its angles. And there after giving all the details of its effect is finished my work :)
Used materials:
• pencil B2, BH4, BH3 and B4.
• white sheet letter size.
• Eraser and tips.
Thanks for watching my post, you are always welcome to see them.