Johnny Bravo: The Most Stylish Cartoon Character Of All Time
Hi All,
If you are nineties kid then you have the best childhood as there were some best cartoons shows ever in that time. In my childhood, I loved to watch cartoon shows on Cartoon Network. There are some best cartoon shows at that time such as He-Man, Pokemon, Dextor, X-Men, The Flintstones, Tom and Jerry(Epic) and so on.
In all those cartoons there was one character which had some different level SWAG and style. He was always trying to impress girls but fails most of the time. I think now you all know whom I am talking about and his name is "Johnny Bravo". He is most stylish and had the best physique in all.
These both drawings are a little tribute thanking him for making my childhood awesome.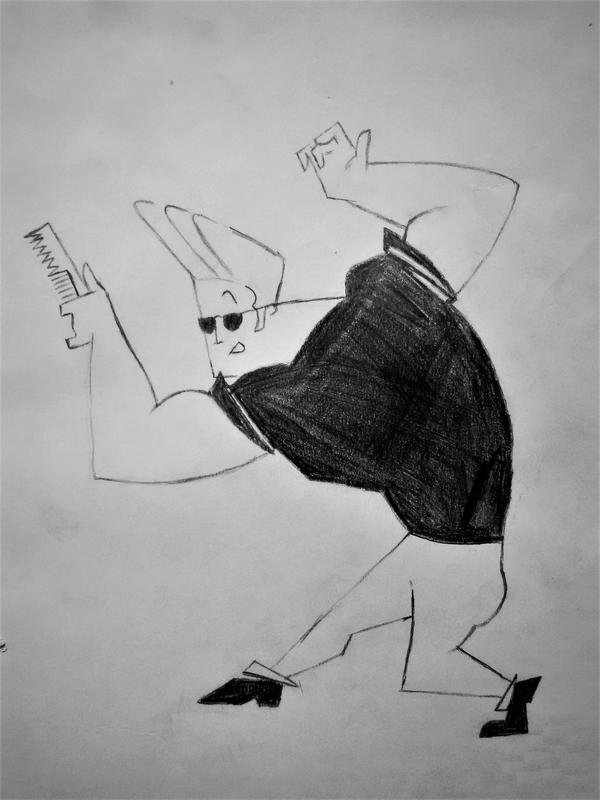 His Best Line was "If You Remember Me, I'm Awesome".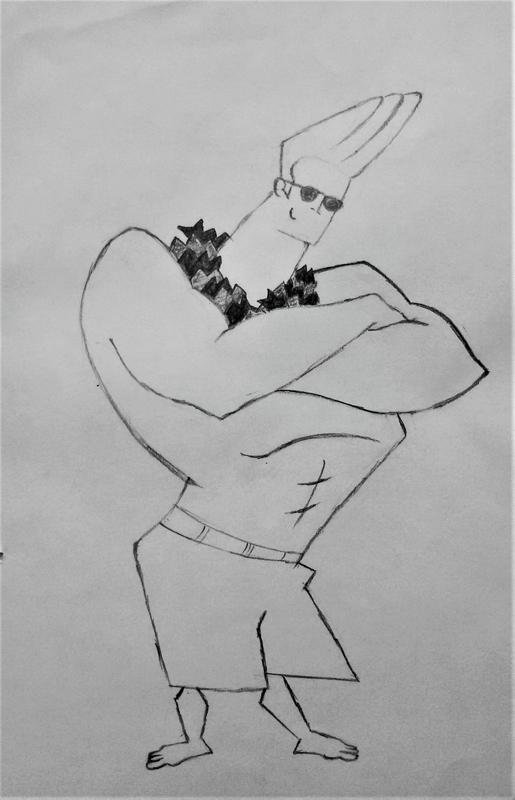 I hope you all also like it.