My goal to do the best eye drawing ever and post it on Youtube.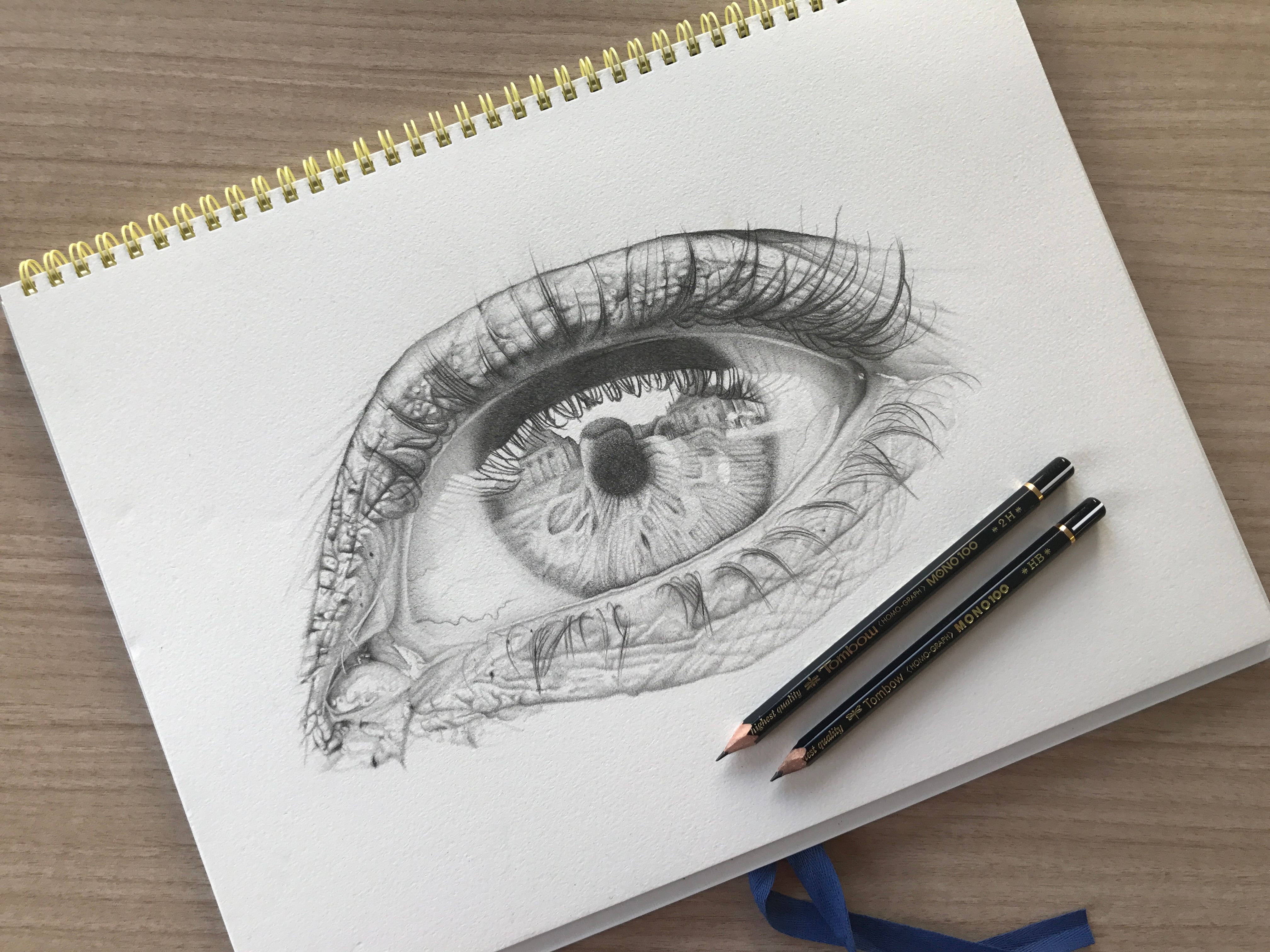 I was watching some drawing videos on the Youtube a while back when I came across a big eye drawing by some very popular dude. It had garnered by that point over 6 million views! I got to thinking maybe I could do the same since I had much tighter drawing skills!
So I set about recording myself from start to finish with my iphone and a cheap iphone-holder type gizmo. Surely my drawing would be worth 12 million right?.....
Well all I can say is the Gods must be crazy folks. I posted my drawing on Reddit. It got some love but so far my Youtube misadventures have proved less than lucrative. Here's a link to show you what millions of aspiring artists are missing out on..
Incidentally, if anyone wants to learn how to draw an eye, feel free to watch the uploads! Likewise if anyone can teach me how to market my skills so I don't come across as an embittered Alan Partridge, feel free to do that! Skill swap?