Drawing Experiment - Recap
A Recap To My Drawing / Improvement Challenge
Yesterday I finished my little self experiment. In order to see how much you can improve yourself I drew a daily sketch for seven days. Today I want to show you all the results from the first to the last sketch summed up in one post.
GER
Gestern habe ich meine kleines Selbstexperiment beendet. Um zu sehen wie sehr man sich innerhalb der kurzen Zeit von 7 Tagen zu verbessern habe ich Täglich eine Zeichnung angefertigt. Heute möchte ich mit euch alle Ergebnisse im Vergleich präsentieren.
---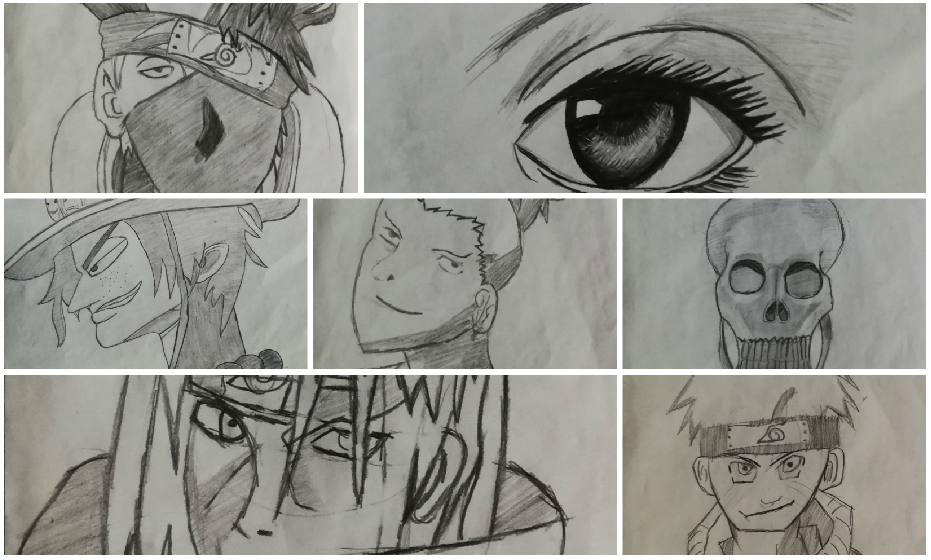 Down below you can see the the complete drawings. Sorted by the creation date
GER
Weiter unten seht ihr die kompletten Zeichnungen. Sortiert nach dem Erstellungsdatum.
---
Day #1: Naruto Uzumaki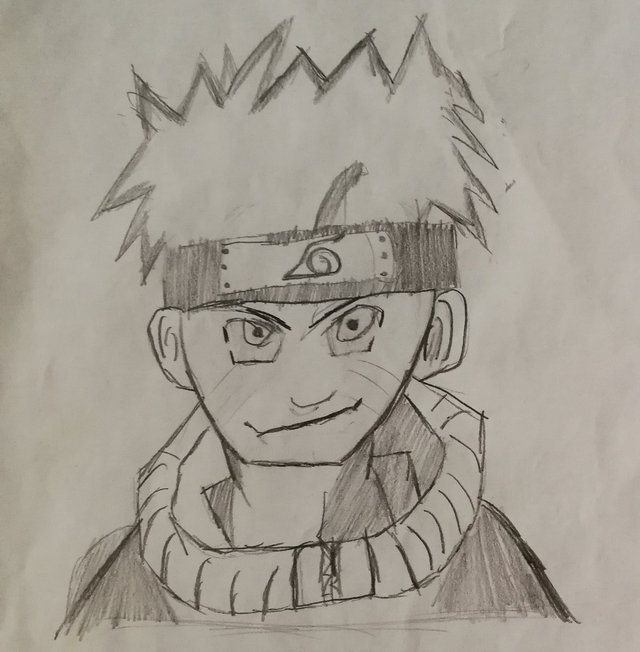 ---
Day #2: Shikamaru Nara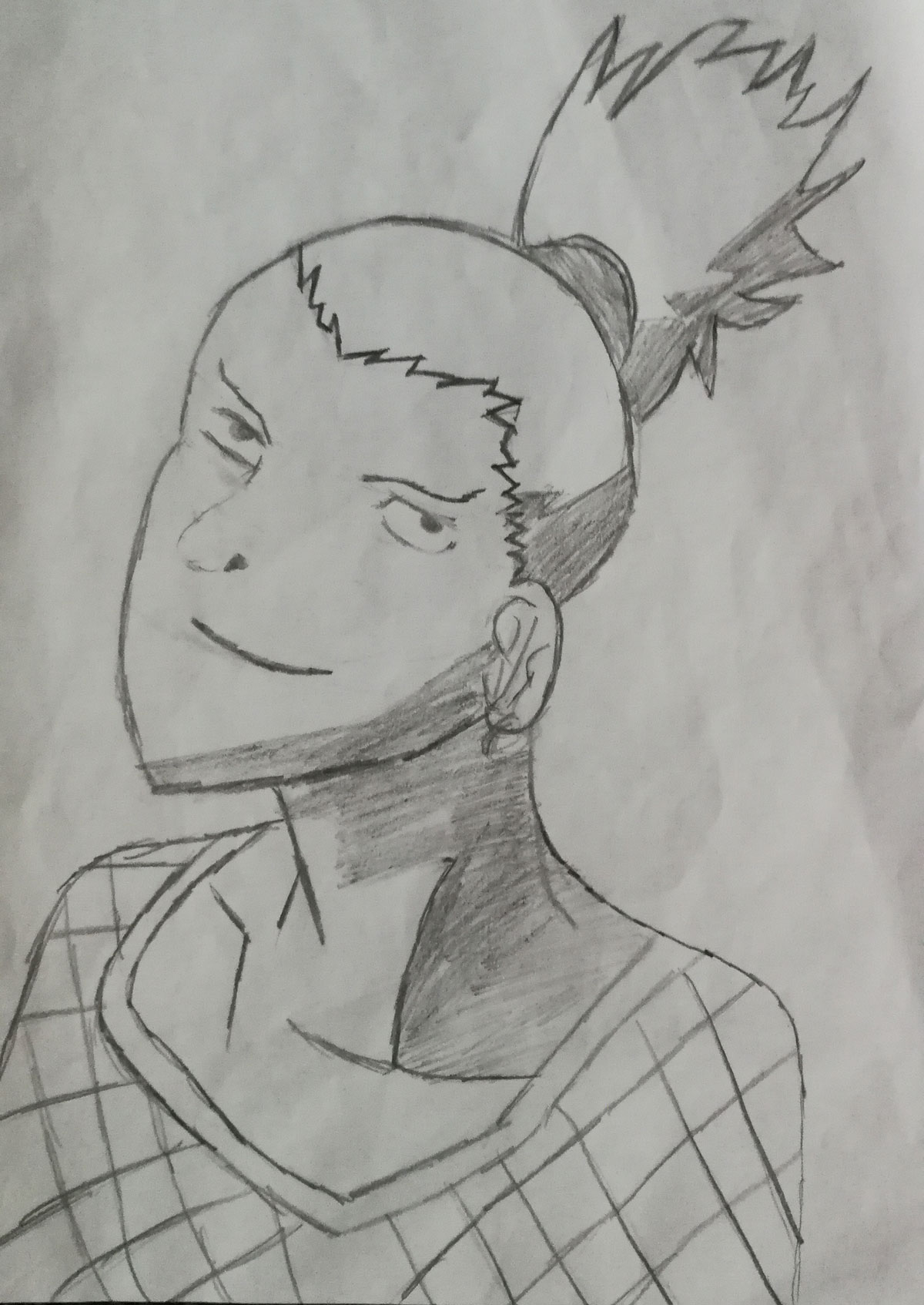 ---
Day #3: Skully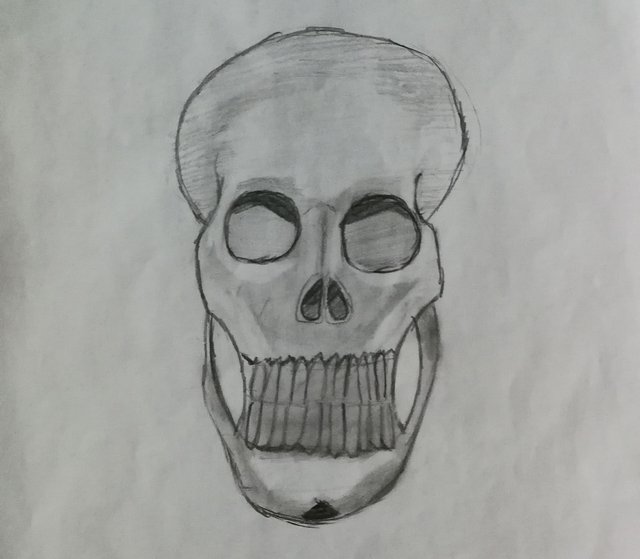 ---
Day #4: An Eye For An Eye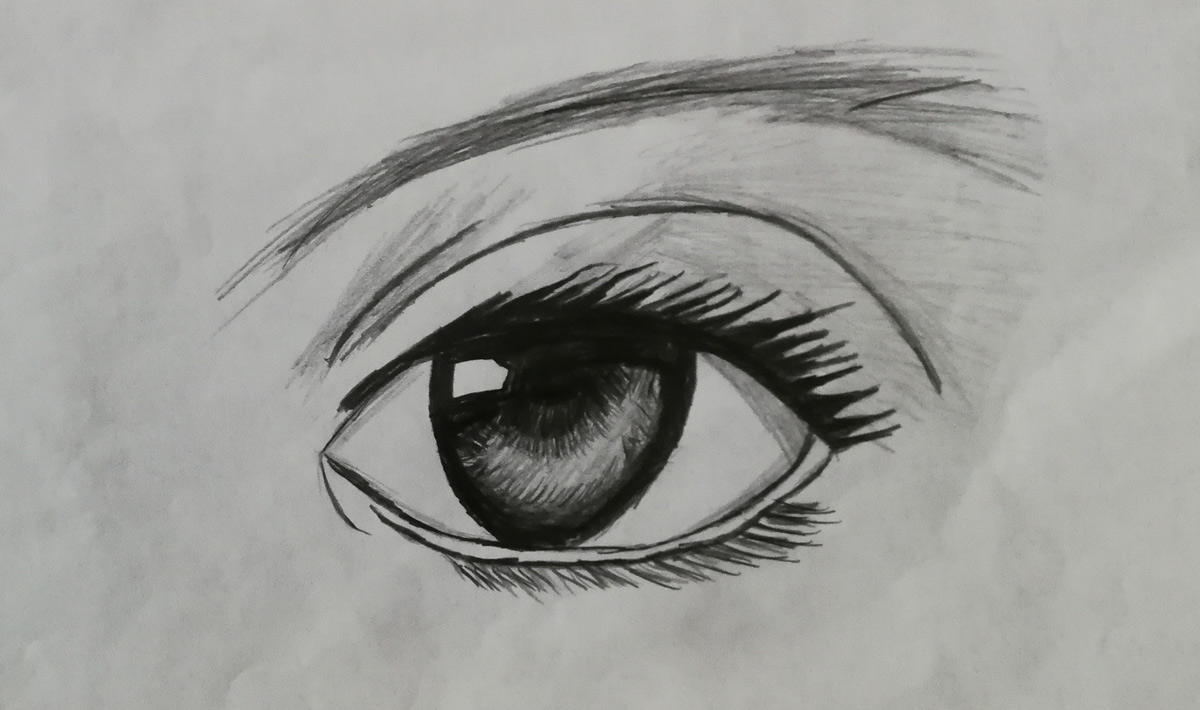 ---
Day #5: Portgas D. Ace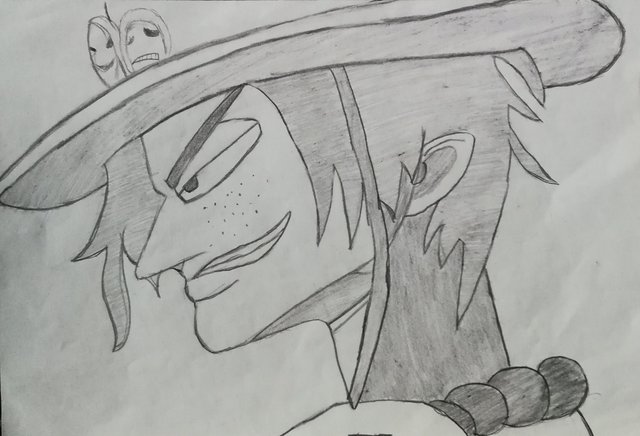 ---
Day #6: Itachi Uchiha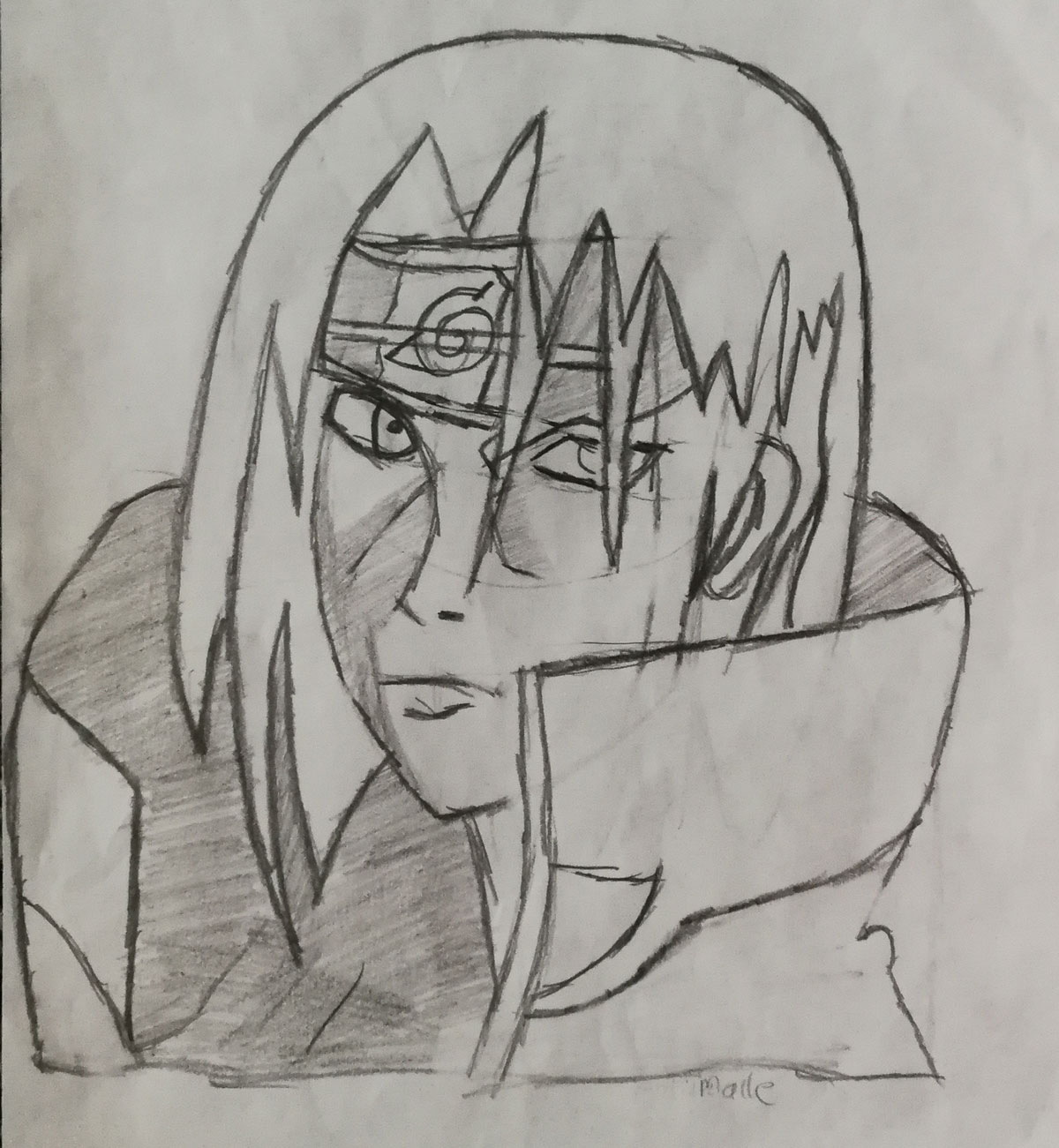 ---
Day #7: Kakashi Hatake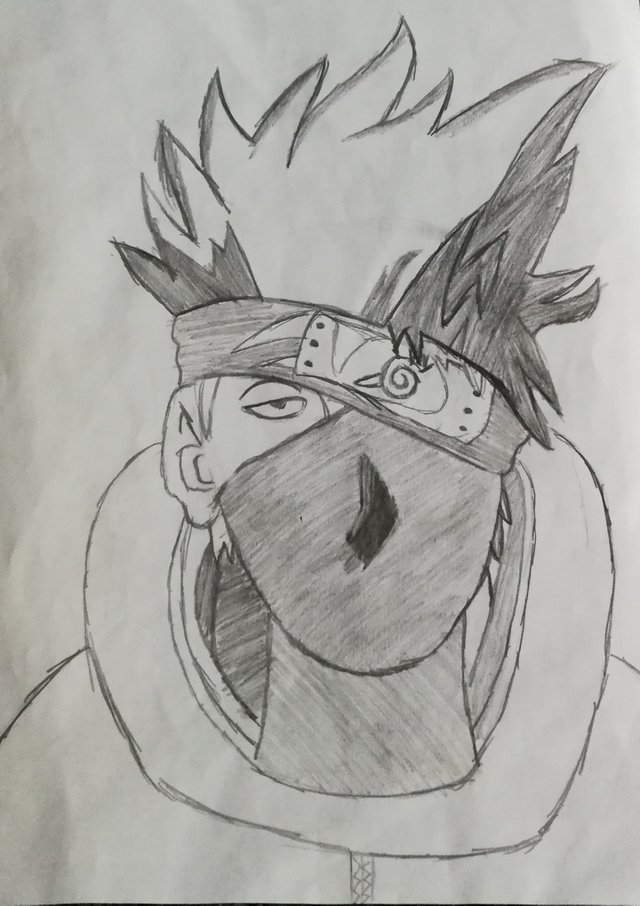 ---
What is going to come next?
As I told you in the intro-post I was lacking in musical creativity when I had the idea to do something new in order to recharge my muse. It worked out really good. I already have a Track that is ready to be released here on steemit next week!
GER
Wie in dem Intro-Post beschrieben hatte fehlte es mir etwas an musikalischer Kreativität als ich die Idee hate mal etwas anderes auszuprobieren um meine Muse wieder aufzuladen. Das hat super funktioniert. Ich habe bereits einen Track, der in den Startlöchern steht um hier auf Steemit released zu werden.
---
---
Check out the other drawings and the Sidibeat original music. Instrumentals as well as the rap songs.
---