Dream As Big As You Can
Making them true will be great
Dream as big as you can. There are no bounds on your dreams. You may dream of anything you want. So, keep your dream big so that you can take your life to a place from where you can tell others to dream big.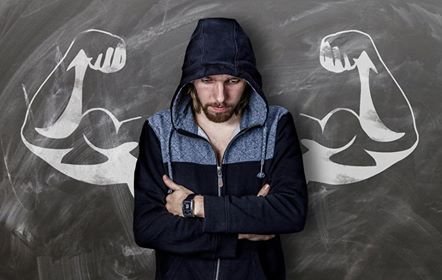 Source
But the matter of sorrow is that we are feared of dreaming. There is no law that can put you in jail or fine you for dreaming. Then what you are afraid of? Many of you may answer that people may laugh if you dream about something that doesn't match your current status. Some may answer that those dreams can never be made true.
Why are you thinking like that? Think big, dream big. If you dream of getting a billion, then you must get a million at least. Sir APJ Abul Kalam said that,
"You are dreaming and peoples around you are not laughing on that. This is not what I call a dream."
This sentence tells everything. People may laugh at your dream. But don't stop dreaming. Once your dream comes true, the people who made fun of you one day will come to congratulate you. Think about the feeling on the day you face it.
Your dream may seem impossible to come true from your current position. But if your courage remains the same from the first day to last, your dream must come true. Don't lag behind. Try and try. One day, you will be the winner for sure.
Your dreams are not the dream that you see sleeping. The real dreams are those ones that keep you away from sleeping. If you really dream of something that you really want to get, then it will be impossible to get it if you sleep idly and don't try to get that one. You need to work hard to make your dream come true. But once you get it, working hard by you pays off.
So, never stop dreaming just dream of what you really want to achieve, don't stop idly saying that my dream is big but it's impossible from my status. Everything is possible for a man. Go for it and win it!