Have You Seen Expiry Date On Whiskey, Rum Or Scotch Bottle?
I have seen expiry date on medicine packets and bottles also seen expiry date on food products but i have never seen expiry date on any Alcohol 🍷 bottles. However beer has expiry date. Generally it is said that alcohol consumption is harmful for our body but it never expires haa haa too much. I tried a lot to find out the the whiskey bottle with expiry date in internet but can't find if anyone have links then please share with me. In India there are many states where alcohol is banned but can't understand why? i think a substance which never expires then it should not banned. I never tell to anybody to drink alcohol and this post also doesn't tell to drink it.
Actually i was thinking about it since long and today decided to put this question here so that can get proper answers. However only sealed bottles whiskey doesn't expire and if it goes open then flavours can become bad.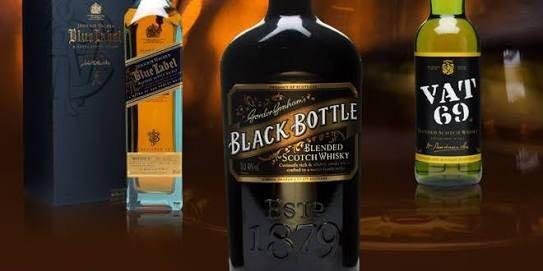 Also i heard that demand of old age wine or whiskey is more than newest.
Thanks
@face2face
---
---