thirst release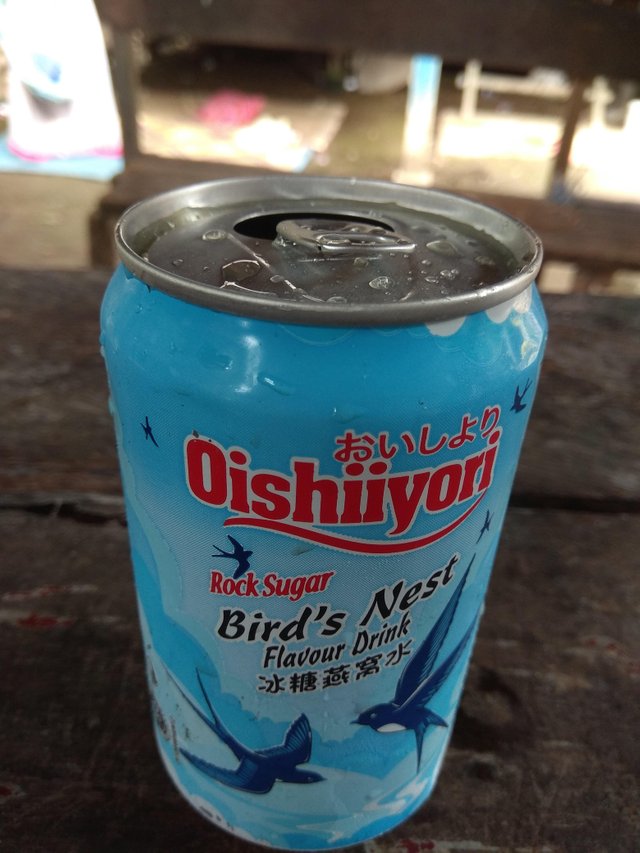 Water is an important component or a major component for the body. At this time I try to share a post drawing cans, a long journey makes me tired so need to rest for a while while releasing thirst with a can of drink to be able to restore stamina.
Water not only serves as a thirst release, but water is also a major component of all organs of the body. According to what I've read 60 to 70 percent of the body contains water. Lack of water can result in health problems to the body. Each person's water needs vary depending on their individual activities and different climates.
Therefore drink plenty of water to prevent the body from dehydration that can result in disrupted health. Maybe this is my post this time hopefully can be useful for all sterile friends.


@sulairusydi