Eroding Driving Skills: Is Working At Home Having An Impact on Drivers?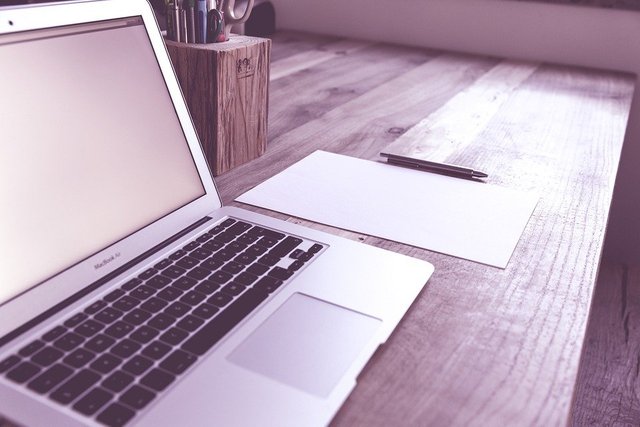 A new study shows that over 1,800 adults admit that they are having trouble concentrating after engaging in video conferences for work, especially when it comes to driving.
Now that millions of people are spending more time at home it means engaging in more school and business meetings through Zoom and other online means.
That extra time online might be having some unforeseen consequences that we aren't aware of yet.
Experts say that the pandemic might have diminished some driving skills and some areas are seeing an increase in accidents.
Many drivers are distracted and some regions have seen accidents grow by 19 percent just last year. The pandemic closures have already been linked with a decline in driving skills, especially with younger people.
To try and tackle that problem with spending too much time online and perhaps it impacting the distraction you have when driving, experts suggest practicing mindful techniques.
These are tools that they believe will help you to be present when you are driving. The more distractions that you have then the more it can increase the risk of an accident.
Some people might have rusty driving skills right now because they haven't driven their usual amount, being locked up for months with the COVID-19 isolation restrictions. That could mean an increase in danger on the road with distracted drivers, and those who've suffered from a decline in their driving skills.
Less traffic has also meant you might see more speeding as well, which also brings an increase in risk.
The pandemic has made many drivers worse and more reckless when driving on the road and that is just one of the many problems that the extended lockdowns have had.
We cannot know the full extent of the damage that has been caused by the lockdown just yet. The unintended consequences that it has fueled already from what we have seen so far are quite severe.