Kid gets busted with 260 grams of cocaine at elementary school
This one is funny and a bit scary at the same time. I'm not a cokehead or anything but I did dabble in the product a bit when I was in college. I like it but it is a bit too expensive for my liking so it was never something I ever considered I would ever turn into a habit. I'm far too frugal for that.
I can't really understand what the motivation would be for the mother of the child (single mother) would be to have her child bring cocaine to school at all, let alone in such vast quantities. I can only guess that she was using the child as a mule of some sort and someone else was meant to pick it up off of him / her.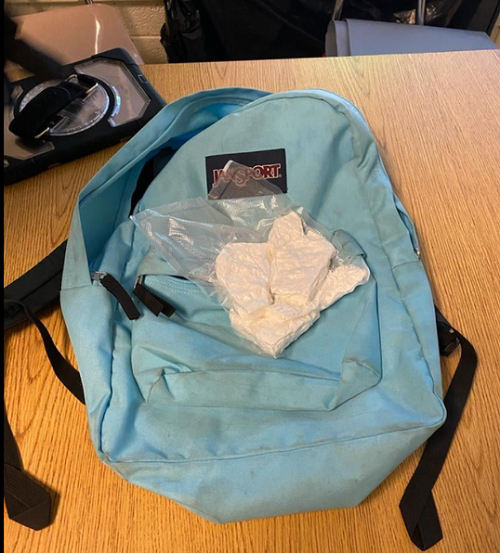 src
The identity of the child has remained unpublished because they are a minor but the mother, who is obviously the one behind this because how would a kid get a hold of $20,000 worth of a class-A substance, is named Sharae Monique Becton.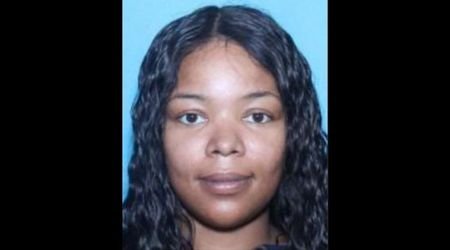 src
The mother has been charged with multiple felonies including intent to distribute, which carries with it a pretty hefty prison sentence if she is found guilty. She is also being charged with misdemeanor child abuse.
This took place in New Bern, North Carolina, which is the very next county over from the one that I live in. It is quite odd that such a massive amount of the stuff would be in the sleepy town of New Bern which has a population of under 30,000 people. I guess it just goes to show that the drug trade permeates all avenues of the United States and it is probably everywhere.
No one got hurt and it is unclear as to why it was found in the first place but a teacher discovered it and apparently the kid didn't know what it was or that it was even in their bag. Not much other information has been released so we don't really know the real story here.
Now on to my personal beliefs about drugs in general. I think that almost all drugs should be legal. If you want to fuck yourself up and ruin your life by being a crackhead or heroin addict then I think that is a choice you should have. In the end, if you are not doing harm to anyone else that it is not a government's job to protect you from your own free will. However, I do draw the line at involving young kids in the process.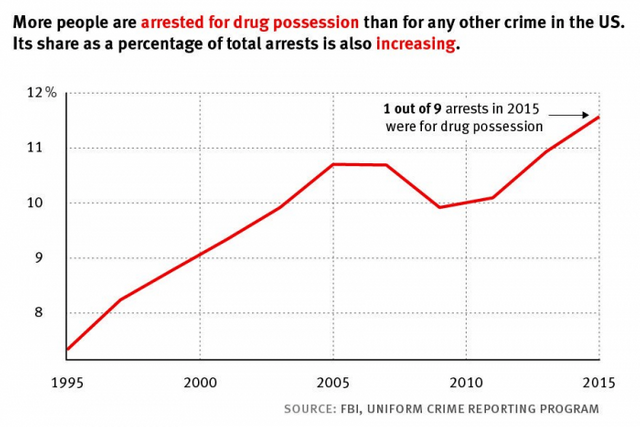 The war on drugs is a stupid one and has no effect on drug use or availability. This is evidenced by there being so much of it in a town of just 30,000 people.
It will be interesting to see what sort of defense this lady can come up with and what sort of BS her lawyer cooks up in order to try to plea bargain. I reckon they don't hit her with much of a prison sentence since she is the only caretaker for the kid although this situation kind of points at the fact that she might not be the best caretaker. But this doesn't necessarily mean that the family should be broken up. I don't know enough about the situation to make that call but if she goes to jail, and she almost certainly will do seeing as how there is so much of the stuff involved, the child will become a ward of the state and once the mother is released she might have to fight for the right to get custody. I've never been to jail and I don't have any kids so I am not sure how any of that works.
I just thought that this was a pretty crazy story for North Carolina. Normally we don't have a lot of exciting news and this is probably the craziest thing that has happened here in a while.