Support Lily-da-vine. Sad News From The Anarchist Community and Steemit Community
The Drug War destroys lives in America and on the other side in Mexico. Without the government cartel in the United States, we wouldn't be having a drug cartel killing people in Mexico. So now I'm sorry I have to report that one of our own, Anarcho-Capitalist. Most of you might be following them here on Steemit @lily-da-vine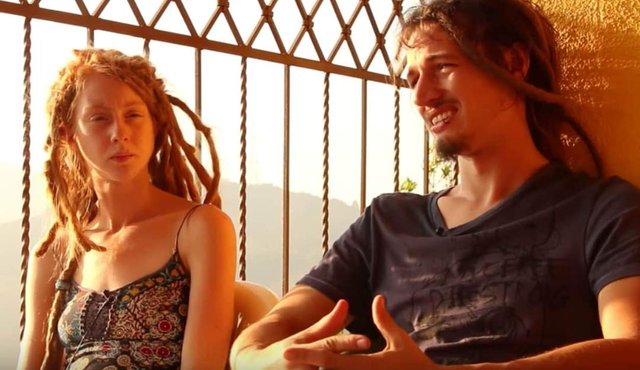 John Galton and Lily Forester had finally made it. On a March 2017 evening, the young American couple sat on their balcony above Acapulco, Mexico, counting their blessings. They'd recently moved into a big house on a mountainside and were eyeing an ambitious push into the artisanal bong business.
Galton and Forester were anarcho-capitalists who slipped U.S. drug charges worth 25 years in prison, they said in a YouTube video that night. They'd hopped the border and resettled in what Galton called one of the world's "pockets of freedom," a community billed as a libertarian paradise.
Almost two years later, Galton was murdered.
Last week, gunmen burst into the couple's mountaintop home, killing Galton on the spot, and seriously wounding one of the couple's friends. (Forester survived, badly shaken.) The killers are presumed to be a drug cartel; Mexican authorities say Galton grew marijuana at the home.
That was a small part of a article for The Daily Beast- Article Here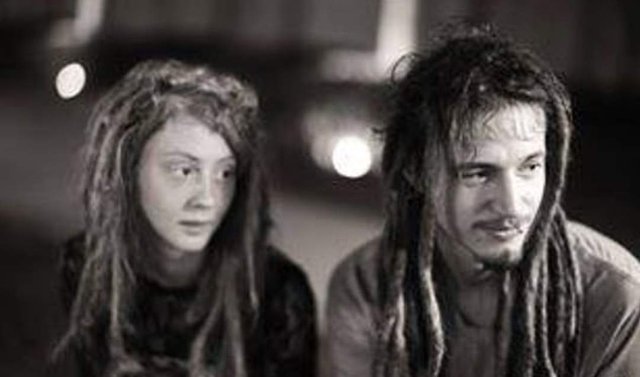 My heart and prayers go out to Lily in this time of grieving. I hope you will do the same.
Please Help SUPPORT Lily Forester by Donating Crypto.
BTC: 32ULGz2V5yY4vVPjWmFrwRW9yYvUJ1Cjs7
Dash: XhnKYDw3FjPpvyyZZQZJkmtLtGREywaiTH
ETH: 0x418091c751c4cf5f01d7778ea66f4773b3186692
LTC: MRGocHnAMBBzbwZUZFWg9iVcRs9d49wF4P
Smart Cash: STKFwDNmYsRmUMMhZHat84RK4B2mJcYjYj
BCH: qrtyalaujh6kmzqjyk2rdtel9teffqffg5kkh3sx6m
I'm not in the situation to be giving financially so I decided to write a post to help. I will donate the little I make from this post to her via Steem or please Upvote to support more.
Use Partiko to Upvote, Resteem, Follow and get points to get more Upvotes.
Posted using Partiko Android