Playing tactical games and earn 2USD* worth of crypto perday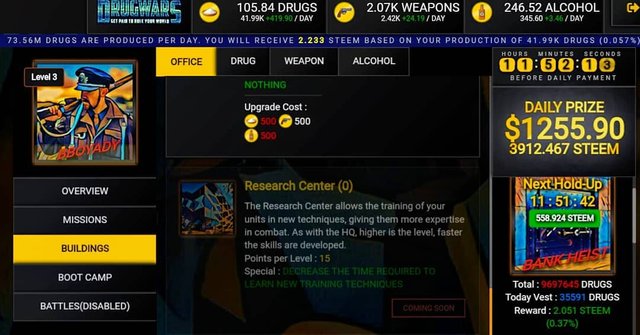 Before I started to talk about this ,I am hoping existing steemians to give back to community when you are earning from this games so the steem ecosystem are getting stronger and we can have mass adoption very soon.
Few days after trying this games and I trusted my instinct to dumped my own Steem to the games and surprisingly I can earn such money. If compare to percentage ,I now can earn 25% margin perday. Damn, 25% is sooooooo damn promising. So now I am going full force.
Want to know how to earn crypto by just playing games? Find me and I will talk to you.
Thanks @drugwars team, you all are genius and now this is the big things in 2019 for steem ecosystem.
#drugwars #share2steem #steemxp #promo-steem #powerhousecreatives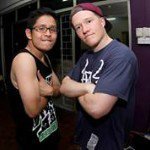 Posted from Instagram via Share2Steem