Drugwars - No Time for the Weak (nor the bots)
"Strategy without Tactics is the slowest route to victory. Tactics without Strategy is the noise before defeat". - Sun Tzu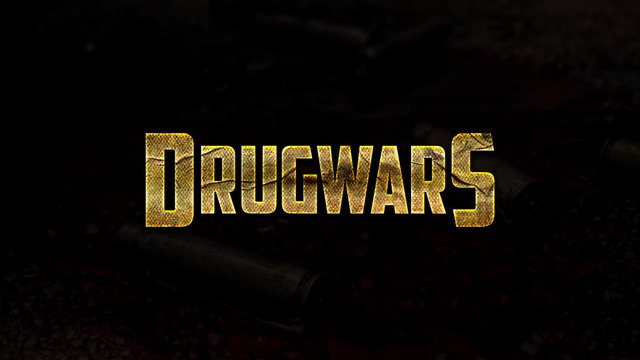 No Shield on Drugwars.
We will remove the shield in 24 hours and level it up to the real Drug Wars, the essence of what we had in mind while developing the game. We know it comes as a thunder, but we believe you will understand this decision with time. The new players keep their shield for 3 days to have the time to understand the game.
Why removing the Shield?
First of all, we've seen people abusing this feature such as:
-having Bots attacking another player as soon as the Shield is down,
-having Bots listing the opponents, thus giving a way to have an idea on who is on Shield who isn't, without having to hardly check their profile
Also, as we've said from the start up to now, we want Drugwars to be a strategic game, which means we want the players to use their brain to play and spend some time on Drugwars either daily or weekly, not just a simple game where you'll need to farm a little to climb up the leaderboard.
We hope our players can think of a long term strategy instead of just a one or two days strategy, which is why time is the key to understand the game and to actually play it.
Remember strategy isn't just about building one or two types of units, or one or two buildings, your strategy should be beyond that and should go as far as knowing your enemy.
Dig deep into the ones who are attacking you, dig deep into the ones you'd like to attack because: "Know your enemy and Know yourself and you can fight a hundred Battles without disaster" (Sun Tzu, The art of war)
For people who are worried about not having the Shield, we are working on a system to protect the offline players, the rookie Drug Lords and the one with no defence, but it needs adjustment to be fair to everybody.
No more rewards for inactive players.
All players who have been inactive for two weeks on drugwars will switch to the holiday mode. Nobody will be able to attack them and they wont be able to get rewards. (We may adjust or reduce the time before switching to holiday mode).
Edit : Inactive players are all players that havent made any actions ingame (like upgrade, training, deposit, etc...)
Drugwars own Shield.
This past few days, we've worked on reinforcing Drugwars own security to part ways with Bots Players.
Once again, we are against the use of Bots in Drugwars and we will always track the game abusers. We are still working on it and won't stop doing it. Day by day, Drugwars is more and more secured, and we are glad to announce that we've implemented a new way to be even more secured. Flaws will still be there, but we are lowering the damage as much as we can and we are sure we will be able to secure Drugwars to the point of not having any abusers anymore.