Drugwars gone?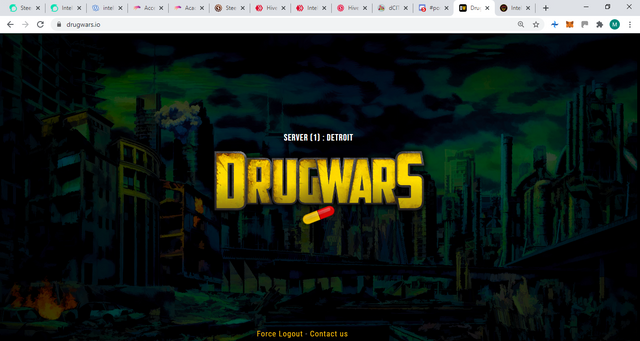 Dear friends
the hystorical game @drugwars on steem blockchain is not working well.
I am all day waiting for it open and i am always see this pill turning without load my home page.
Someone reading this post can give me a reply in order to understand if i am alone or someone else is having the same issue?