What's up to my @drugwars safe deposit amount????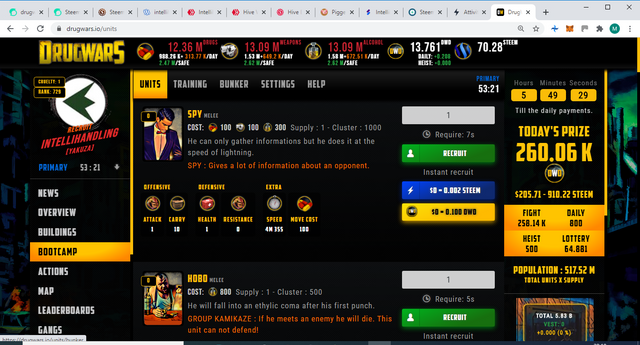 Dear friends
suddenly today on my @drugwars account, my safe deposit limit has been halved and i do not know why!
From @drugwars there was not any information about it and this is not nice!!
Someone have my same issue?
It was very nice time for my gang, Yakuza, the rising of gang is unstoppable and we are near to be the best @drugwars gang, but this issue is not nice for me and if i will not gat an answer i will consider to stop to play it, i do not like game like dcity that make sudden changes just to make profit on game issuers.
I would like to my friends @kobusu, @loffspring, @loro68, about this isssue, do you have the same? Do you discover it suddenly like me?