As batalhas à sorte no DrugWars
Quem joga DrugWars sabe bem como agora está difícil fazer uma batalha, basicamente vamos às cegas.
Eu hoje fui às cegas também, tive aqueles 20 minutos de suspense, o drama, a ansiedade, os nervos... e quando fui ver...ganhei! Ganhei juízo.
É só isto que tenho para dizer.
---
You can vote for @dsound as a Steem Witness with SteemConnect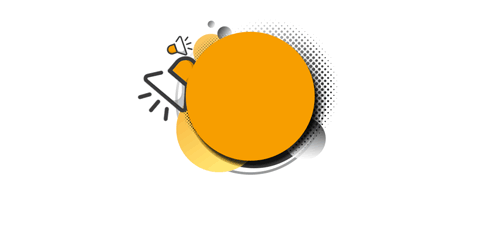 And @steemitportugal with SteemConnect


Thank you!!