Drugwars - How to Withdraw Future Coin to Your Obyte Wallet ( Detailed Step by Step)
Hi,
Some of you may be confused on how to set up an Obyte wallet and withdraw your Future drugwars currency.
With the new feature added in drugwars allowing you to "Claim Tokens"
This short tutorial will show you step by step on what to do!
Firstly download the Obyte wallet from here
https://steem-byteball.org/#dropdown-toggle="#popKOQD7NZ42UXM75WWW6X7UD3QSEOFNIPQ">KOQD7NZ42UXM75WWW6X7UD3QSEOFNIPQ
(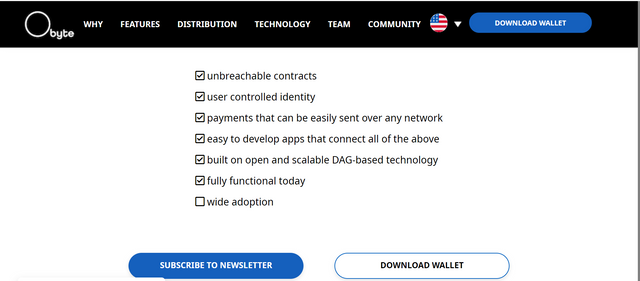 )
Copy the whole link if ya want to be supportive and use a brothas ref link.
Click either "download wallet" option.
I recommend not fully syncing if you want your tokens to show sooner.
Secondly
Once you have completed the installation of the wallet
Navigate to the burger symbol on the top left of the wallet.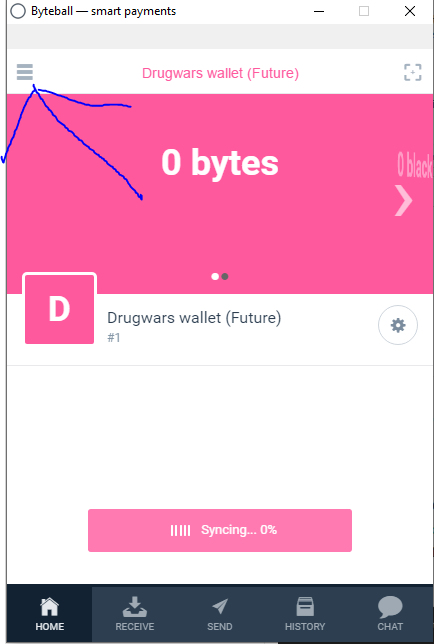 Make sure the Plain Wallet tab is selected.
SINGLE ADDRESS WALLET MUST BE ON
Proceed to enter a name for your wallet.
Then Hit Create.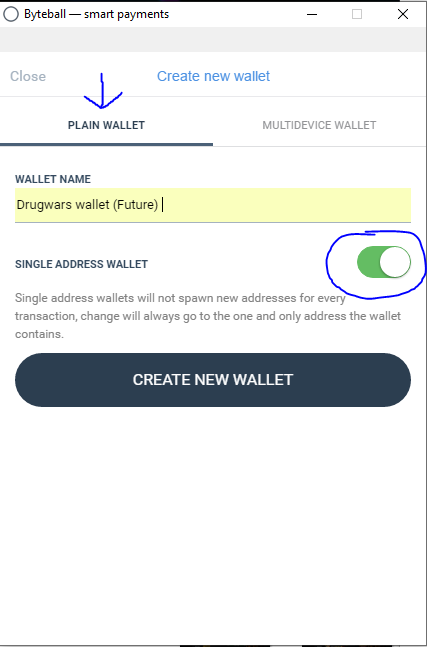 Thirdly
Hit the chat button in the bottom right of the wallet.
Click Bot Store
Find " Steem attestation bot"
Begin chatting.
Fourthly
Navigate to your wallet you have just created located in the home tab of the wallet.
Hit the Setting icon next to your newly created wallet name,
Click advanced,
Wallet Information,
Scroll down to "All Wallet Addresses"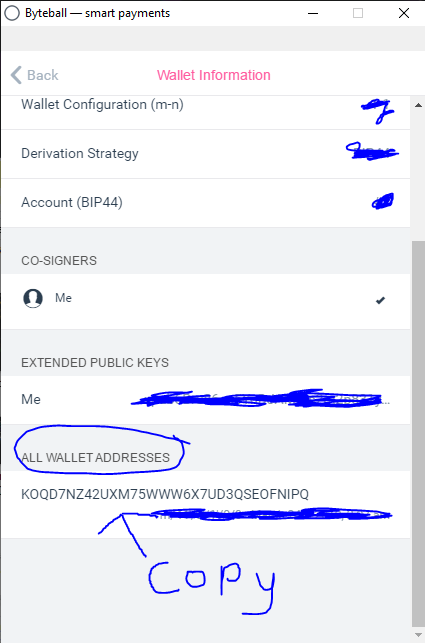 And copy the address.
Fifthly
Head back to the Steem bot chat and paste your copied wallet address.
Hit enter/send
The bot will then send you a link to authorize your steemconnect.
Authorize it.
Next, the bot will ask
"Store your Steem username privately in your wallet or post it publicly?"
Click PUBLIC
Then click the next link the bot provides and Sign the message.
Congratulations, You have now set up your Future Coin Wallet.
Head back to drug wars and withdraw your Future!