ALERTE SCAM PLZZZZZZ SHARE THIS NEWS !!!!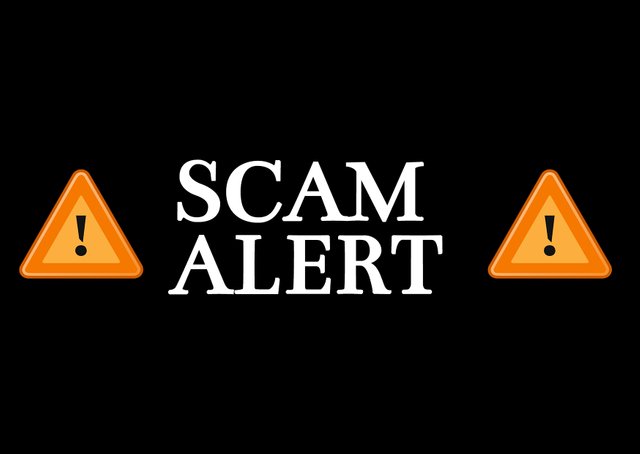 Attention friends, this is important information.
I hope that the witnesses and the whales will react as quickly as possible.
Yesterday, @drugwars said the creation of a future "Future" token for the distribution of rewards in the game @drugwars. This is their development strategy and personally I am for.
But I understand that some do not think like me, and they expressed regret and disappointment.
However, there is a scum. This is @beggars. He shouted yesterday at the scam.
We can regret the strategy @drugwars but we must not forget that the SMT are still not there and I am that if the SMT was already a reality, we would not have been there ...
But this is not the most serious ...
THE MOST SERIOUS, it is that this villain has for the moment creates a false future chips and that it winds to the people. See for yourself. Do not make friends ... and beware of this jerk.