How To Claim And Exchange Future with your Obyte Wallet
Hey Steemians! As @drugwars said that they will airdrop tokens to all citizens they did! the aidrop is going on and if you want to claim those tokens Follow these steps Here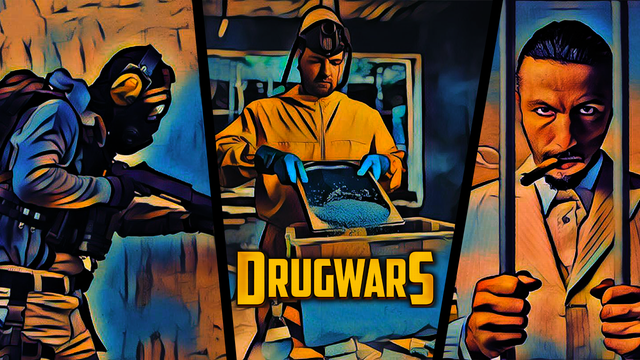 1 . Claim Your Tokens From: https://drugwars.io/claim-token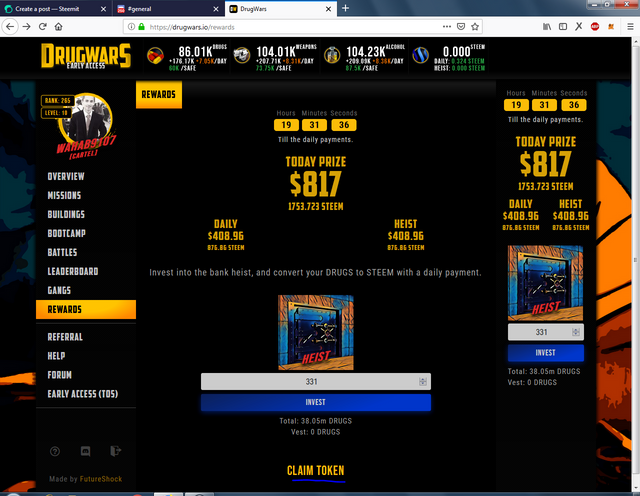 2 . You will see Your Avalible tokens out their if you have Attested your steemit account with obyte than Click on "Claim"
3 . Than Go to your wallet and Open "Chat Tab ".
4 . You Will See an Exchange Bot Open It and Click "Open Chat"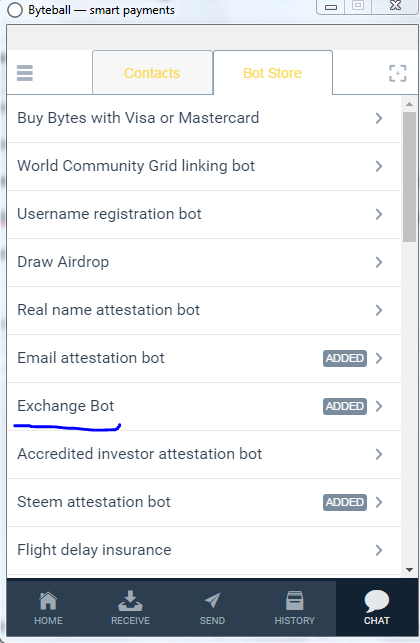 5 . The Bot Will Send you a Message Like This you Have to click on GBYTE/FUTURE Pair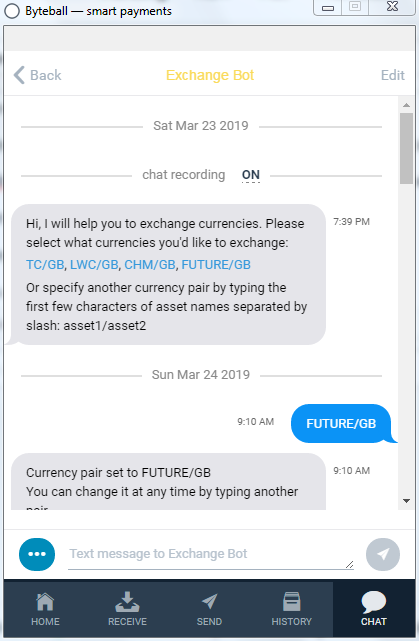 6 . Than the bot will send you another Message You Have to Follow his Commands like if you want to sell your tokens e.g : type sell 7000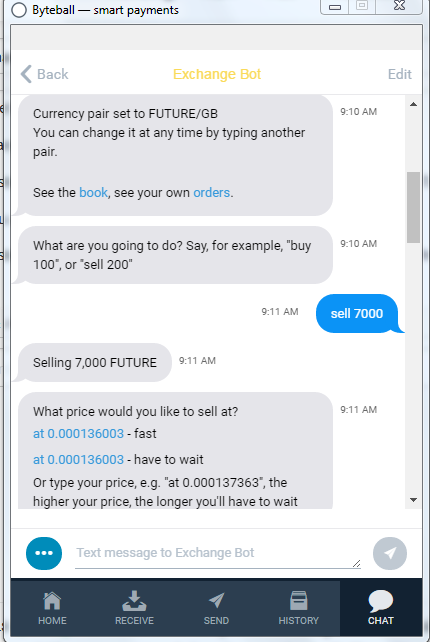 7 . Set your price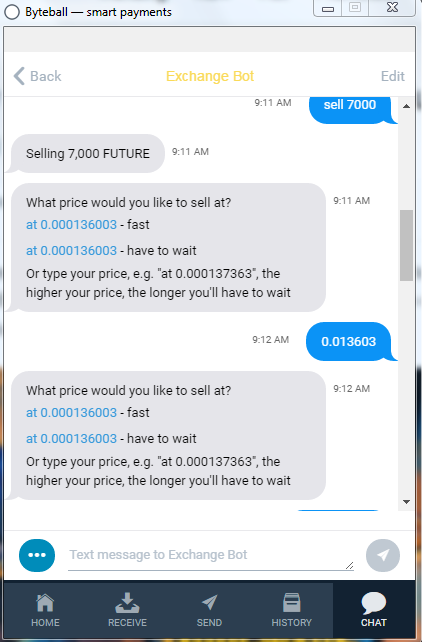 8 . After that click on the Blue botton on the bottom left and insert your address and click send.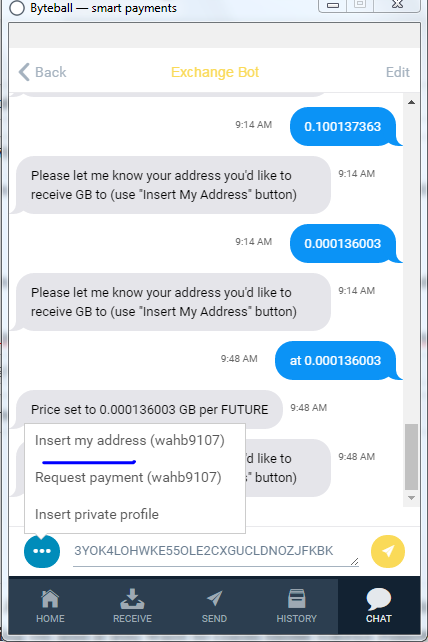 9 . You will get a message like that Confirm It if you want to sell .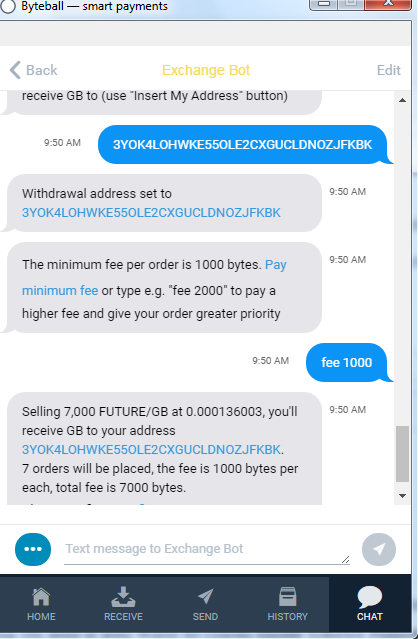 Enjoy Your Tokens , Upvote and resteem appreciated ! and dont forget to join @steemcartel