Ho-Hummer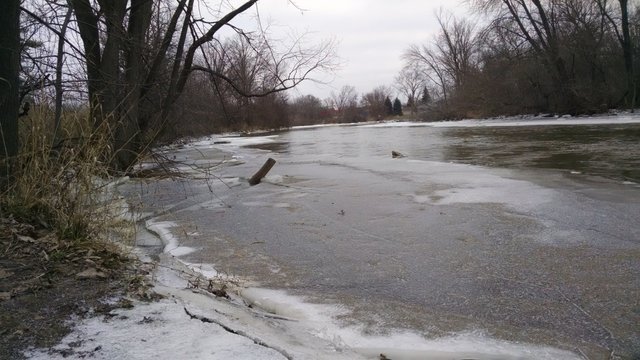 ---
Emotion is the fuel of my fire.
To get it out of my system is the desire.
To write is to express.
My pen and paper relieve my distress
To cope I like to joke even rhyme and sing.
Make a poem and hope it doesn't get thrown back in my face.
Drawing your sword makes me think you're compensating.
Meddling in others affairs just isn't your place.
Yet you twist my vague words to tailor your needs,
In an attempt to expose underlying hypocrisy.
Taking away all logic and fact,
Only to replace it with your irrational whack.
Ho humming to the beat of your self-righteous drums.
Convinced you're one floor higher and everyone's under your thumb.
If you could expand your perspective and view all the facets,
Maybe you'd realize we're all trying to learn and find balance.
Don't sit on a throne with your paper crown.
Get off your ass and have a look around.
Everyone's suffered through a heavy heart.
Quit trying to act as if you play a bigger part.
---
► Listen on DSound
► Listen from source (IPFS)
A big thanks to The Writers Block for editing my work.