Ein Mädchen from Die Jahreszeiten - Haydn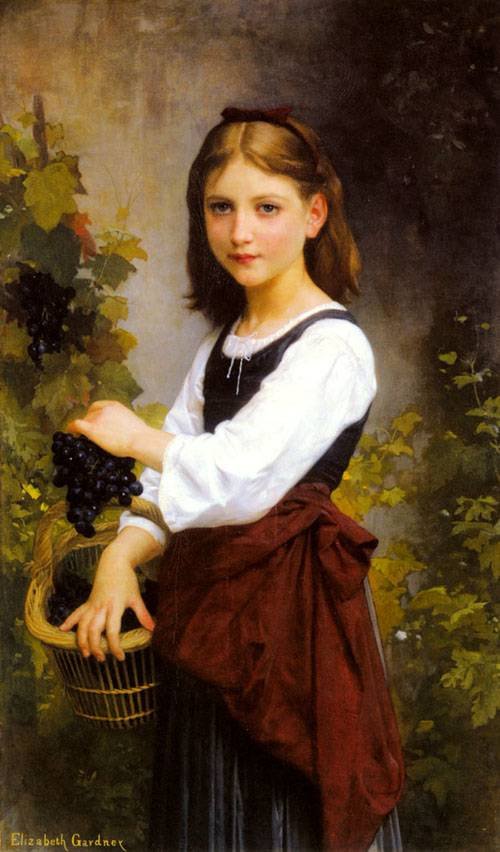 ---
This is a short little piece by Haydn. Originally coming from The Seasons for sollists, orchestra and choir, I arranged it for a string quartet so that we could use it as an encore piece. It is an amusing simple piece that is describing a young girl trying to fend off the advances of an older man.
Performed in the Hague by my group, Farinelli's Ground on period instruments at 430Hz.
The translation of the German is as follows:
A Lord rode out one sunny morn to view the meadows round,
And spied a pretty country maid come tripping o'er the ground.
Dismounting from his milk-white steed he said "Come kiss your Lord".
She trembling stood there and obeyed, poor girl, quite overawed.
['Fie, fie, why not say no?']
He took this fair maid for a walk, her hand within his own;
"I want to purchase your true heart: 'tis you I love alone!
I'll make you happy. Take my purse, my ring, my watch so fine;
And if you want still more from me, then speak and it is thine!"
['Fie, fie, that sounds too good!']
"Kind sir" she said, "I pray take care; my brothers - they might see.
And if they spread the tale about, what would become of me?
Were they not working quite so nigh I fear that I might yield.
Climb up upon that bank and see if they are in the field."
['Ha, ha, what happened then?']
Now as the Lord rose up to look, the maid to his dismay
Leapt on his steed, and like the wind she quickly tore away.
"I'll go no more a-roving with you, kind sir" she cried.
He stood there in a fearful rage: denied, and then defied!
['Ha, ha, a pretty pass, the clever lass!']

Referral links
Mene, Investment jewellery (5 dollars credit just for making the account).
Humble Bundle Monthly, PC games package every month!
Minnowbooster Bonus for the new account maker as well!
CryptoBNB AirBNB in the crypto world!
Coinbase, the biggest fiat on and off ramp.
Binance, the biggest crypto exchange.
Mannabase, Universal income in the blockchain
Cryptopia, Lots of lesser known altcoins.
HitBTC Even more Altcoins!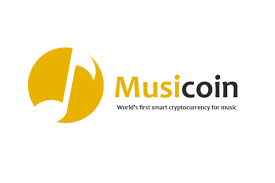 Horizontal Rulers by cryptosharon
Team Australia footer by bearone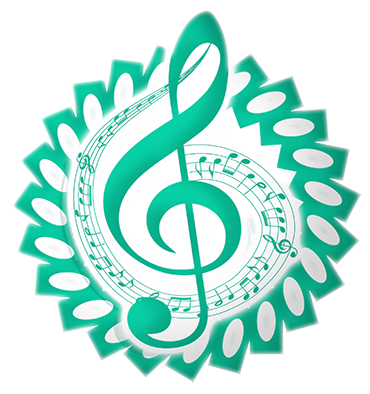 The classical music community at #classical-music and Discord.
Follow our community accounts @classical-music and @classical-radio.
Follow our curation trail (classical-radio) at SteemAuto
Community Logo by ivan.atman

---
► Listen on DSound
► Listen from source (IPFS)