Off-the-tracks train
Off-the-tracks train
.
original spoken word
by @d-pend
.
    art by AquaSixio,
    photo by sweet-tea-86
---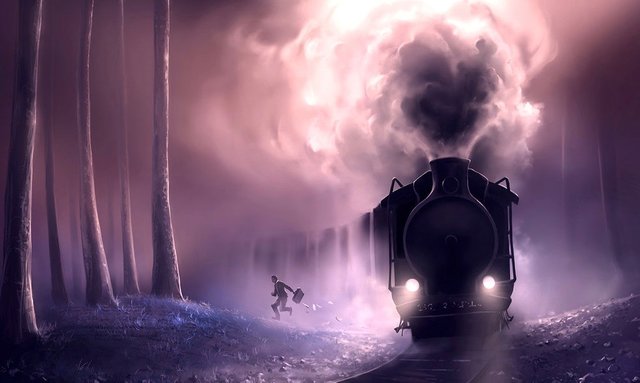 ---




---
Off-the-tracks train
Through difference-tendrils
auras compress and shudder away.
Saints arise, and statues built
of assumptions surge blockades.
Obstacle-crusher, erector,
kaleidoscope roles
in a colossic sector.
Eerie shadows,
dancing with light intertwined
deoxyribonucleic constructed divine.
Push and pull,
liaison of concepts.
Sceptre of wrong-thought trickling
down to a populace inner-conflicted,
constricted by difference
instead of enthused by uniqueness.
Put everything down, and seek this.
One week later?
Attention span slotted spoon,
noodle ocean of casual doodles spoken.
---

---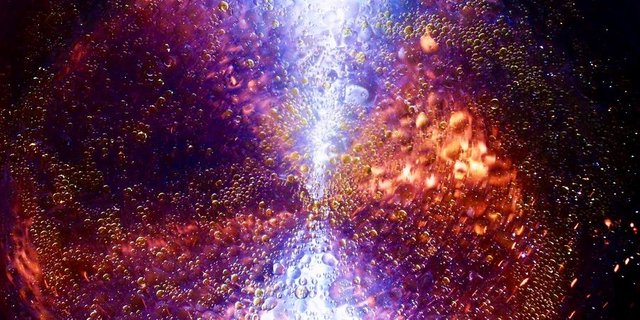 ---


---
Written & recorded
by @d-pend
9/13/18
.
Art by
   AquaSixio
(boiling water photo
    by sweet-tea-86)
.
    1 — "Train Train Quotidien"
[cropped]
2 — "Universal Melting Pot"
[modified]
3 — "Sweet Vertigo"
[original, unmodified]
4 — "Train Train Quotidien"
[cropped, flipped]
.
Background train sound in audio
    sourced from freesound.org
---


---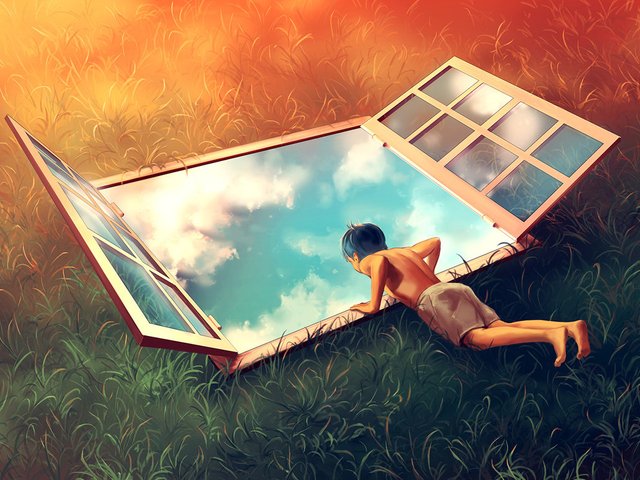 ---


---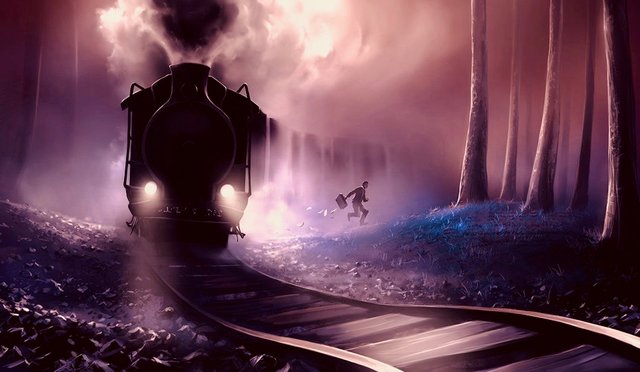 ---