Davood Faramarzi - The Afternoon - Original Music (Creative-Acoustic-EDM)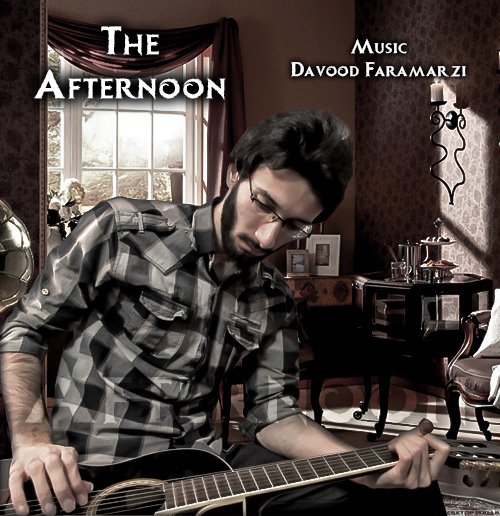 ---
Artist: Davood Faramarzi aka
@Davidfar
Title: The Afternoon
This track's name was Mouth which I changed it to The Afternoon, in the first version I started a project and I sing some notes like da da dada da , which you can hear it as Acoustic melodies intro in this track, but in the older version it was my voice on it. so for this newer version I chose my acoustic guitar to play all the melodies of synth and my Vocal Capella ( it's old name was Mouth because I started it with my voice melodies) so at the end I mixed and mastered it and reversed guitar in some parts.
On Choon : choon.co/tracks/0qm26z_22qm/the-afternoon-acousticcreativeedm
This genre is something between Acoustic and EDM.
Peace & Love!
---
► Listen on DSound
► Listen from source (IPFS)