E-babil | Yansıtmıyor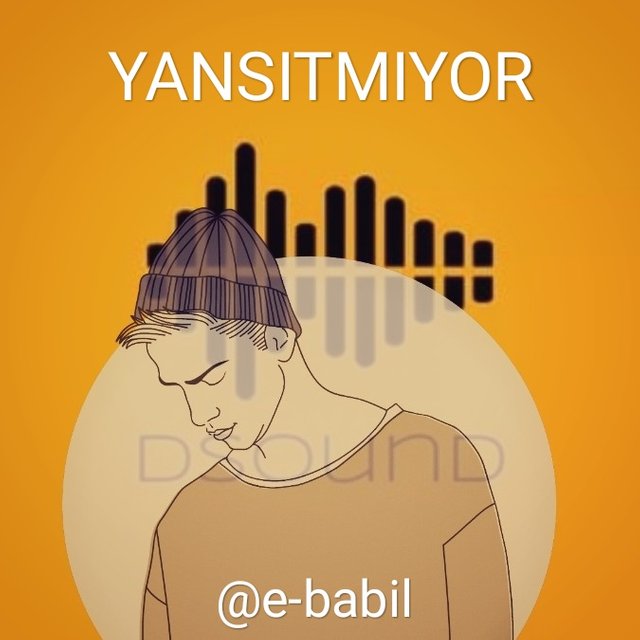 ---

Hi everybody
Today I want to talk about the content of my music.
I chose 115 bpm as tempo. I started off with the guitar, then I added banjo.
Banjo is a kind of instrument originated in africa. Then I added bass guitar and drums. Then again guitar but gospel strum technique.
Finally, the piano and electric guitar.
---

---
Selam
Bu paylaşımda biraz müziğin içeriğinden bahsetmek istiyorum, çok detaylı değil, biraz :)
Tempo olarak 115 bpm ayarladım. Gitar ile giriş yaptım.
Ardından banjonun sesi farkediliyor. Banjo Afrika kökenli bir çalgı türü.
Sonrasında bas gitar ve Breabbeat drum ekliyorum. Sonra tekrar farklı bir gitar sesi giriş yapıyor, bu gaspel strum tekniğinde çalınan bir gitar sample.
Sonlara doğru elektro gitar kendine yer buluyor ve kapanışı piyano ile yapıyoruz.
Akustik bir çalışma olmasını istedim, umarım beğenirsiniz.
Yorumlarınızı bekliyorum.
---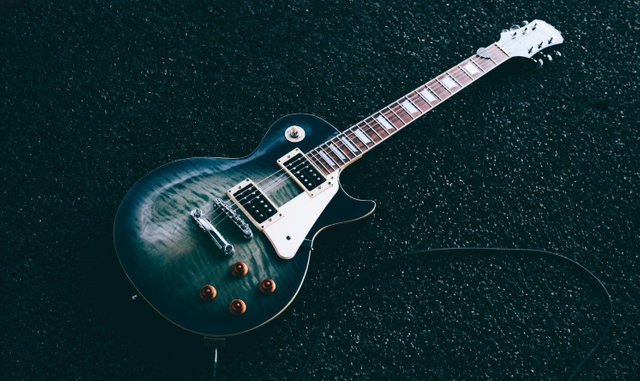 image
---

---
► Listen on DSound
► Listen from source (IPFS)