Uneven Representation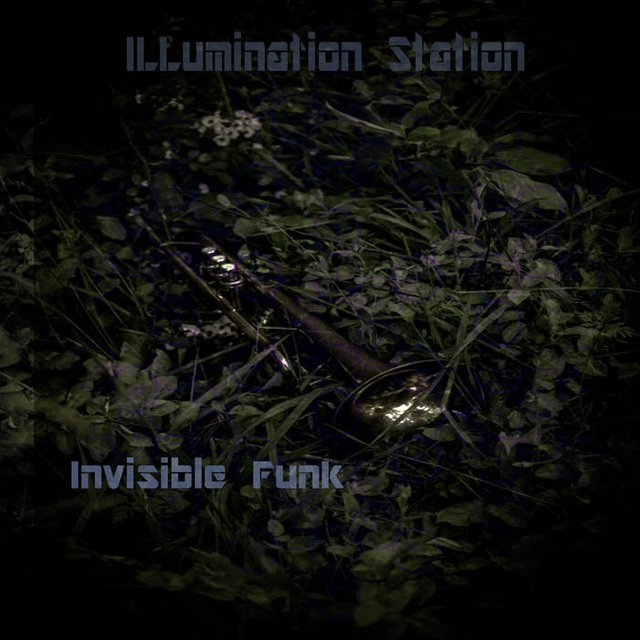 ---
Off my album invisible funk Uneven Representation blends fusion with modular synths in ways that have been done before but never exactly like this. Based around an E7sus#9 this jam is groovy.
this song was crafted using drums from maschine, keyboard playing by me on my yamaha MX-49, and some weird synth sounds from the eurorack filling in the gaps.
sit back relax and enjoy the ride. What are you all getting into today? let me know drop a comment below.
~Noah
---
► Listen on DSound
► Listen from source (IPFS)