In The Heart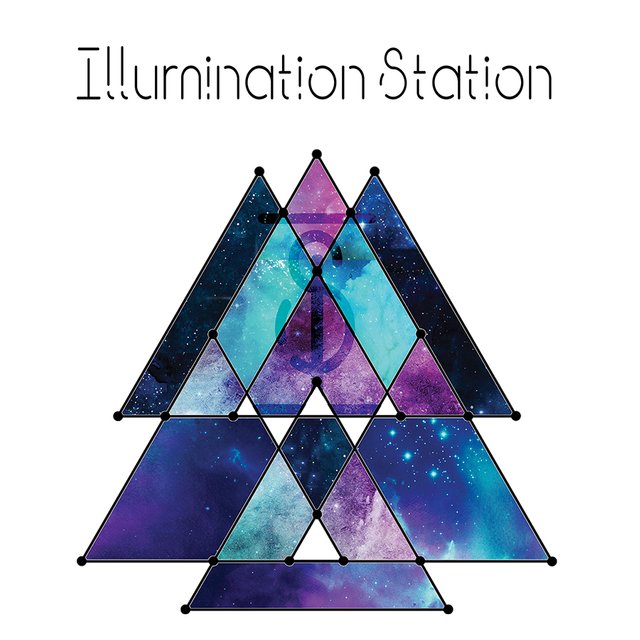 ---
Heavy hitting eurorack downtempo technoish music for you. Off of my album Flight, This piece is 100% modular and 100% awesome...
the song goes through a couple different zones and has a nice ark. The heavy bass drum is created using Mutant Bassdrum by hexinverter. from four to the floor to something else. Lots of other stuff going on too.
please leave a comment if you wanna geek out about eurorack or synthesis in general.
peace
~Noah
---
► Listen on DSound
► Listen from source (IPFS)