Dark Slide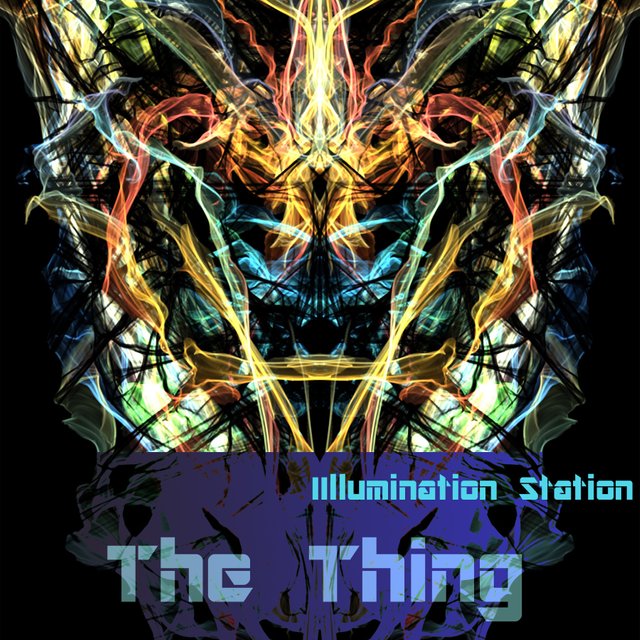 ---
Off Of my Album The Thing, we have "Dark Slide", It is a wacky ride through a modular soundscape. its got some nice four to the floor kick to keep everything moving. Let me know what you all think!!
This track was composed entirely on my two eurorack systems and was mixed and mastered in ableton with various mixing vsts. I used some muiltiband compression, some eq some regular compression, a little limiting, some stereization a little excitement, you know the drill...
thanks for stopping by!!
you all rock,
~Noah
P.S I'm just getting back on my feet after heading to the west coast for a second... I'll have a short video on that coming out later this week and hopefully will be posting music again daily.
---
► Listen on DSound
► Listen from source (IPFS)